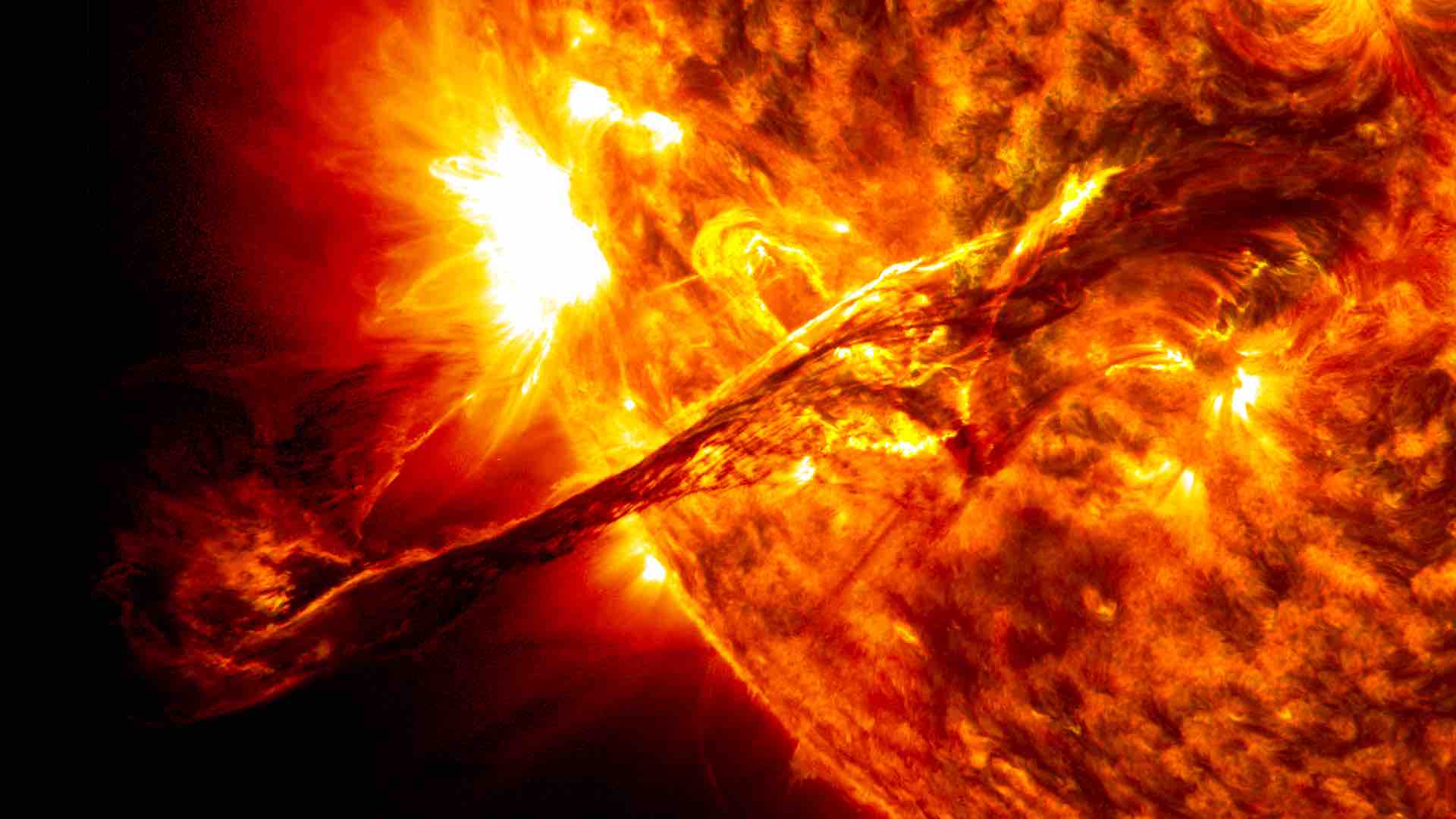 Short Bytes: China has successfully created an 'artificial Sun' on Earth for about 102 seconds as a part of its nuclear fusion research. The reactor was able to maintain a temperature of 50 million degrees Celsius, that's 3 times as hot as the core of the Sun. This advancement is being seen as a big step towards harnessing the usable fusion power.
L
ast week, German Chancellor Angela Merkel fired up the creation of hydrogen plasma for less than a second in quest for achieving unlimited energy supply using a fusion reaction. Showing the European country how it's done, China has announced that one of its fusion reactors has produced hydrogen gas that's 3 times hotter our Sun's core.
The reports from the Chinese media suggest that the scientists were able to maintain a temperature of 50 million degrees Celsius for about 102 seconds. Notably, the Sun's core is estimated to be burning at a charring 15 million degree Celcius. The feat was achieved by the Chinese Academy of Sciences in its Experimental Advanced Superconducting Tokamak (EAST) at Hefei, capital city of east China's Anhui Province.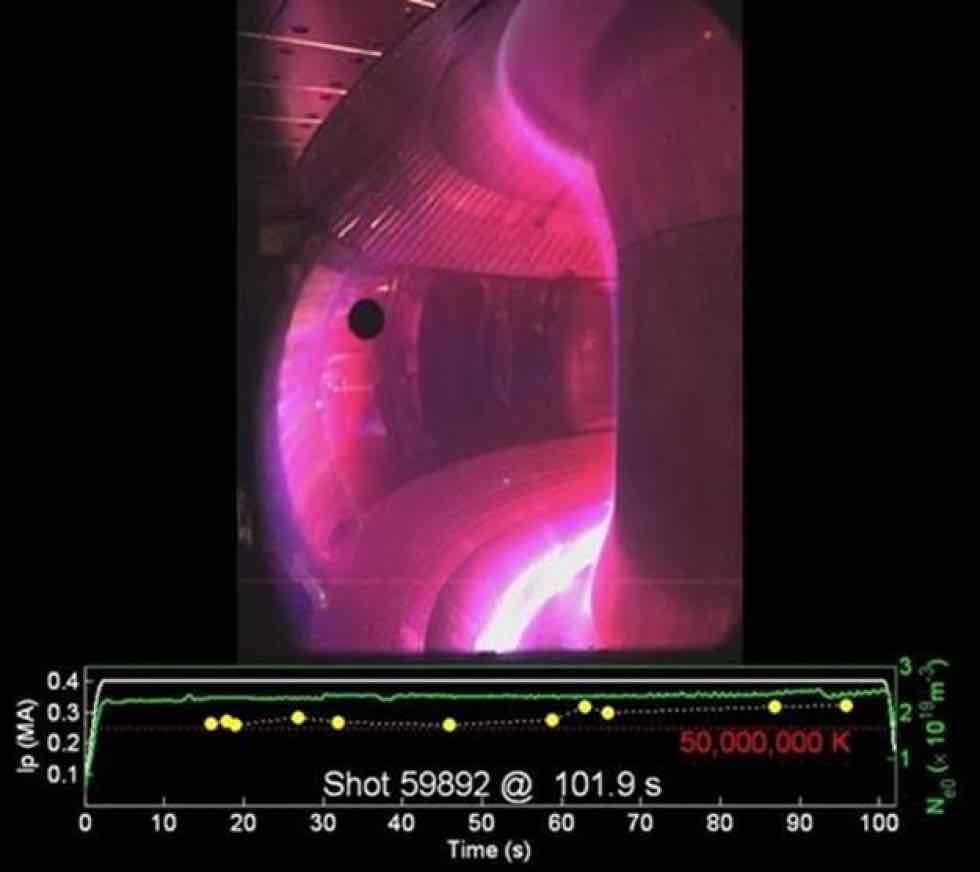 This experiment is a great step in the nuclear fusion research as it takes us one step closer to replacing the conventional fossil fuels that will deplete soon. The temperature achieved is approximately equal to a medium-scale thermonuclear explosion. The Chinese physicists were able to do this by using an ultra-powerful magnetic field that kept the gas suspended inside a Soviet-designed tokamak design chamber. This magnetic field was created by superconducting coils that surrounded the structure while an electric current was flown through the plasma.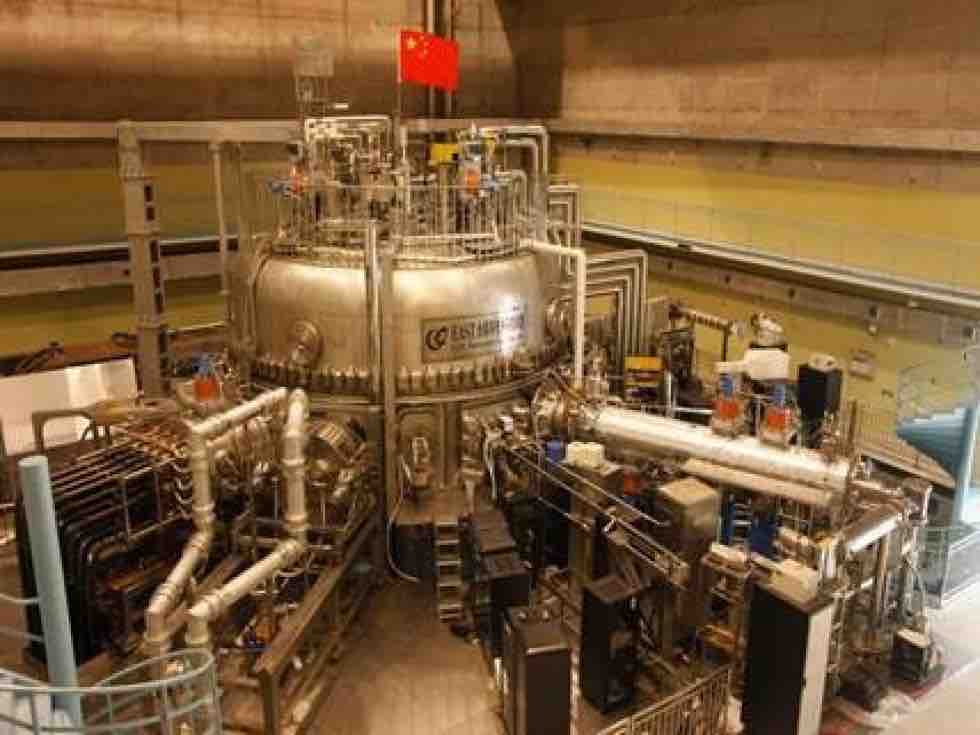 Interestingly, the goal was to touch the 100 million Celsius mark for a period of nearly 1,000 seconds. With its 'artificial Sun', China has put itself to the first place in the race of achieving the perfect nuclear fusion.
It's being hoped that the technology could help the International Thermonuclear Experimental Reactor (ITER) being built in France make similar kind of remarkable progress.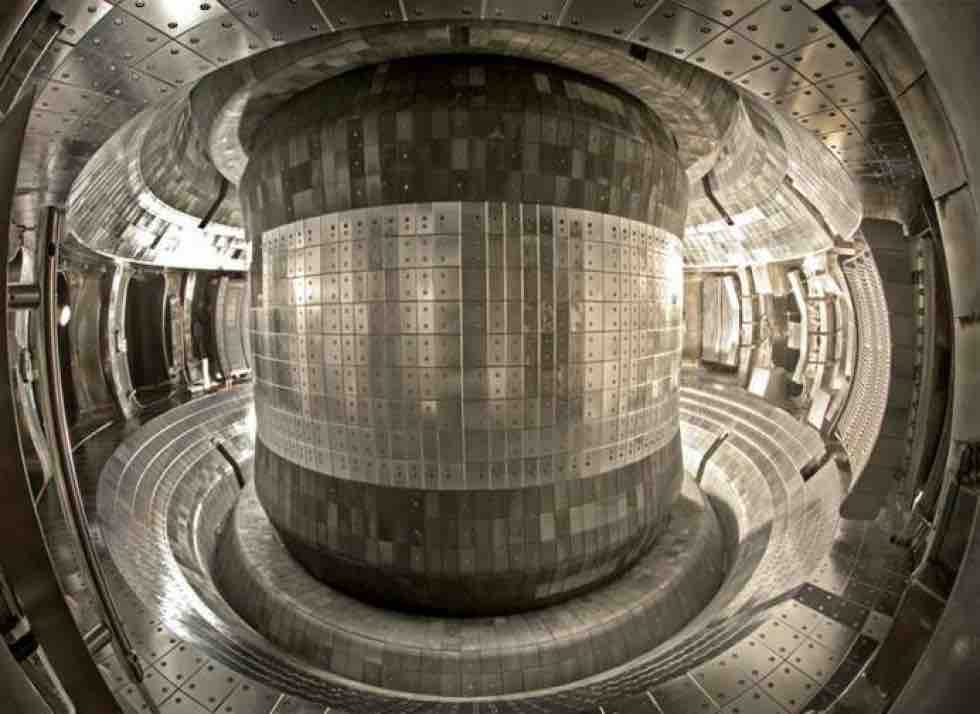 The race to achieve the unlimited energy from nuclear fusions is heating up. As China has moved one step closer to the usable fusion power, it would be interesting to see how the rest of the world responds.
Have something to add? Free free to express your views in the comments section below.
Also read: China Just Made These Anti-Terror Robots Armed With "Guns And Grenades"