The newest title in the Call of Duty series will go live in a few hours. The Call of Duty Vanguard Alpha is almost about to kick off, bringing back the WW2 theme to the franchise. For those wondering about the key details about Call of Duty Vanguard's public test, we've got you covered. In this article, we'll be sharing key details, including the timings of COD Vanguard alpha and how you can play it.
Meanwhile, Call of Duty Vanguard is officially scheduled for a November 5th release date. However, for the eager ones, including those who wish to get their hands on the WW2-themed COD Vanguard, you better not miss this beta test.
Call of Duty: Vanguard alpha start date and time
The Call of Duty: Vanguard alpha start date is scheduled for Friday, 27th August till Sunday, 29th August, which makes it 48 hours of gameplay you can enjoy on the upcoming Vanguard. Furthermore, the alpha test will begin at 10 AM PT / 1 PM ET. You can also check the timings in your local time zone here. While the alpha test will go on for about 48 hours, players will probably be able to enjoy the game for a longer period.
Call of Duty: Vanguard alpha – What's included?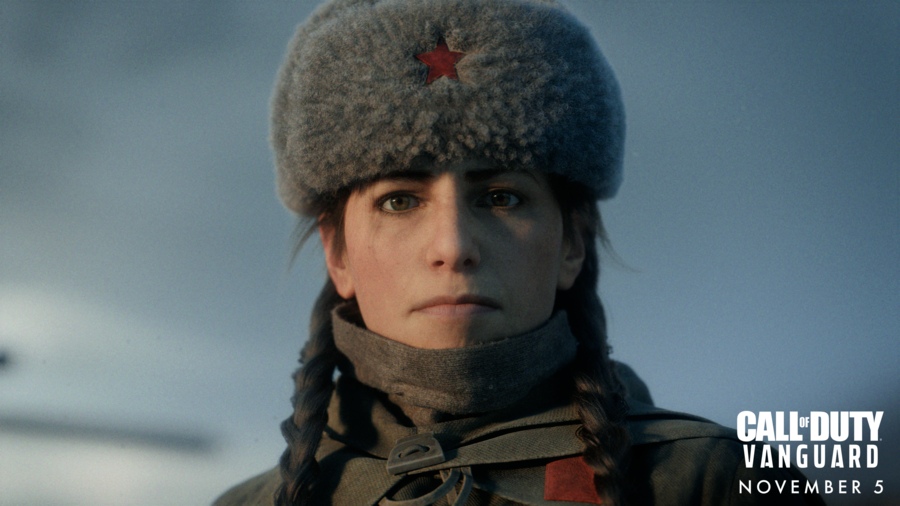 The alpha for Call of Duty: Vanguard will come with an all-new mode – Champion Hill. Now, the Champion Hill mode in Vanguard is the first public test of COD Vanguard, with probably more to come. The mode will set duos or trios against each other in four specified Champion Hill maps: Courtyard, Trainyard, Market, and Airstrip. In addition, players will be able to buy up to 6 perks, which will be persistent throughout the matches.
Moreover, the Champion Hill Vanguard alpha includes 4 operators, Lucas Riggs, Polina Petrova, Wade Jackson, Arthur Kingsley. However, players can't choose the operators as they'll be randomly assigned when the match starts.
How to play Vanguard alpha?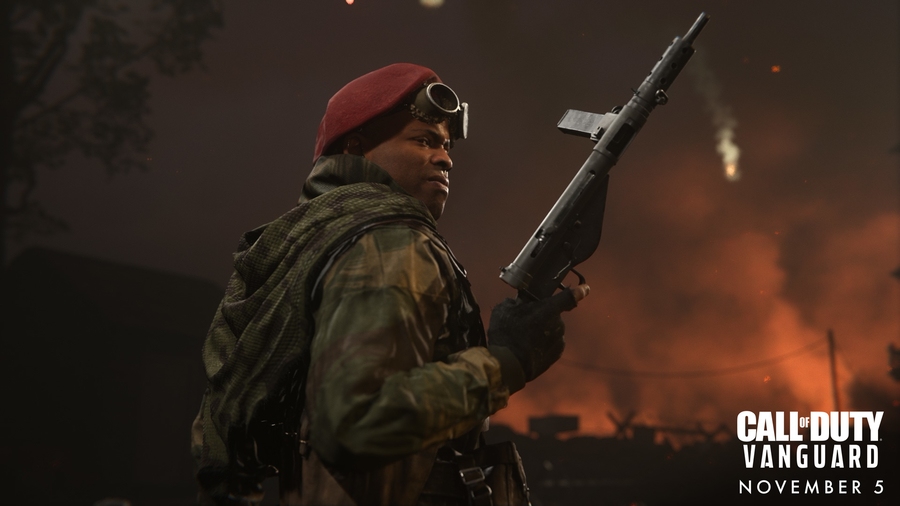 For now, players with PlayStation can only play the Call of Duty Vanguard alpha. Since the Vanguard alpha pre-loading is live, players can search the PS store and pre-download the alpha version or even download it when the alpha test starts. Interestingly, you don't need to have a PS Plus subscription to get your hands on the WW2-themed public alpha test.
In addition, those who already play Warzone or Black Ops Cold War can download the alpha by heading over to the alpha menu blade to download the game from the PS store. Unfortunately, the Call of Duty Vanguard alpha test is not coming to Xbox or PC yet. Don't worry if you miss the first wave of the alpha test; Activision has planned a second wave of alpha test of the WW2-themed title with even more things up its sleeves.