Playing games with your buddies is always a better choice, whether you're playing online or locally. And if you're one of those players who love to play COD Black Ops Cold War with friends, you must have heard of the split-screen mode. If not, you're at the right place because we'll tell you how to use the Call of Duty Black Ops Cold War split-screen.
Call of Duty: Black Ops Cold War is the latest addition to the Call of Duty series and offers the split-screen feature. However, there are a few catches; for one, you can only play split-screen on consoles. Treyarch, the developer, has yet to add split-screen play for PC. Second, you can only play some of the select modes on split-screen with your buddies. Moving on, let's jump straight to the guide.
Call of Duty: Black Ops Cold War Split-screen set up
COD Black Ops Cold War only lets you play multiplayer and zombie modes with your buddies on the split-screen. Now, let us find out how you can use this feature.
Multiplayer & Zombies mode on Split-screen
As mentioned before, you can only play split-screen on consoles. Although it takes a couple of minutes to set up the split-screen, it has a few hiccups. For instance, both players should have access to Xbox Live or PlayStation network on their respective accounts. Failing to do so will result in playing only local multiplayer game modes.
1. Launch COD: Black Ops Cold War on your console.
2. In the top right corner, you'll see the option for split-screen as, "Splitscreen: Add controller, Press X to join."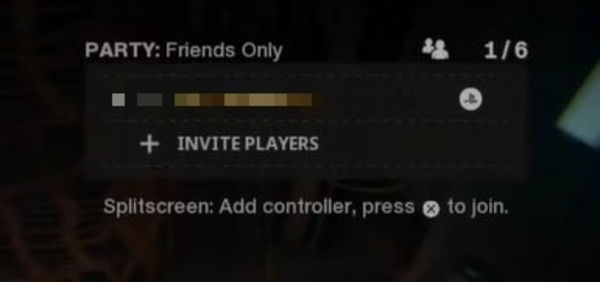 3. Now add your second controller by pressing "X," then log into your PS account.
4. Immediately, the second player will be redirected in the lobby, and viola, you can now play split-screen on COD Cold War.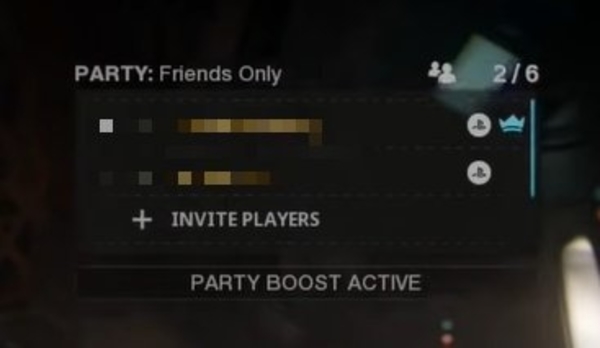 You have to repeat the above steps and set the gameplay mode to zombies instead. However, for those who have an Xbox, fret not because the steps to use the Cold War split-screen feature for PS and Xbox consoles are the same. We're sure players love the experience of split-screen on any multiplayer or co-op game and with a game like one of the best COD games, who wouldn't want to play split-screen.