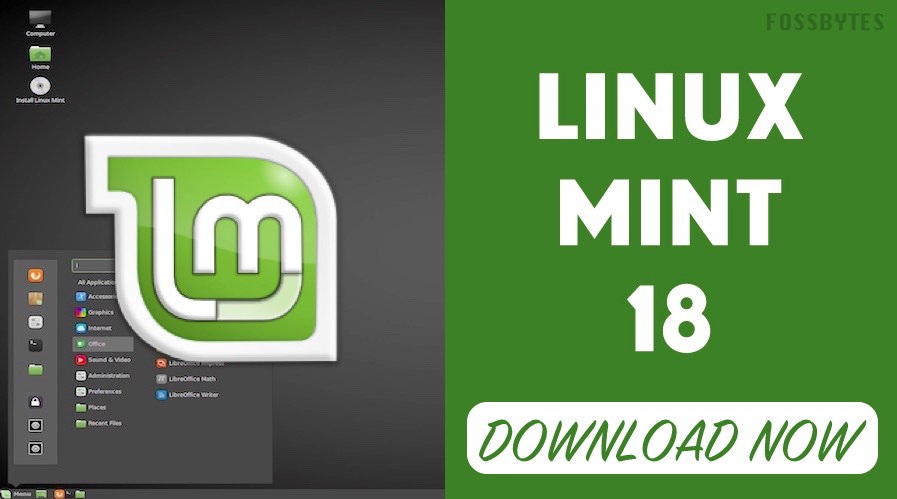 Short Bytes: The wait for the summer's hottest Linux distro is over and you can finally download the release version of Linux Mint 18 "Sarah". Often called the best Linux distribution for desktop PCs, Mint 18 comes loaded with new features and Linux 4.4 LTS Kernel.
Update: Linux Mint 18 is now officially released and available for download all across the world.
L
inux Mint 18 "Sarah" has finally arrived to make your Linux desktop experience better. While the Linux Mint 18 downloads are yet to arrive on the project's official website, the latest version's ISO files are available for download via the
Irish mirror
. It's possible that the Linux Mint project is waiting for the global mirrors to be in sync.
Even though there's no official announcement on the Linux Mint website, the release notes for Linux Mint 18's MATE and Cinnamon editions are now live.
If you take a look at the final release notes of Cinnamon and MATE, you won't notice much changes. We've already written about the major features of Linux Mint 18 in a previous article, telling you about a new theme, X-Apps, and improved hardware support.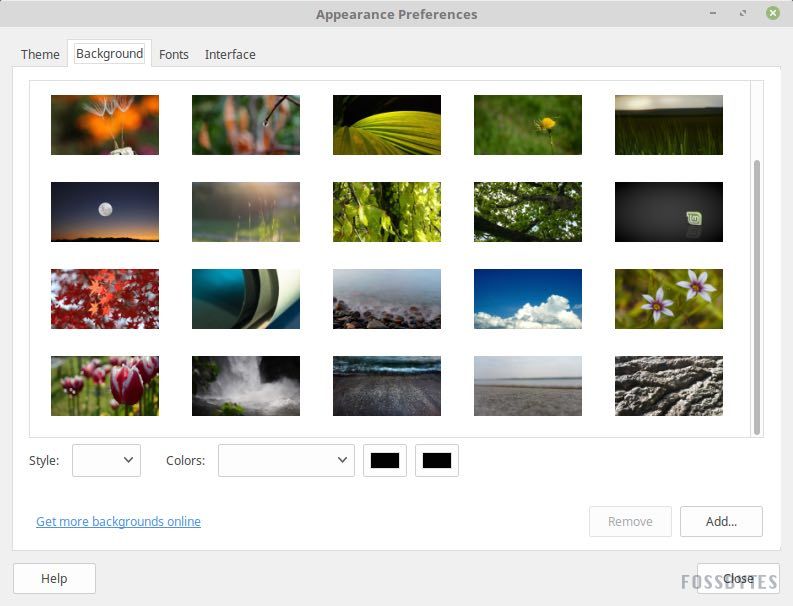 Tons of improvements and features in Linux Mint 18
Based on this year's one of the biggest releases i.e. Ubuntu 16.04 LTS, Linux Mint 18 is expected to continue the legacy of Linux Mint 17.3 "Rosa".
This long term release ships with Linux 4.4 LTS Kernel and offers heavy customization options for hardcore Linux lovers. The new base for Mint ensures new system stacks, tons of updated software, newer drivers and X.Org.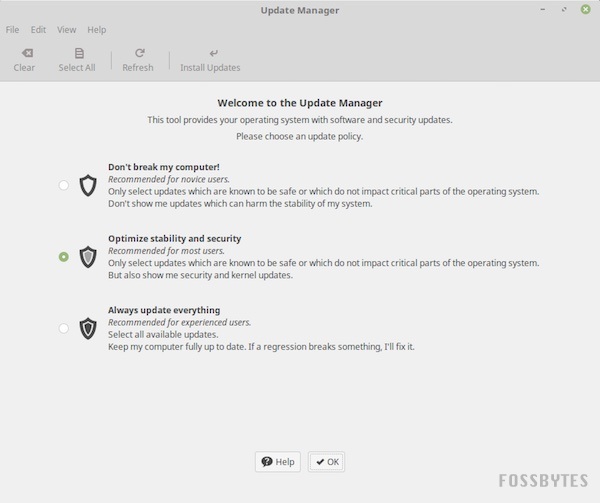 Widely popular applications like Dropbox, Steam, Spotify, and Minecraft are also added to the Software Manager.
Mint 18 Cinnamon edition comes with Cinnamon 3.0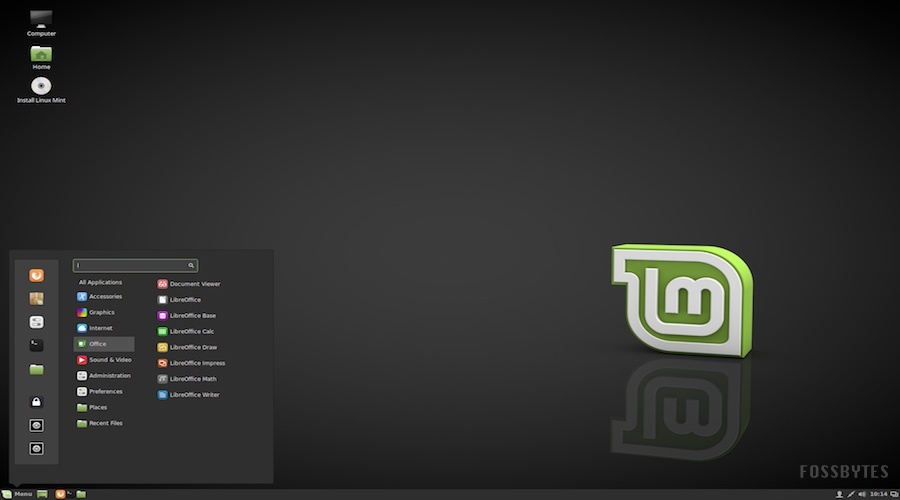 Linux Mint 18 Cinnamon features the latest Cinnamon 3.0 that brings a better and polished Update Manager. It also introduces a new aesthetic feel based on Arc GTK theme in the form of Mint-Y theme.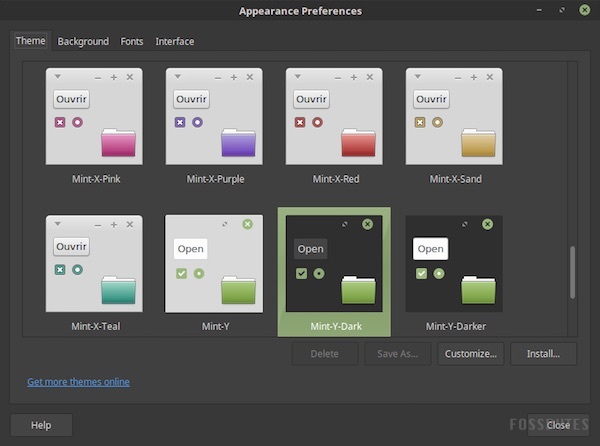 The new release also brings along new apps designed specifically for Linux Mint, GTK3 support for most apps, Gufw graphical firewall tool, and MDM 2.0 login manager.
Mint 18 MATE edition comes with MATE 1.14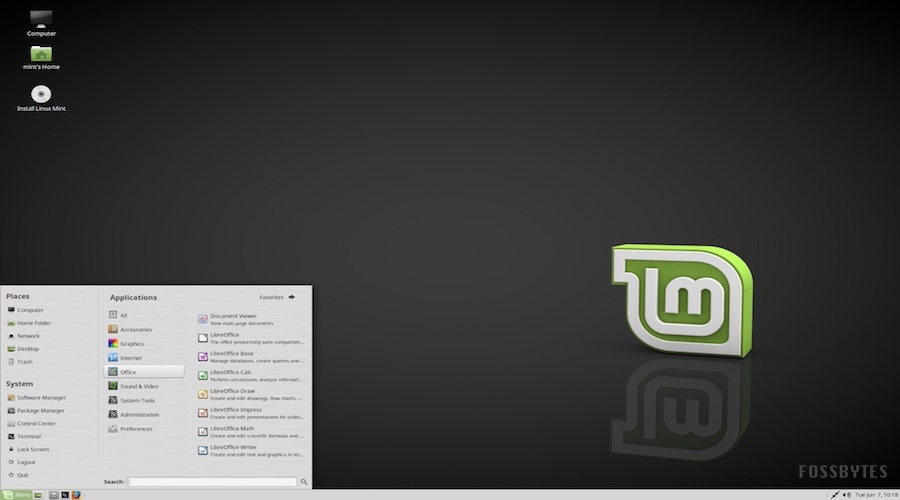 Based on MATE 1.14 desktop environment, Linux Mint 18 MATE edition features almost all system improvements one will find in the Cinnamon edition.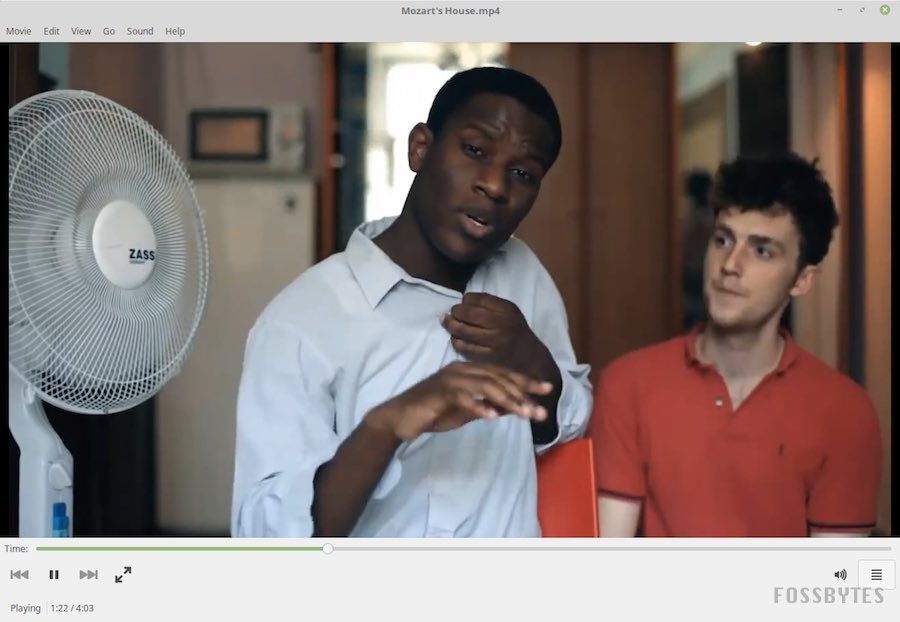 According to the Mint 18 release notes, Linux Mint 18 will continue to receive the security updates until 2021. Also, until 2018, the Mint development team will be fully focussed on this release and won't start working on a new base.
Download Linux Mint 18 ISO and torrent files:
Did you find this article helpful? Don't forget to drop your feedback in the comments section below.