Porsche has finally revealed the 2021 Porsche Taycan and it is coming with a lot of updates. The electric car was due for an upgrade, and the model year changeover will bring tonnes of features to the new Porsche Taycan.
With this update, the Turbo S variant of Taycan gets quicker. Porsche also introduced features like Plug and Charge for convenient charging, a heads-up display, Intelligent Chassis, 22 kW onboard AC charger, Functions On-Demand (FoD), and much more.
Here's all you need to know about these updates in detail.
Also read: Porsche Taycan: A Feature Loaded Electric Car
2021 Porsche Taycan Updates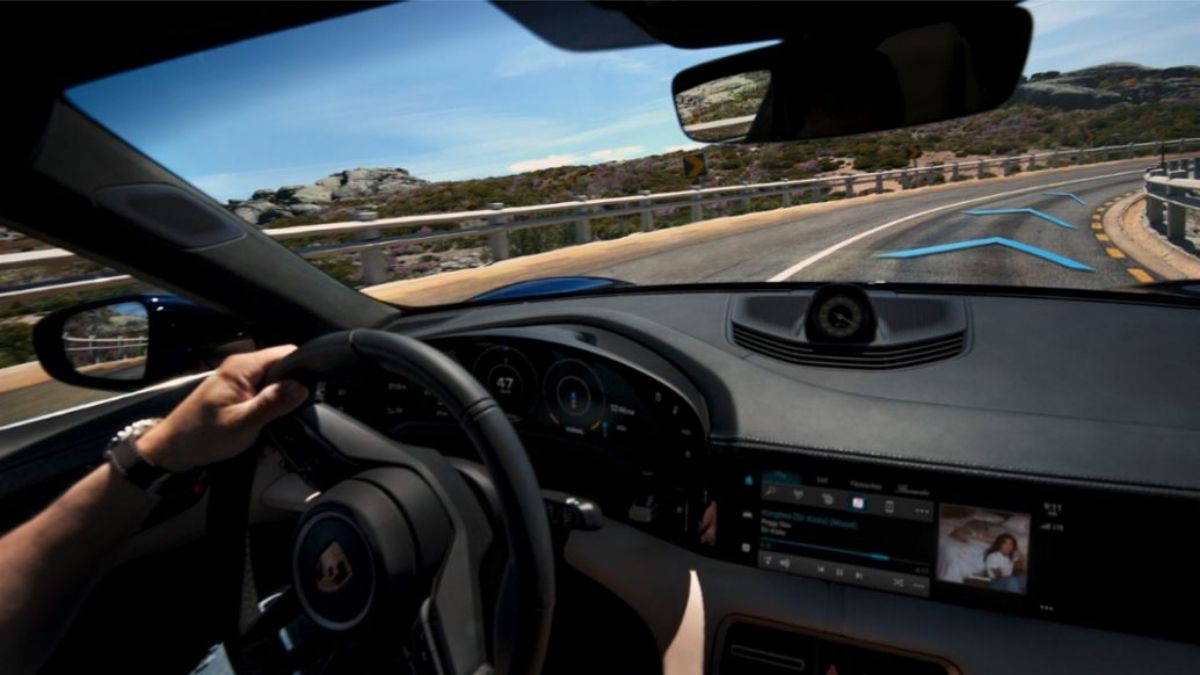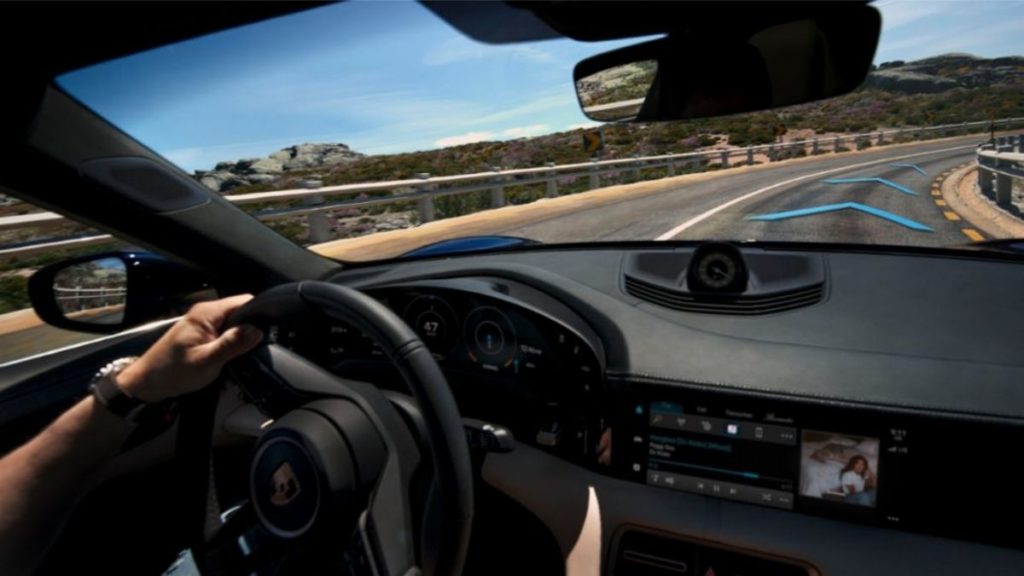 Porsche Taycan Turbo S Can Sprint Faster Now
The acceleration of the Porsche Taycan Turbo S variant has improved with the new update. With launch control, Turbo S can sprint from 0 to 124 miles in 9.6 seconds now, which is 0.2 seconds quicker than before at 9.8 seconds.
Additionally, it can complete a quarter-mile in 10.7 seconds, undercutting the previous time by 0.1 seconds. Thus, this electric sedan is sportier than ever before. Also, do remember that Porsche has a habit of under-selling the performance of its cars, so expect the real world figures to be even better.
Head-Up Display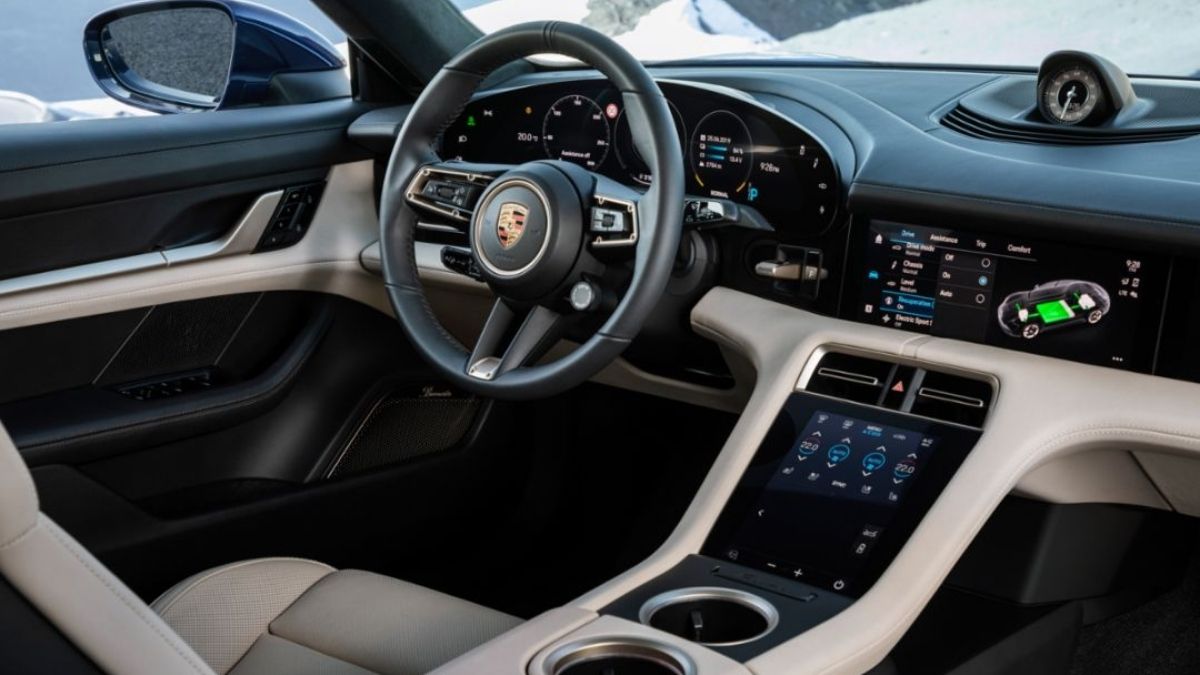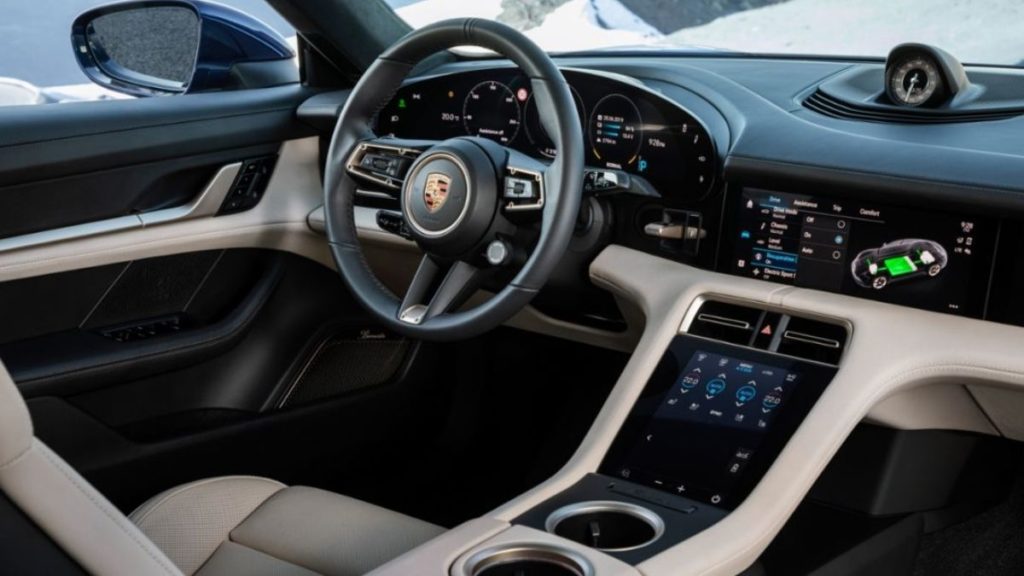 The automaker has provided an optional colored head-up display. This display directly projects the information in the driver's field of vision. Its developers have divided the display into three sections: the main display, status section, and a section to show notifications like calls and messages.
Intelligent Chassis (Smartlift Function)
It's one of the most impressive and useful features. The Smartlift function automatically raises the chassis whenever there is a bump, obstacle, on roads, or on garage driveways. This way the low and sporty looking bumpers of the car stay protected. Porsche has installed this Smartlift function as standard with adaptive air suspension.
22 kW On-Board AC Charger
Porsche will also provide a 22 kW onboard AC charger as an optional accessory by the end of this year. With this charger, Taycan will be fully charged in half the time compared to the standard 11 kW charger.
Functions On-Demand (FoD)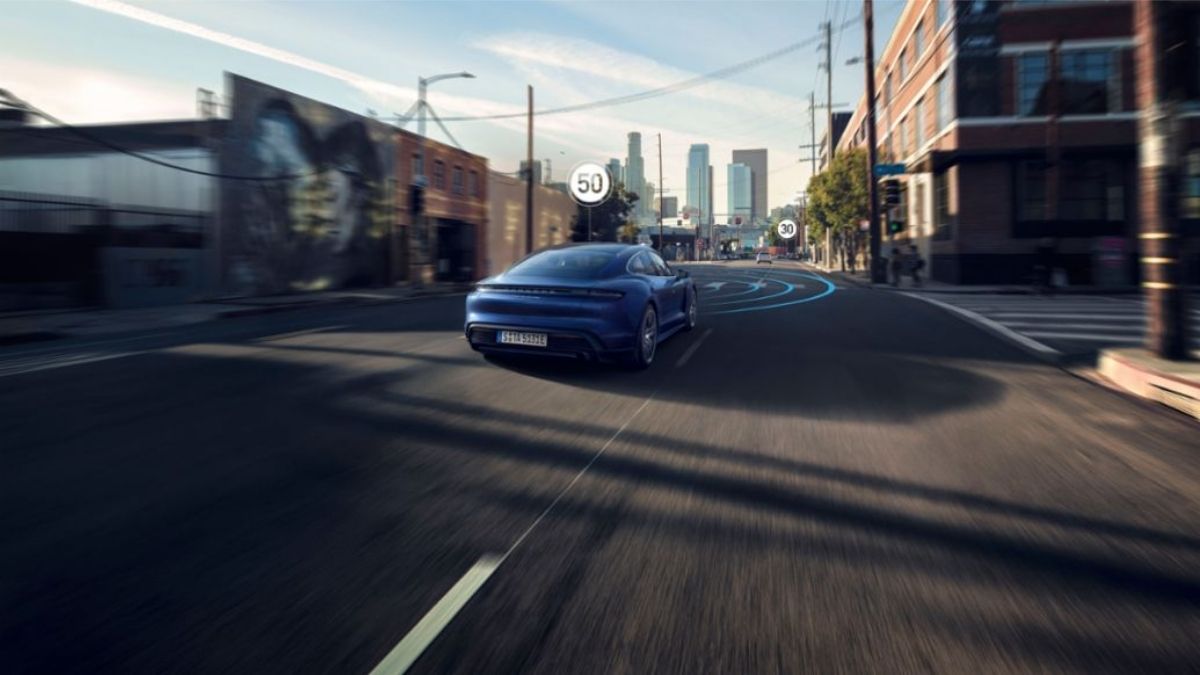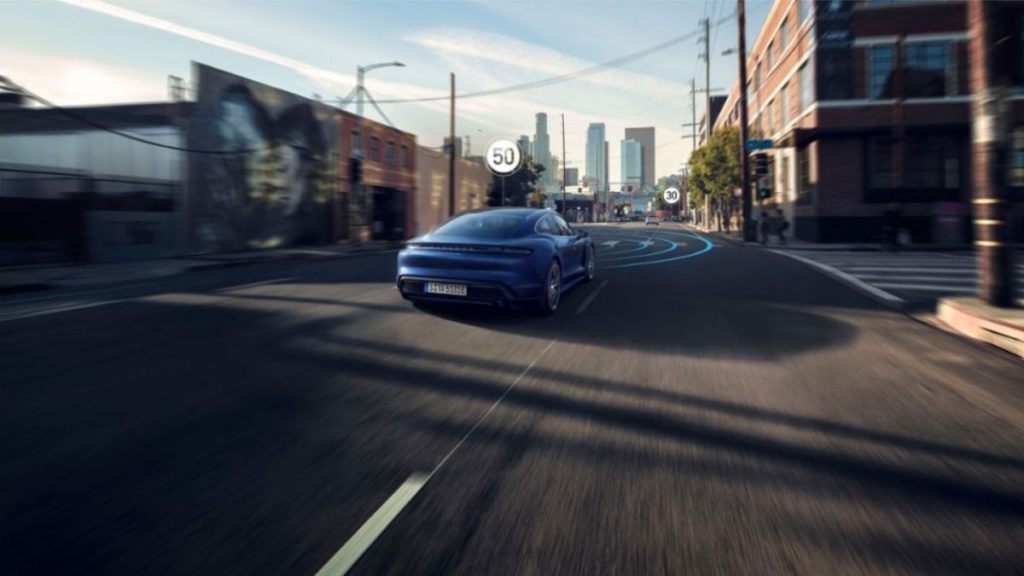 Functions On-Demand (FoD) are flexible upgrades that can be bought even after a purchase is made. Similar to Tesla, these features can be availed through Over-The-Air (OTA) updates, saving you from having to visit the workshop.
Porsche Intelligent Range Manager (PIRM) evaluates and optimizes different system parameters to offer maximum comfort and the shortest traveling time. "PIRM" is available at a cost of €10.72 per month or €398.69 per year as a purchasing option. Power Steering Plus, however, will not be available on a monthly subscription, and users can buy it by paying a full payment of €320.77.
Currently, the automaker offers only Porsche Intelligent Range Manager (PIRM) as FoD. However, the company said that soon it's going to add more features like Active Lane Keep Assist, Power Steering Plus, and Porsche InnoDrive.
As most of you guys know, Active Lane Keep Assist helps the car to stay in lane, even in heavy traffic conditions. On the other hand, InnoDrive is a smart function that allows vehicles to stop or give way by adapting to the road conditions by reading speed limit signs, roundabouts, bends, etc.
Both InnoDrive and Active Lane Keep Assist are available at €19.50 per month or a one-time payment of €808.10.
How would you rate the 2021 upgrade of the Porsche Taycan?