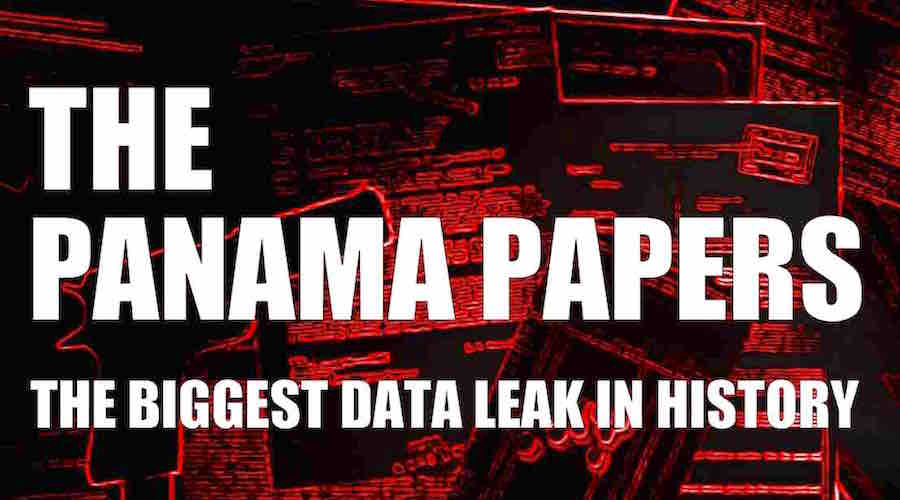 Short Bytes: As a result of one of the biggest data leaks, 11.5 million documents have been leaked by ICIJ. This data leak, known as The Panama Papers, has revealed the names of some of the most famous world leaders and celebrities who are allegedly involved in using offshore structures to launder money and save taxes.
T
he International Consortium of Investigative Journalists (ICIJ) has published one of the world's largest leaks of documents concerning the offshore accounts of the mighty and powerful. This Organization is spread across 78 countries and consists of a big army of journalists.
The data leak, dubbed as The Panama Papers, has exposed about 11.5 million documents exposing the web of corruption of several world leaders and families. With more than 2.6 terabytes of data, this leak of Panamanian firm Mossack Fonseca's records has left behind the past data leaks by NSA whistleblower Edward Snowden and WikiLeaks.
While using offshore structures is entirely legal, alleged people are accused of using the offshore accounts to shell companies to allegedly hide income and save millions of dollars in taxes.
The Panama Papers were initially obtained by German newspaper Süddeutsche Zeitung. From past one year, they were being investigated by 370 reporters of more than 100 publications from all around the world.
All information on the biggest data-leak: https://t.co/KsSuPDHG3F #panamapapershttps://t.co/Glg7u0LnQl

— Süddeutsche Zeitung (@SZ) April 3, 2016
The documents that have leaked include passports, financial records, correspondence goings 40 years in history, and details of 214,000 offshore entities. This research by newspapers has already unearthed the names of 12 national leaders, including prime ministers, presidents, and monarchs.
"I would say, first observation, it's a lot more promising than even some of the more, other projects that we've done that have turned out to be very, very big," said Gerard Ryle, a director at the ICIJ.
Biggest names revealed in The Panama Papers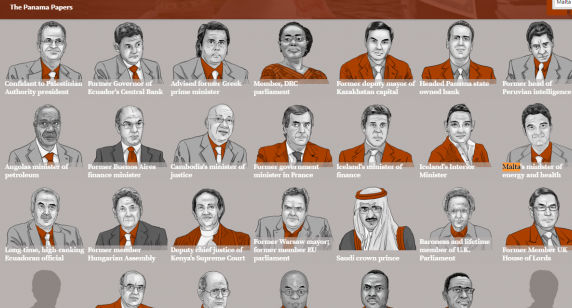 The biggest political leaders whose name have been exposed are Vladimir Putin, Sigmundur David Gunnlaugsson – Icelandic Prime minister, HRH Prince Salman – King fo Saudi Arabia, Petro Poroshenko – president of Ukraine and others.
Apart from these leaders, names of the family members and associates of several other world leaders — Pakistan's Prime Minister Nawaz Sharif, Syrian President Bashar Assad, President of South Africa Jacob Zuma, Chinese President Xi Jinping — have also been found.
Bollywood actress Aishwarya Rai, her father-in-law Amitabh Bachchan, KP Singh of the DLF group, Sameer Gehlaut of the Indiabulls group, and Vinod Adani of the Adani group are among the 500 Indians whose names have appeared in the leak. Argentinian footballer Lionel Messi's name in the list is another surprise.
You can follow this dedicated sub-reddit thread for the latest updates.
Watch this video and know more about victims of The Panama Papers: