Apple Watch SE and Series 6 are the latest watchOS-powered smartwatches that the Cupertino giant has added to its lineup. Of course, the most obvious difference is in the price tag of both devices. That's where buyers start to look for the Apple Watch SE vs Series 6 comparisons on the web.
Sure, doing some research beforehand can save over a hundred bucks that people might end up spending on fancy features they might not need. In this article, I have tried to point out the differences between the 2020 flagship Apple Watch Series 6 and its budget-focused sibling Apple Watch SE launched in September.
Apple Watch SE Vs Series 6
What is Apple Watch SE?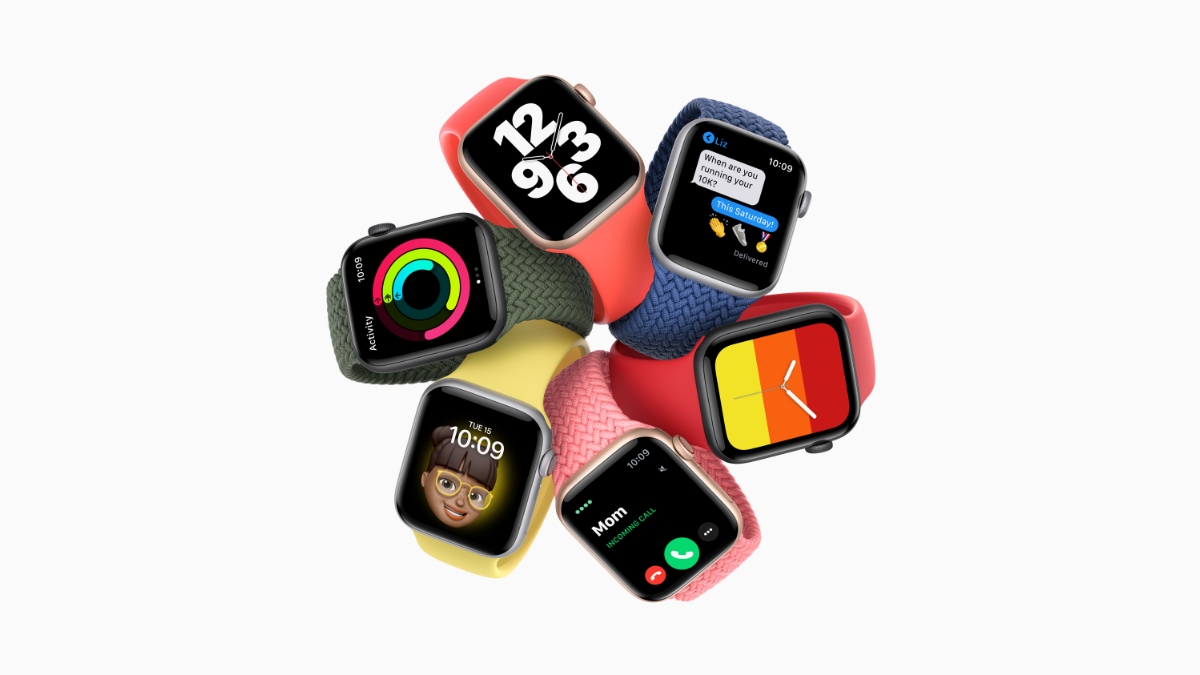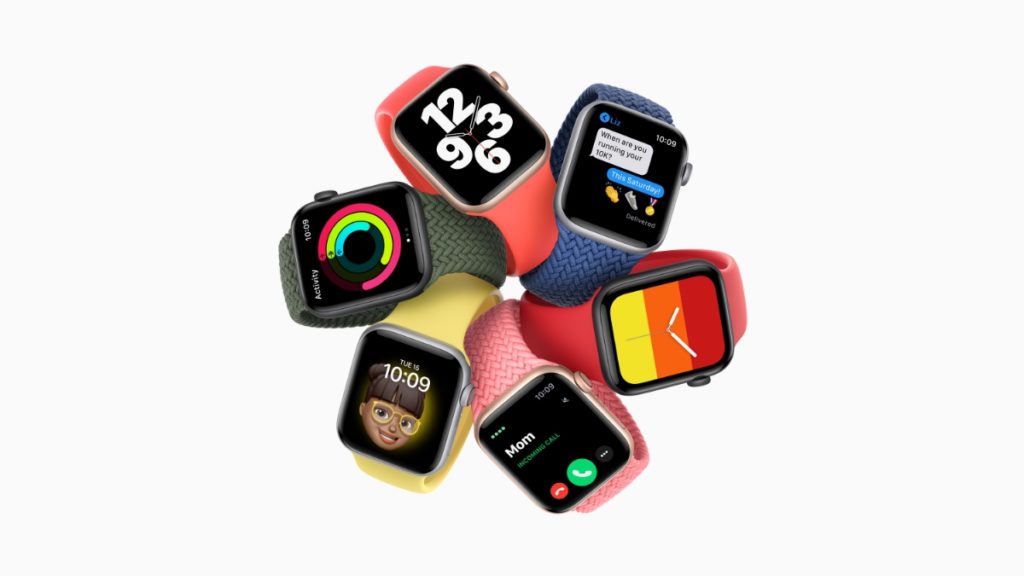 As the name suggests, Apple Watch SE is meant to be light on your pocket while giving a software experience similar to its pricier sibling. The software is all the craze in the 21st century, and the latest WatchOS 7 brings a platter of perks to both devices.
While Watch SE draws its juice from the previous generation dual-core S5 chip, you can still enjoy all the latest offerings such as Sleep Mode, Handwashing mode, noise detection, more customizable watch faces, new workout modes, etc.
The Apple Watch SE features a Retina display with the same screen size and dimensions as Series 6 but lacks Always-On Display support. The smartwatch also packs a second-generation optical heart sensor that is inferior to the third generation sensor on Series 6.
What is Apple Watch Series 6?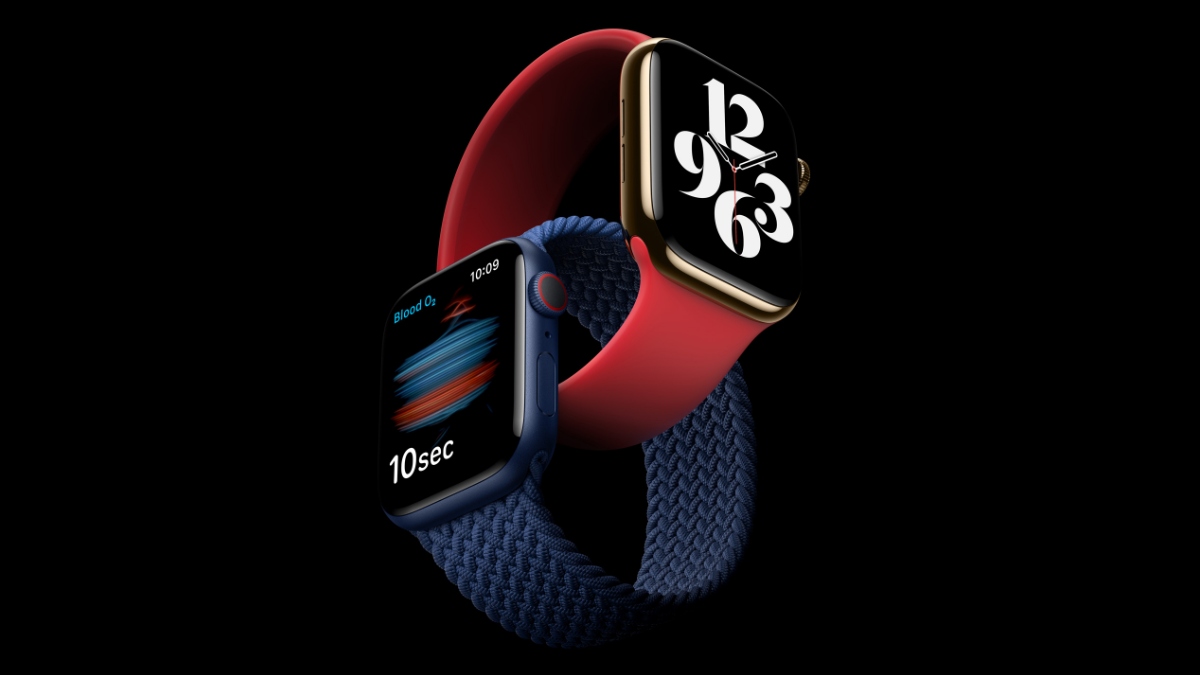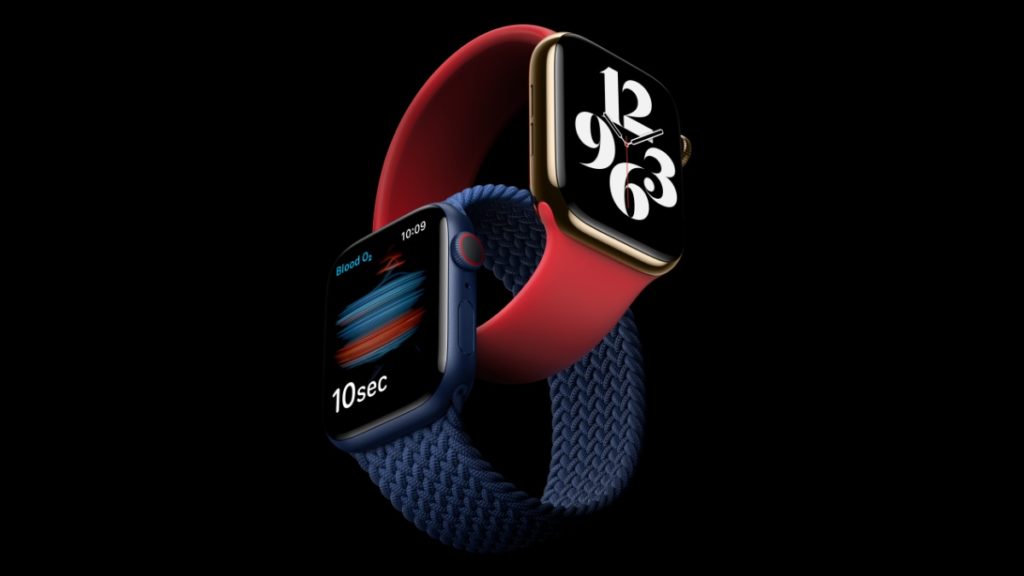 The higher-priced Apple Watch Series 6 does come with a performance boost and some fancy features that set the two smartwatches apart. The flagbearer of Apple smartwatches comes loaded with a more powerful dual-core S6 chip, ECG monitor, and Blood Oxygen sensor, among the salient features.
However, the party trick here is the presence of the U1 chip that brings Ultra Wide Band (UWB) compatibility to the Apple Watch. You might have heard about the U1 chip at the iPhone 11 launch last year. For the uninitiated, the chip allows the Watch to be spatially aware of other U1-fitted devices in its surroundings.
For instance, unlocking a car with the help of the Apple Watch Series 6 is one of the fancy things it's capable of.
Series 6 also allows more customization in the way it looks. Apple is currently offering it in Aluminum, Steel, and Titanium finishes — each having different color options.
Specs Comparison: Watch SE Vs Series 6
Here, we have tried to highlight the differences in specifications of the two models.
Specifications
Apple Watch Series 6
Apple Watch SE
SiP
Dual-Core S6
Dual-Core S5
Sensors
Blood OxyGen Sensor
Electrical Heart Sensor (ECG)
U1 Chip (Ultra Wide Band)
3rd Gen Heart Sensor
2nd Gen Heart Sensor
Display
Retina Display (Always-on)
Retina Display
Connectivity
WiFi-N (2.4GHz, 5GHz)
WiFi-N (2.4GHz)
Price
$399
$279
Now, here's what's common on Series 6 and Watch SE.
Specifications
Apple Watch Series 6/Watch SE
Battery Life
18 Hours (Wireless Charging)
Storage
Series 6 Cellular/Series 6 GPS (32GB)
Watch SE Cellular/Watch SE GPS (32GB)
Connectivity
Cellular
GPS/GNSS
Bluetooth 5.0
Sensors
Compass
Always-on Altimeter
Accelerometer
Gyroscope
Ambient Light Sensor
Case Size
44m (368×448)
40mm (324×394)
Software
WatchOS 7
Other Features
Fall Detection
Apple Pay
Water Resistance (up to 50m)
Emergency SOS
Apple Watch Series 6 Vs Watch SE: Which One Should You Buy?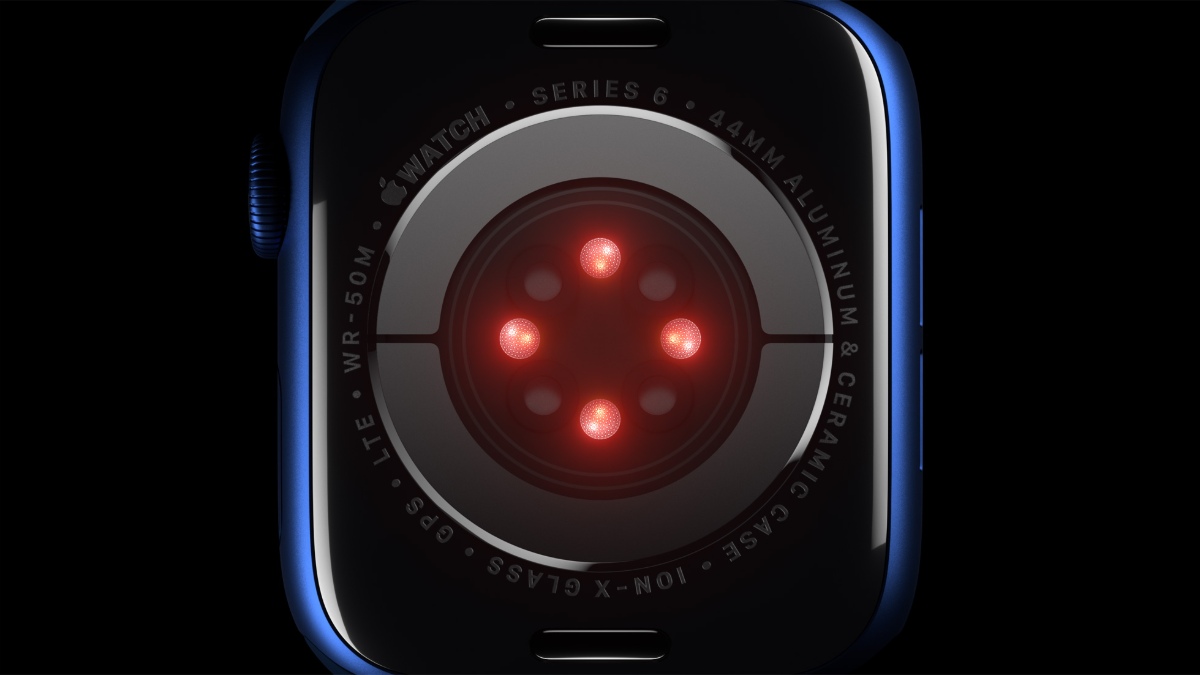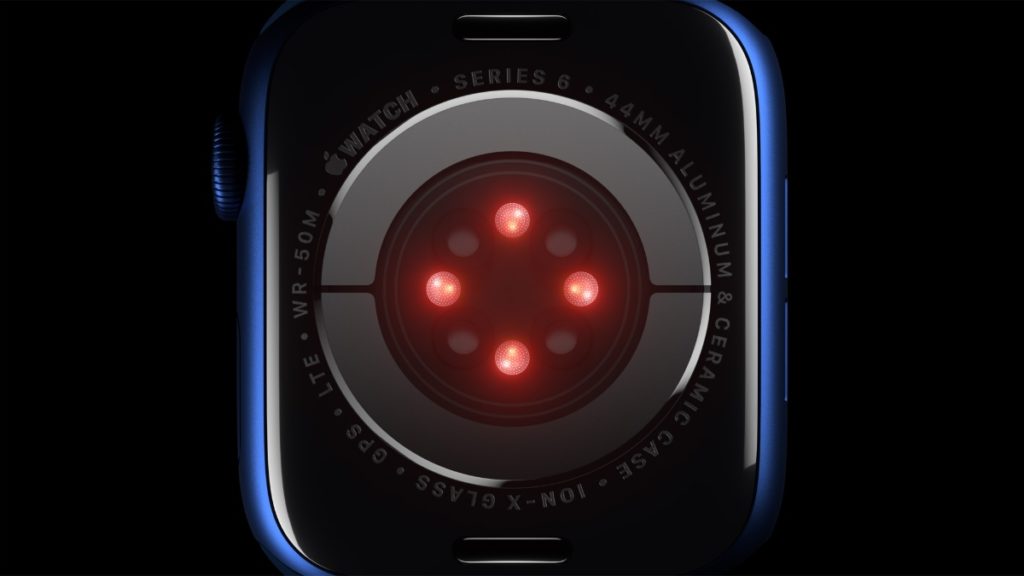 It's established now that Apple has tried to justify the $120 price difference by adding more power and a couple of sensors you may not need every day. Also, in terms of price, the Cellular version of Watch SE is cheaper than the GPS version of Series 6.
So, another question that needs to be answered is whether you need that extra performance and features. If the answer is Yes, then maybe, Series 6 is your cup of tea. Here, the S6 chip can save you some milliseconds during app load times, and the 5GHz WiFi support has its own perks as well.
As far as my daily usage is concerned, the Apple Watch SE manages to do everything just about right. There shouldn't be much noticeable difference in real-world usage.
One thing to note is that many have questioned the accuracy of the Series 6 Blood Oxygen Sensor. However, Apple doesn't claim it to be a medical replacement either. Here, you can get a dedicated oxygen sensor for a lot less money.
However, one thing people may not want to miss out on is the U1 chip, which could bring new possibilities to the Apple Watch Series 6 in the future. If that's not your case, the Watch SE is the ONE for you.
What do you think about Apple Watch SE and Series 6? Don't forget to drop your thoughts in the comments.