Apple has announced an expansion of its 'Everyone Can Code' program which provides free coding lessons to encourage programming among students.
The company has redesigned the curriculum this year to reach out to more elementary and middle school students to coding. It has also added more resources for teachers, a new student guide, and refreshed Swift Coding Club materials.
The new coding sessions are customized so that even pre-school kids aged between three to five can also try their hands at creative pre-coding activities absolutely free of cost. This special curriculum has been named "Coding Lab for Kids: Pre-Coding with Helpsters."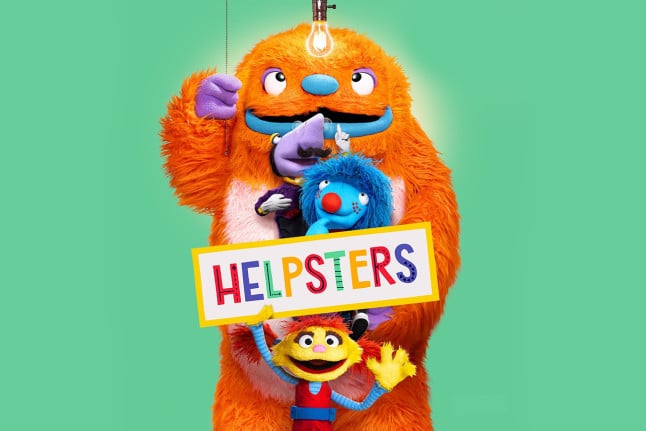 Apple will add thousands of free coding sessions at Apple Stores this December to celebrate Computer Science Education Week.
To make coding more approachable, Apple has incorporated activities that are more closely connected to the students' everyday lives.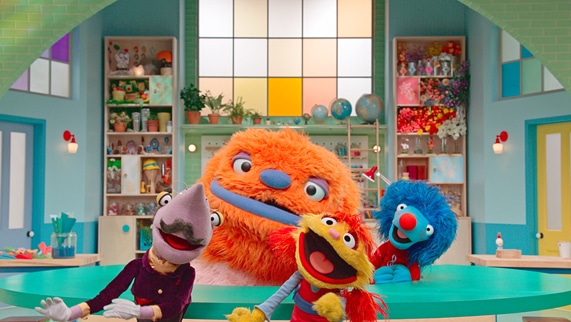 This includes a new guide to Swift Playgrounds called 'Everyone Can Code Puzzles', where students can experiment with various concepts of Swift language and apply their understanding across over 40 hours of activities.
Apple is also increasing the number of 'Today at Apple' coding sessions and it will be available at Apple Stores from December 1-15, this year.
The free, interactive sessions will also inspire young coders to experiment with block-based coding using robots. Whereas more advanced coders can use Swift Playgrounds to learn coding concepts or code an AR project.
Those who are interested in taking up these free coding sessions can learn more about it on Everyone Can Code site.