Following various beta releases, Android Q's latest beta release called the Android Q Beta 6 has revealed the new operating system's Easter egg for us. And this one's a new thing we would love to play around with.
As posted by a user on Reddit, the Android Q easter egg has a different and new look to it with a new game added to it.
Android Q Easter Egg (Spoiler ahead)
The new easter egg displays Android 10 instead of the operating system's logo, as seen in most of the easter eggs of the previous Android versions.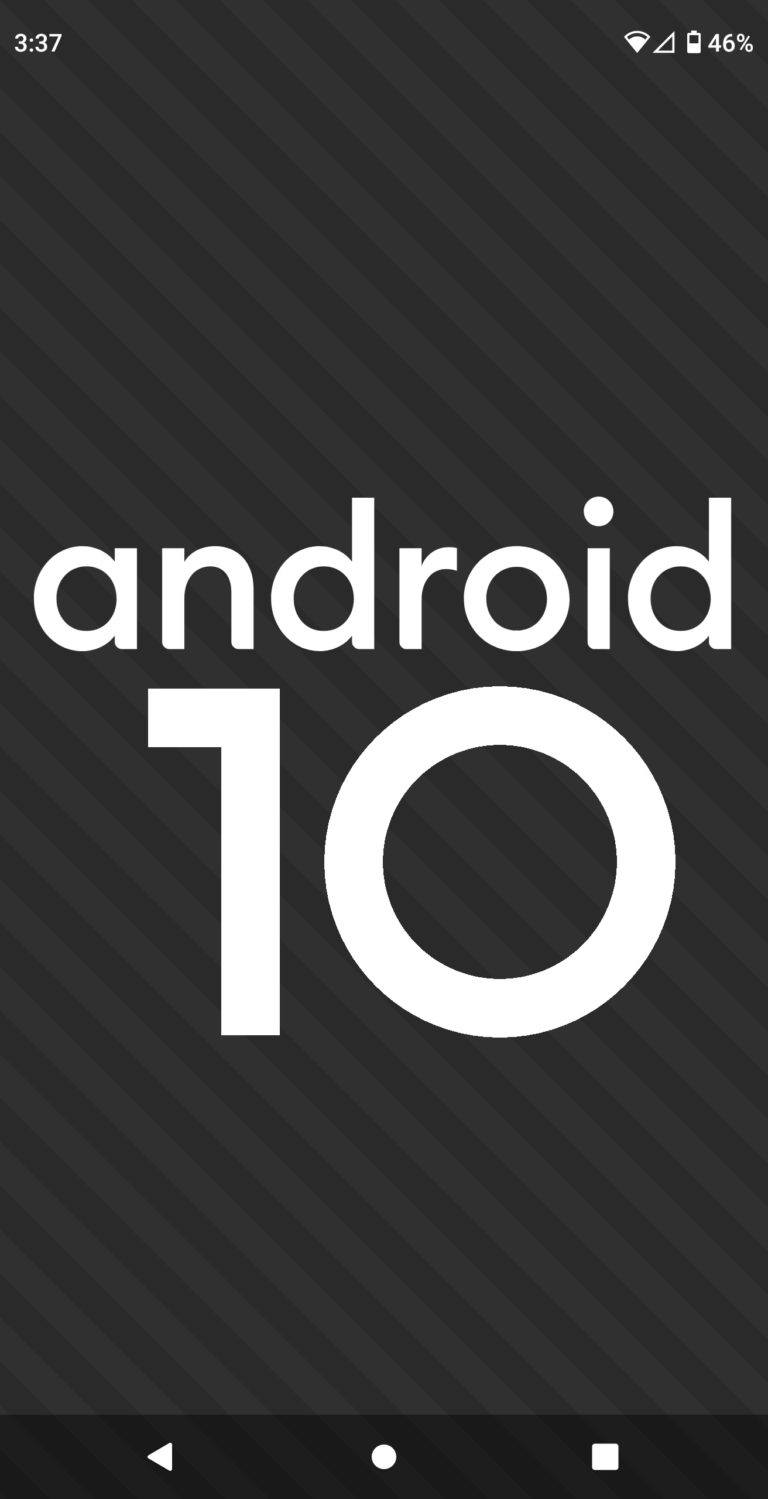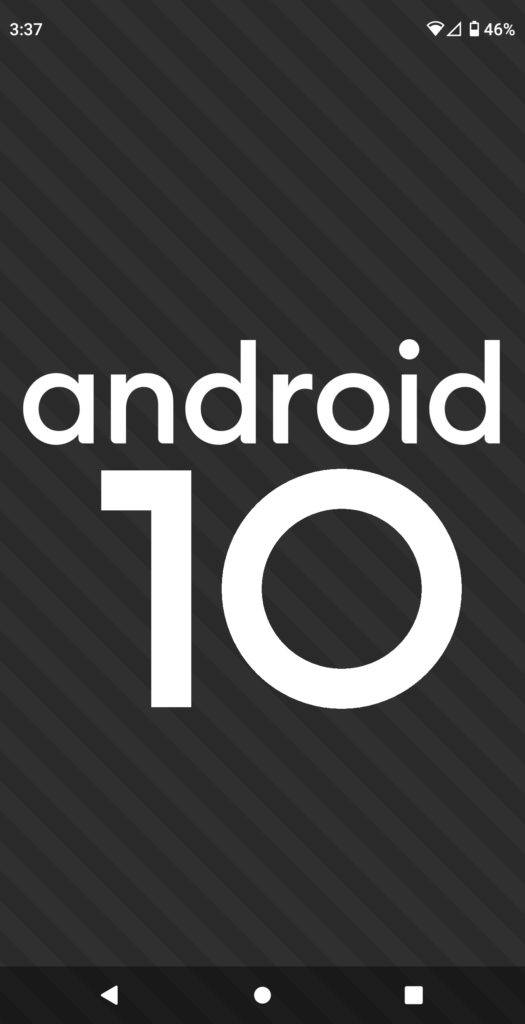 According to the Reddit user, once you are on the Android Q Easter egg page, you will be able to displace "Android" and "10" to finally convert it to "Android Q". For that, you can double-tap the numbers and Android logo to rotate them.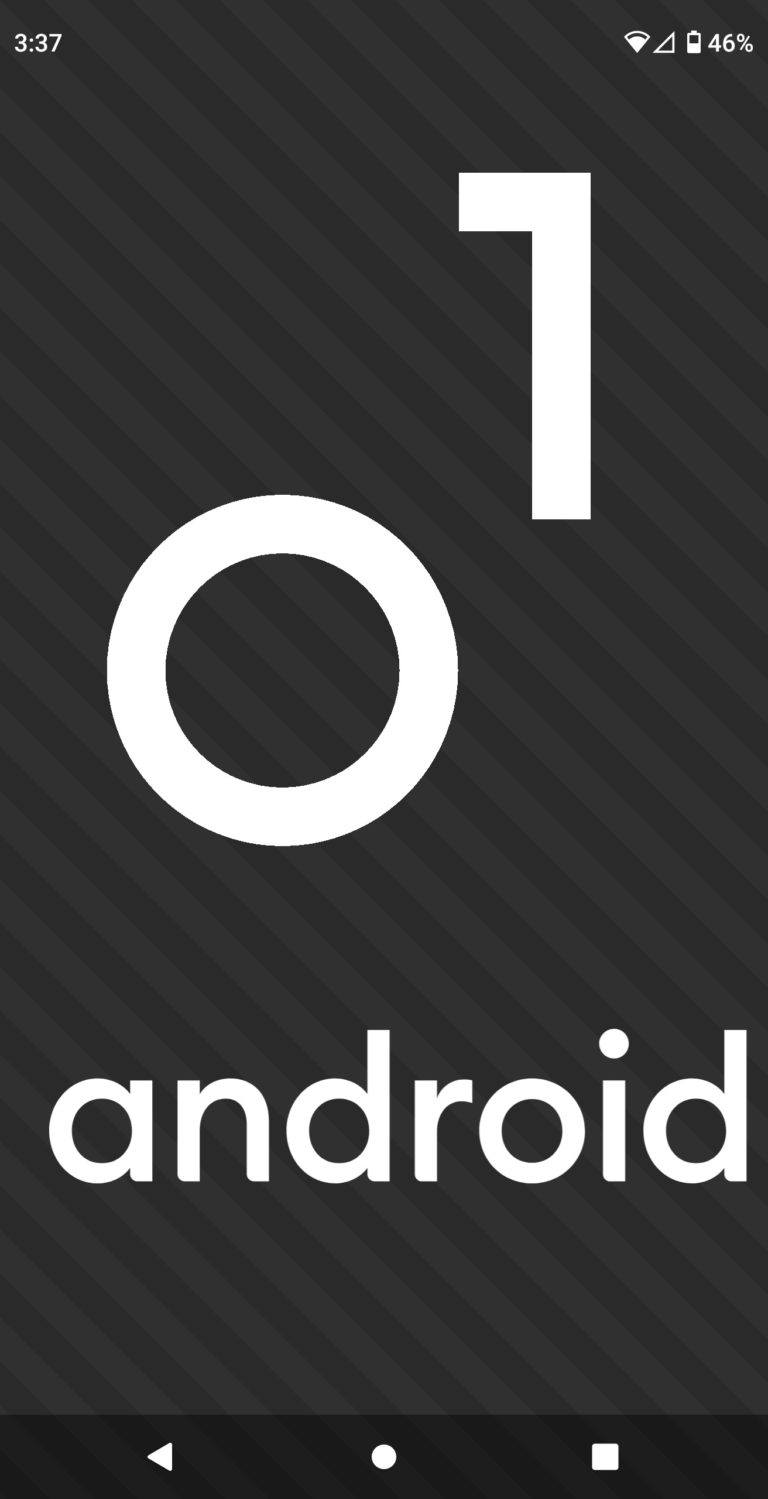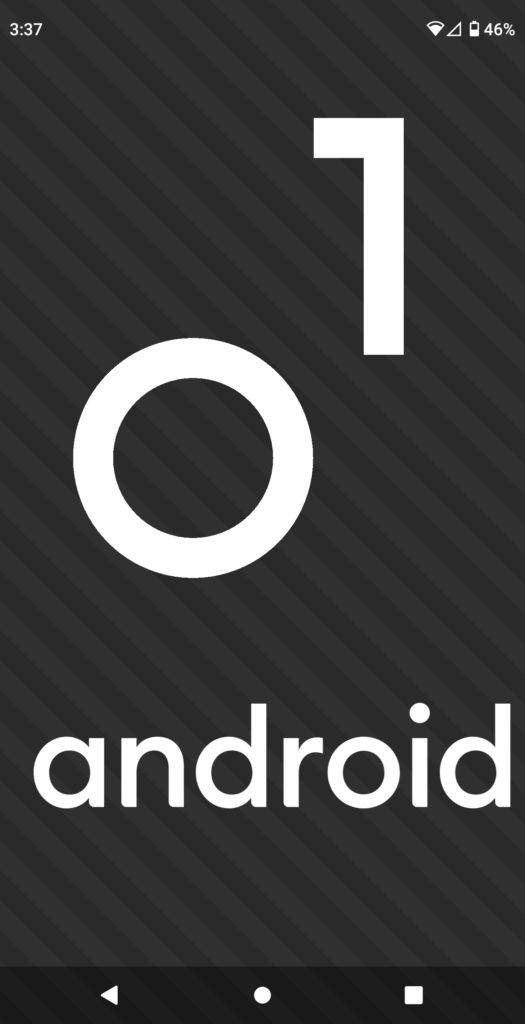 Additionally, the Android Q easter egg can be customized in accordance with your display preference; it can be used both in light or dark modes.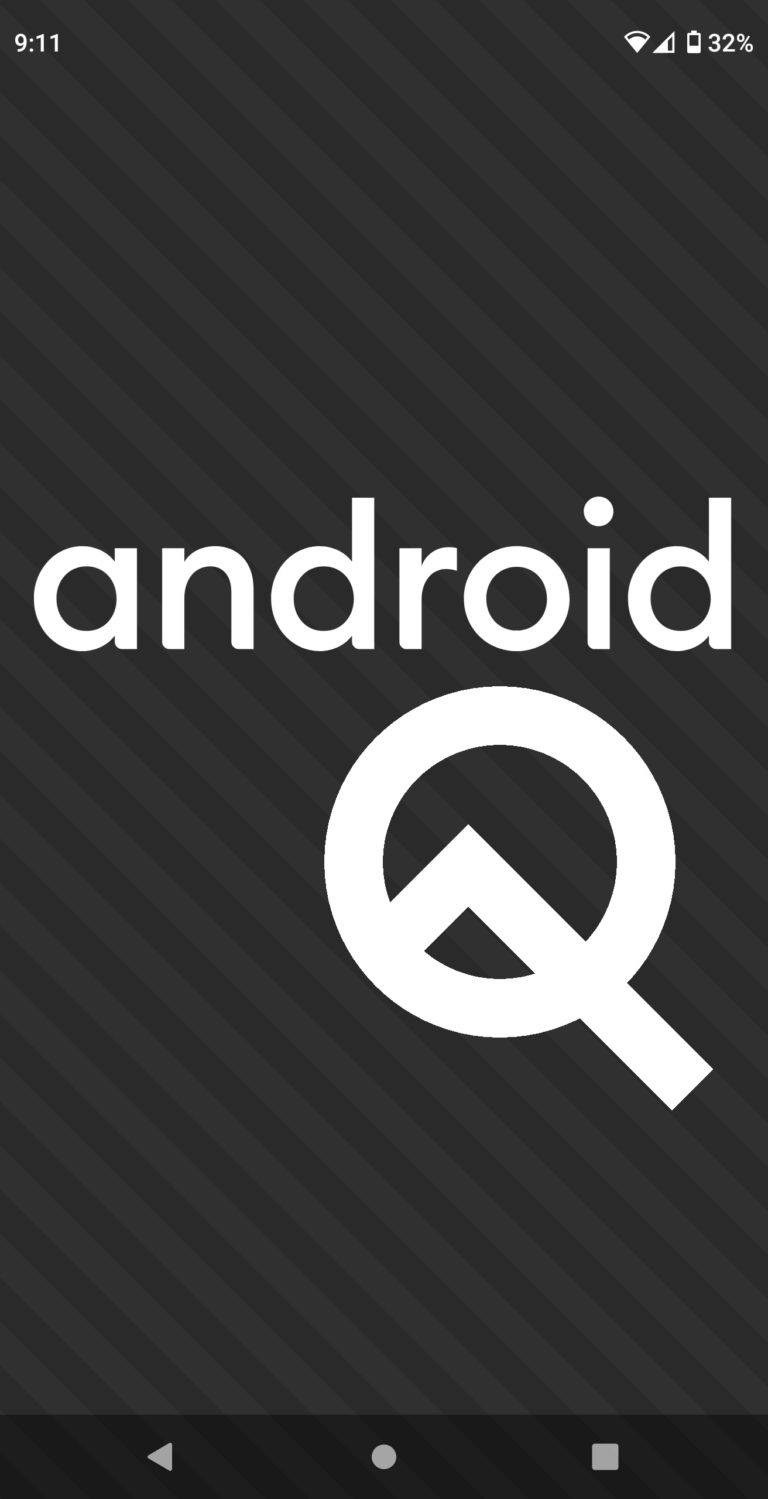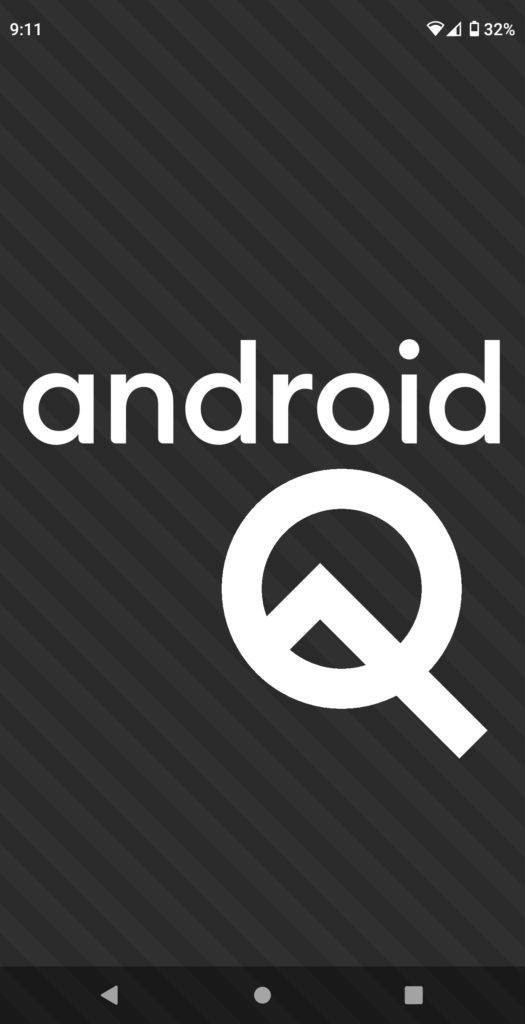 The "Quares" Activity
If you wish to play around further, you can tap on the screen a few more times to finally move the strips in the background and change the page to a square game, which could possibly be called "Quares" Activity by Google.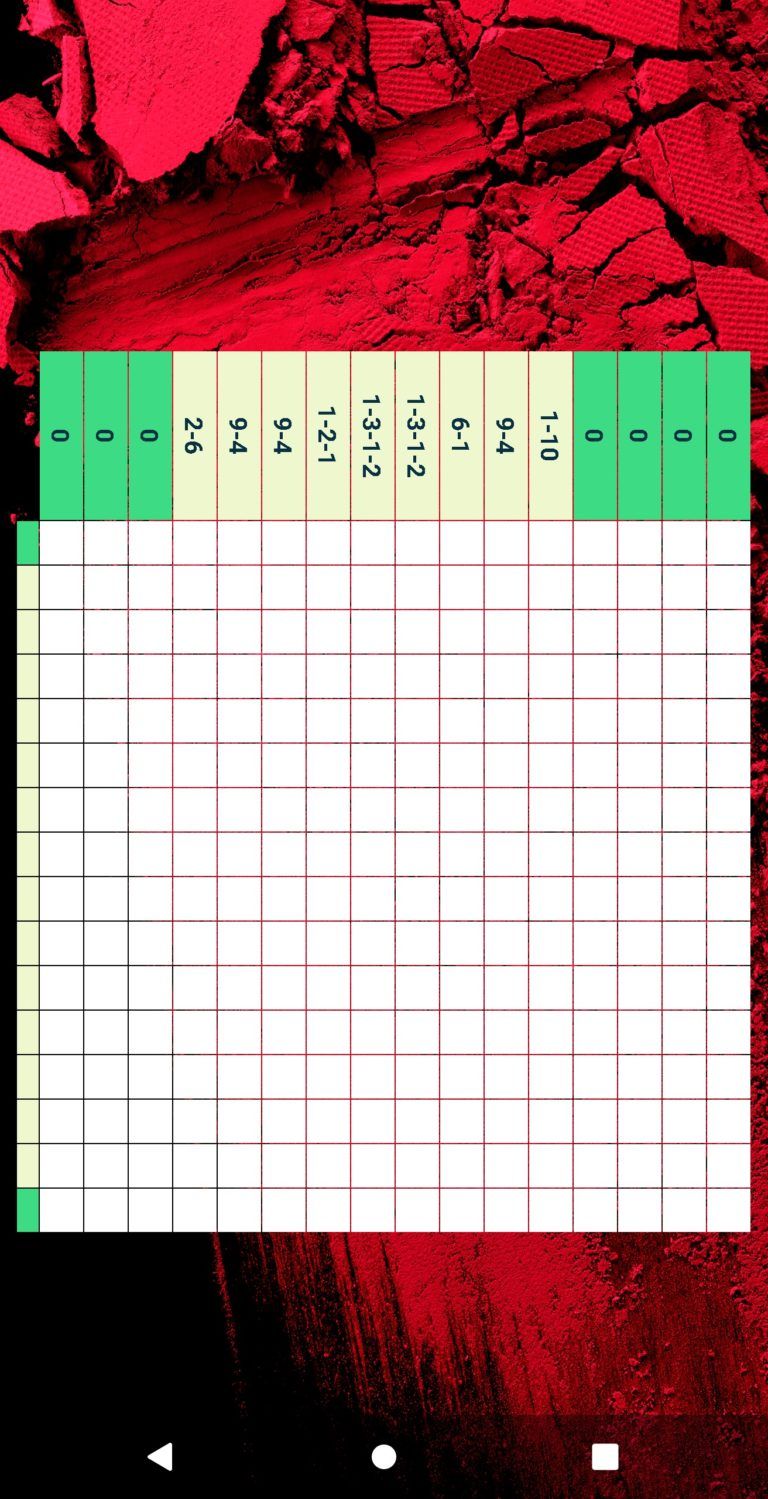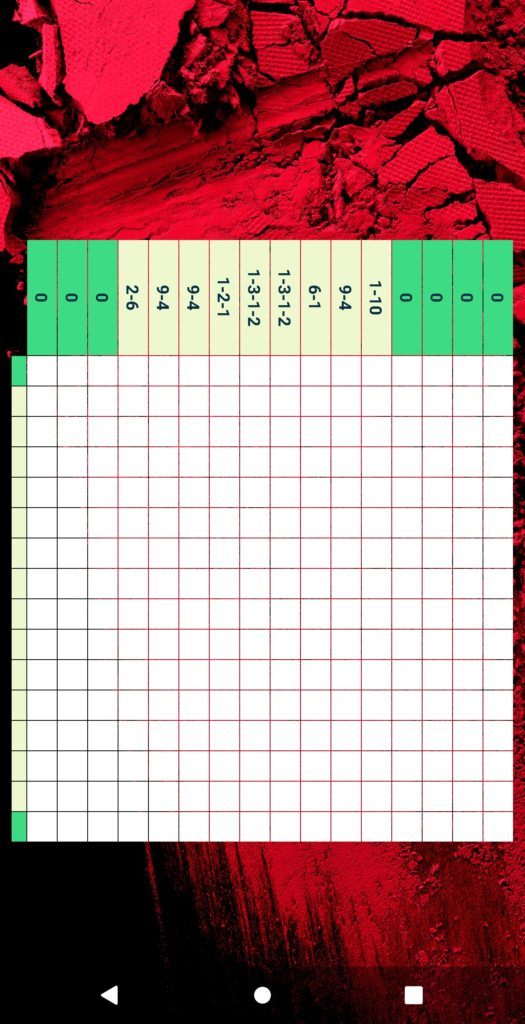 While there is still no word as to how exactly the game will work, it is suggested that you can tap on the white squares to change them to black squares, and vice versa. Furthermore, the game, once solved, will reveal the various Android Q system icons.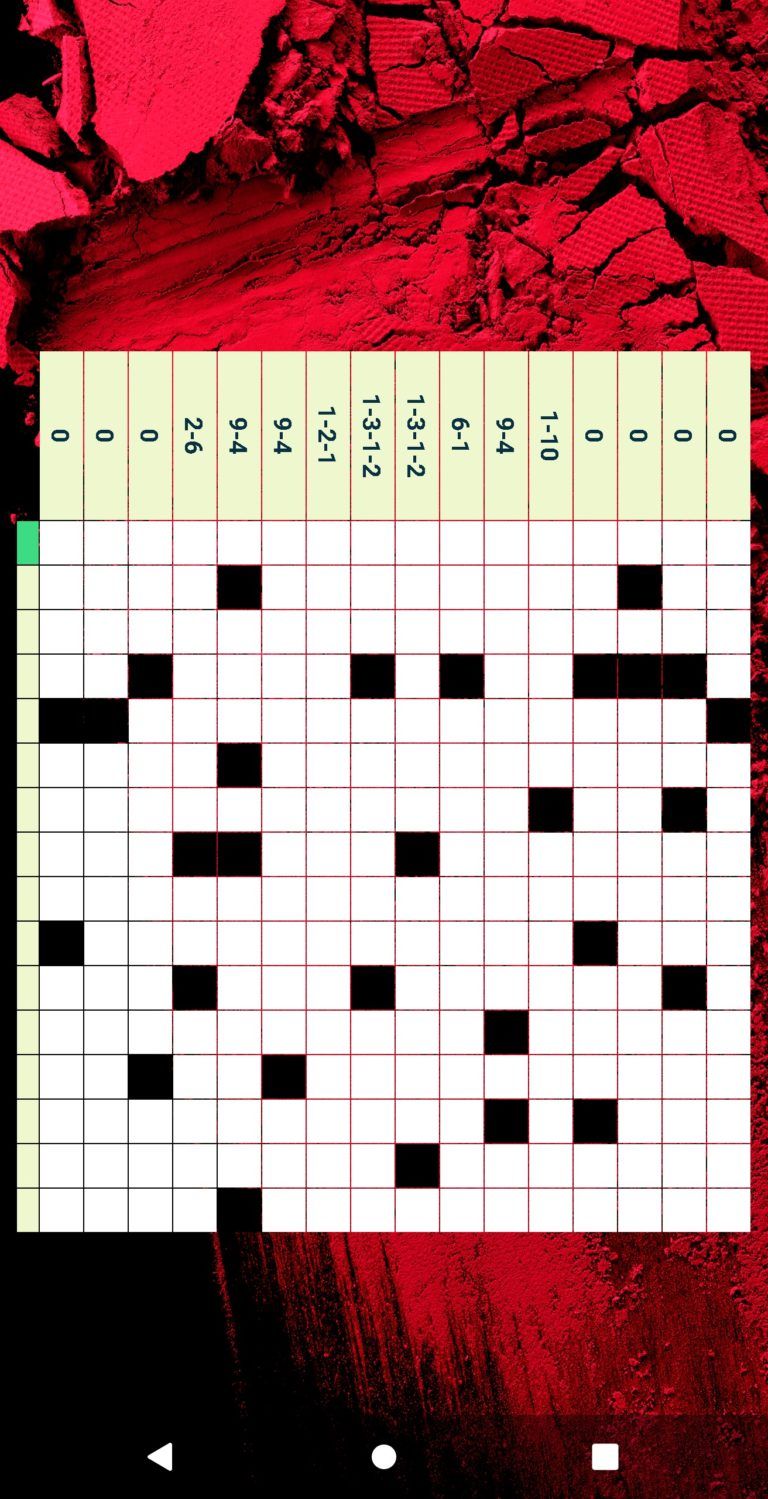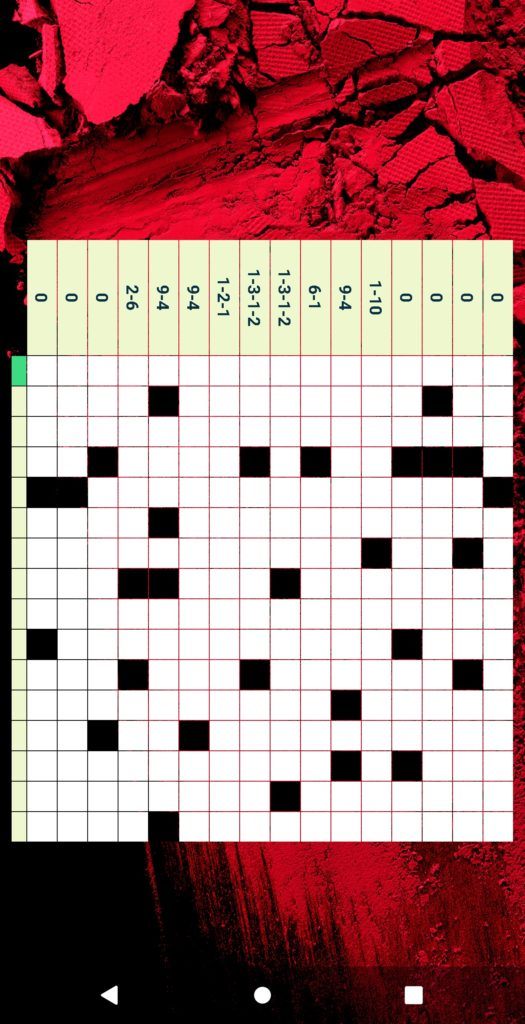 Android P Easter Egg
For those who don't know, Android 9.0 Pie's Easter egg involved a colorful Android P logo, tapping on which would change its colors. Upon tapping it multiple times, it will direct you to a page where you can unleash your creative side and doodle around.
To clear the air, the new Android Q easter egg is currently available on just the Essential Phone and we don't know when exactly it will land on other devices running Android Q beta 6. I could not get hold of the Android Q easter egg on my Pixel 3 at the time of writing.
We will let you know once we get it. So stay tuned to Fossbytes for further updates.