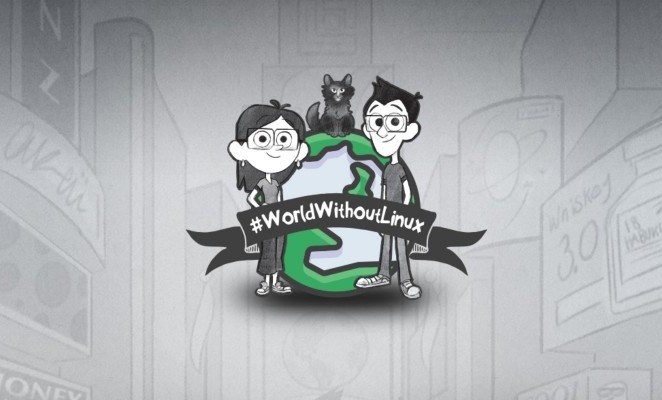 Short Bytes: In the second episode of "A World Without Linux" web series, the Linux Foundation tries to show off the power of Linux and how it's used to power the internet and connected devices. Watch the video below and share your views.
T
his week we are here with the Linux Foundation's second episode of
A World Without Linux
web series. The
first episode of series
showed that Linux powers the Internet we use in our daily life.
The episode continues to show how importance Linux is in our lives by calling "the world without Linux a world without direction."
In the video, it's shown that no Linux means no GPS navigation device – hence no mapping apps. the video shows that the protagonists of the web series are lost and headed to the deadly Bermuda triangle.
Also read: Learn it Faster: The Complete Linux Kernel in a Single Map
The Linux Foundation describes: "Without GPS on your phone, finding your way is hard. In a world without Linux, we'd all be lost."
Take a look at this video and share your views in the comments below:
https://youtu.be/u0WWfj6MrK4
Did you like the episode 2 of The World Without Linux web series? Tell us in the comments below.
Get your Linux Learner Bundle here.