General Motors has finally announced the price of its upcoming EV 2023 Cadillac Lyriq. The price of the Cadillac Lyriq EV will start at $58,795, however, this does not include the destination freight fee and other charges.
Also, it's without the federal tax credits and other state incentives. The final base price therefore will be somewhere around $60,000 and close to $53,000 after the EV incentives.
In our previous report, we predicted that the price would be close to $60,000 and now it's officially confirmed.
The reservations for this crossover SUV will begin in September 2021.
Cadillac Lyriq EV: An Affordable Luxury SUV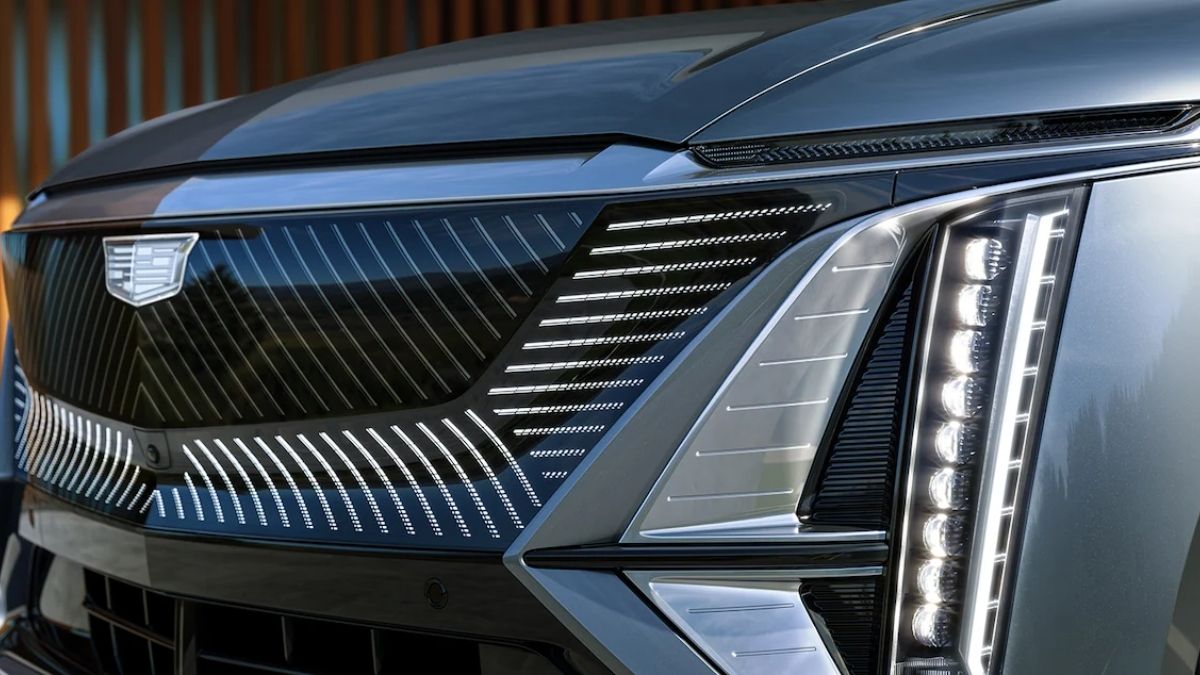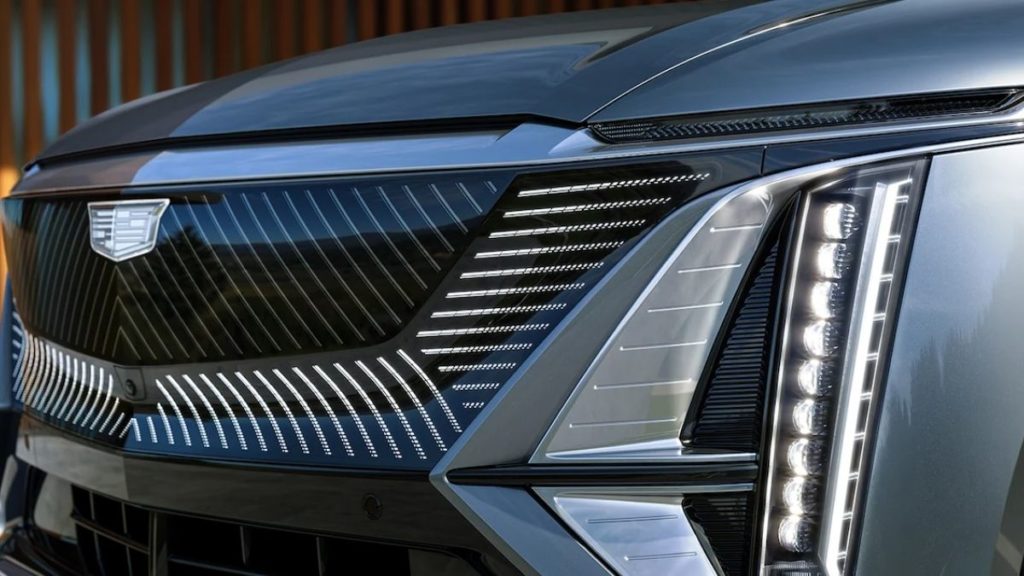 As you know, the 2023 Cadillac Lyriq is an upcoming luxury electric crossover SUV from the US automaker General Motors. It will be the first electric car from GM and will be seen on the roads in the first half of 2023.
From the very beginning, GM has advertised it as a luxury electric vehicle with premium features.
Premium Features And An Appealing Design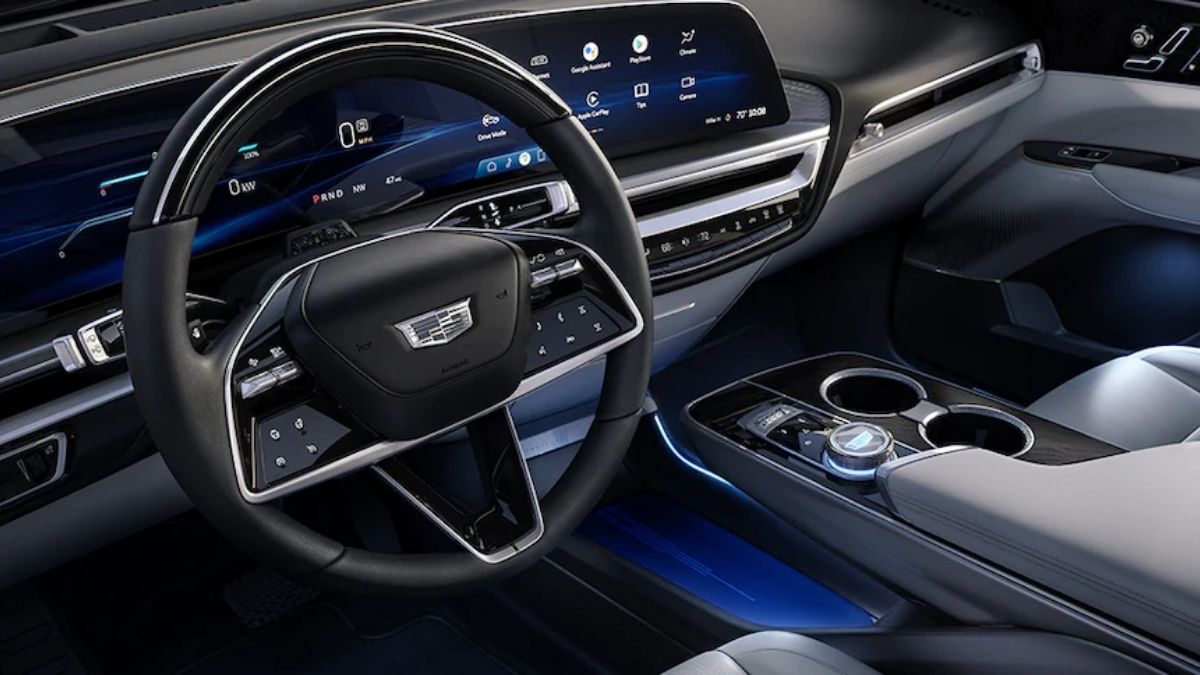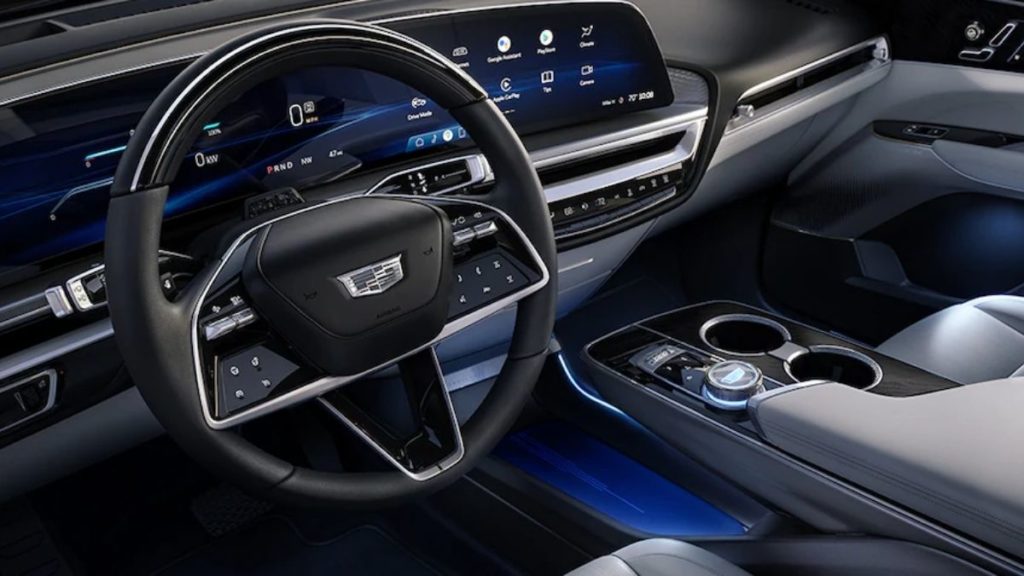 Cadillac Lyriq will be equipped with features like a 33″ advanced LED display, Supercruise driver assistance technology, noise cancellation sensors, and much more.
This advanced LED display has the ability to emit over 1 billion radiant colors and its Supercruise is the first true hands-free driver assistance technology for compatible roads.
The interior is crafted with premium material, jewel-like embellishments, and ambient colorful lights.
Moreover, the breathtaking design and overall appearance simply enhance the car's luxury appeal.
Battery And Electric Range
Cadillac Lyriq is built on the company's latest Ultium Battery Platform. Under the body, there's a 100 kWh lithium-ion battery capable of providing an estimated range of more than 300 miles.
The automaker offers dual onboard charging ports, for standard home chargers and DC fast chargers. The standard home charger rates up to 19.2 kW and charges up to 52 miles per hour whereas the public DC fast charger rates up to 190 kW.
Performance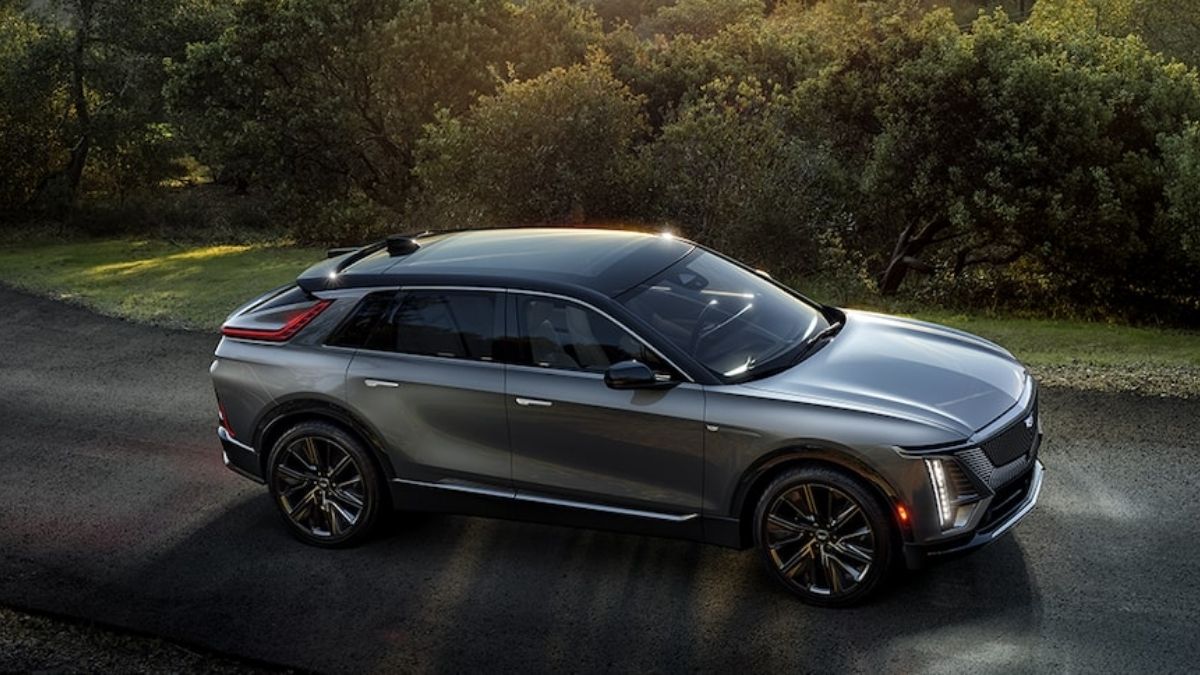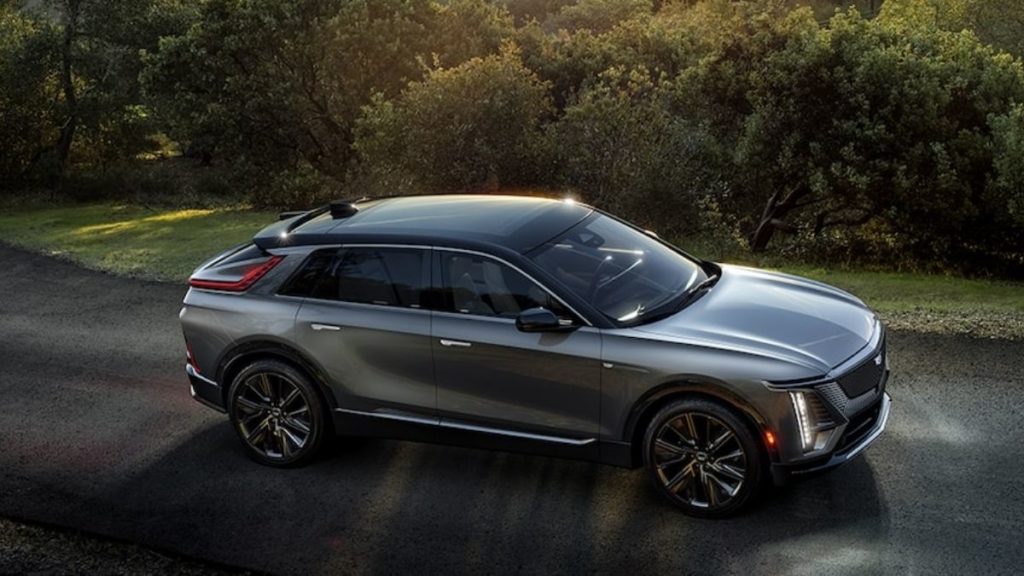 In terms of performance, the electric crossover SUV will deliver a power output of up to 340 HP and 440 Nm of torque.
Mr. Ror Harvey, Vice President, Global Cadillac said, "The 2023 Cadillac LYRIQ will deliver a high-performance luxury experience setting a new standard for Cadillac."
Apart from this, the new Ultium Battery provides a 50/50 weight distribution and a lower center of gravity. All these factors together contribute to delivering a responsive and confident ride quality.
Final Thoughts
Cadillac Lyriq might not surpass contenders like Tesla Mode Y in terms of performance and electric range. Nevertheless, it's better than the rest of the crowd including Polestar 2 and Audi e-tron.
Additionally, in terms of features and overall luxury, this electric crossover stands out. Moreover, you get the car within a price range of $55,000 after the incentives.
Overall, these facts make it one of the best value for money electric cars coming to market and we hope it'll receive excellent response on the opening of its bookings.