We all know the importance of PDF files, and who knows it better than someone working at a business organization. Created by Adobe back in the 90s, PDF or Portable Document File is a type of document that can't be edited by someone else. This functionality is quite useful when sharing sensitive and confidential information.
However, editing PDF files does come at a cost, and free PDF editors are often not capable enough to fulfill the needs of various users like businessmen, teachers, finances, etc. Yes, one of the go-to solutions is Acrobat Reader but there are other good options in the market one should check out.
Here, Wondershare PDFelement for Business can turn out to be one of the best alternatives to Adobe Acrobat. Let's talk about all the features it offers that can help you up your PDF game.
Wondershare PDFelement: Edit & Create PDFs Easily
PDFelement is designed to make your workflow easier with a responsive user interface and all the options neatly laid out. It looks even better on Windows 11 that brings rounded corners for app windows. Generally, visual appearance isn't the primary focus of business apps, but that's not the case with this one.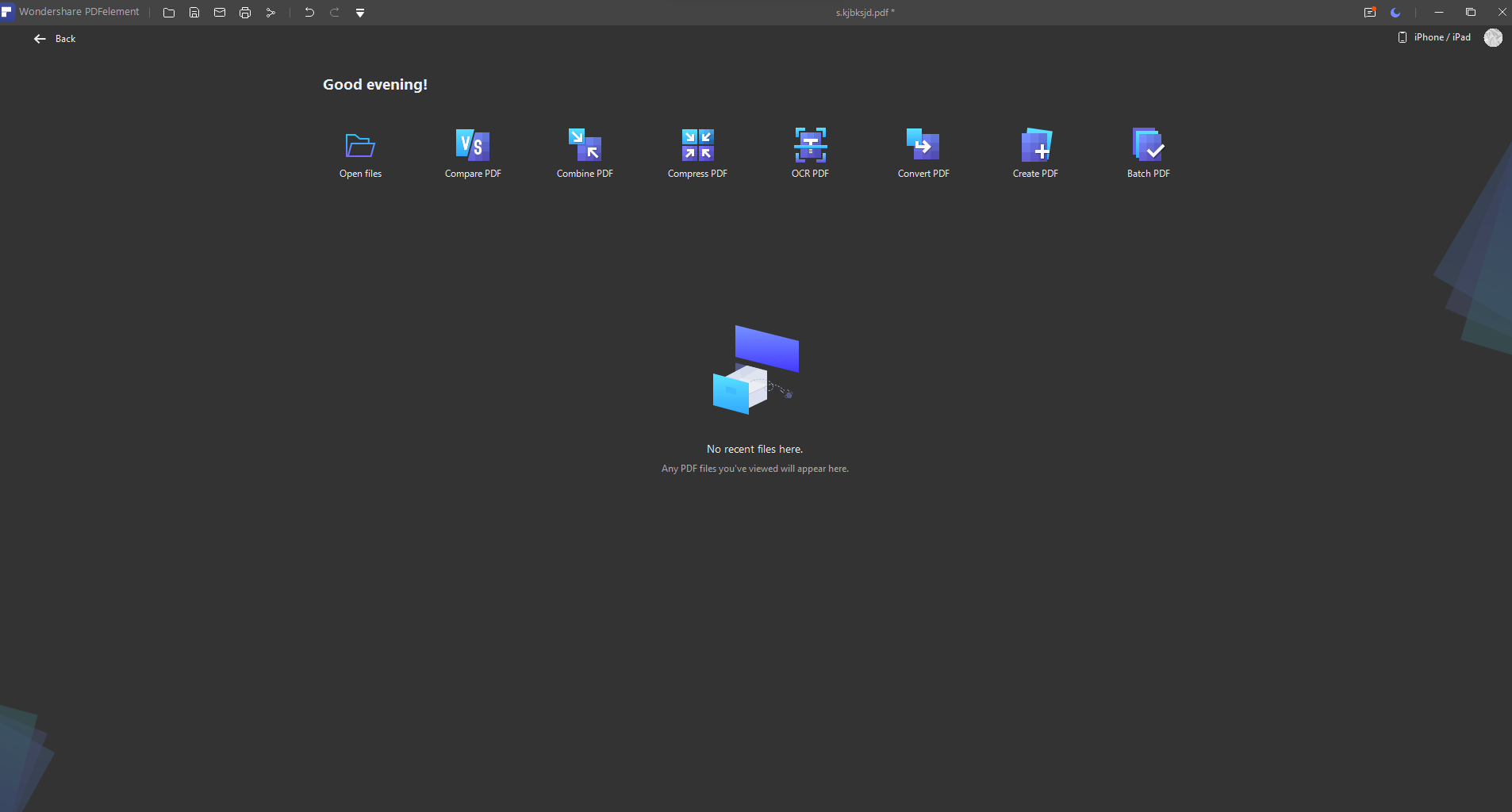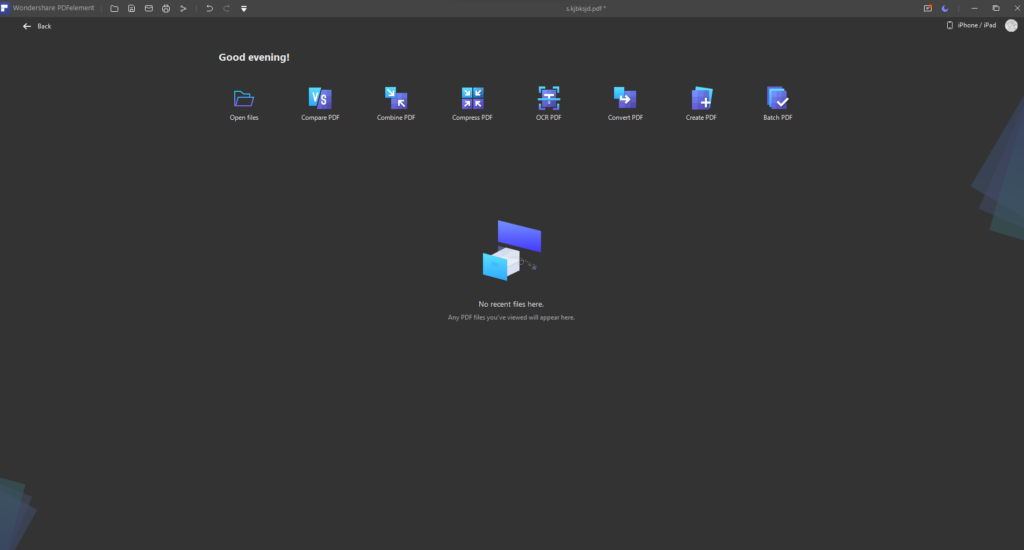 It comes loaded with many features that are mention as follows:
Creating new PDF files from scratch
Editing existing PDF files
Compare two different files
Compress PDF files
Converting PDFs to a different format
Optical Character Recognition to edit scanned PDFs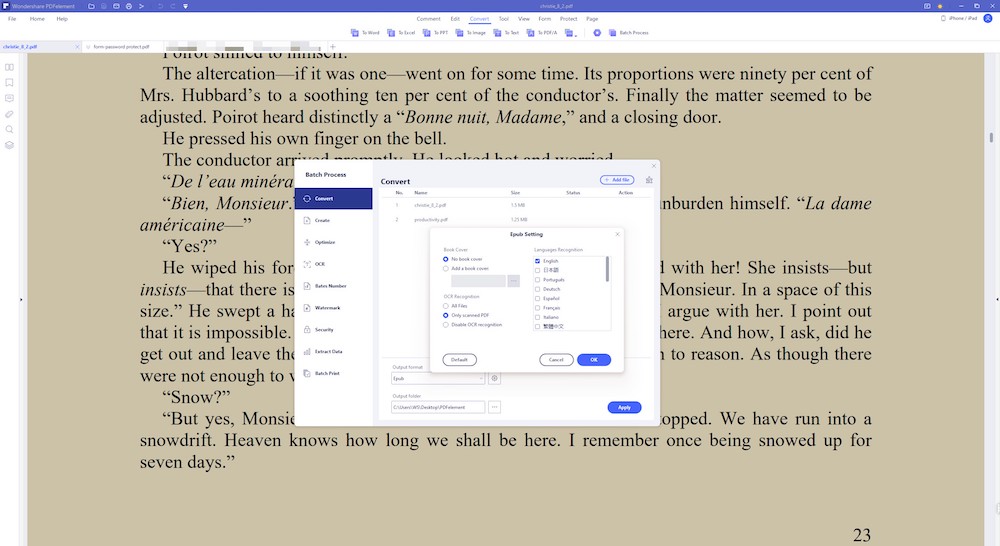 The above-mentioned feature list isn't all exclusive and you can do many other things with Wondershare PDFelement. Speaking of different use cases, for example, a school teacher can use it to create PDF forms for students to get feedback or their opinion on something. Given the uneditable nature, the formatting of the content will remain intact as it will be shared with many students.
Apart from that the PDF editor also supports collaboration features where, for example, multiple users can add comments and annotations to the document. It's a great addon where the workflow including the documents sliding between multiple employees.
How to create a PDF using PDFDocument?
To create a new PDF file, you'll need to go to File > Create > Blank PDF. Furthermore, while editing, you can add everything from text, background, annotations, images, bookmarks, etc. to your PDF file.
Of course, it will take a while before you'll be able to use all the features seamlessly. But the app is capable enough to take care of all your document needs.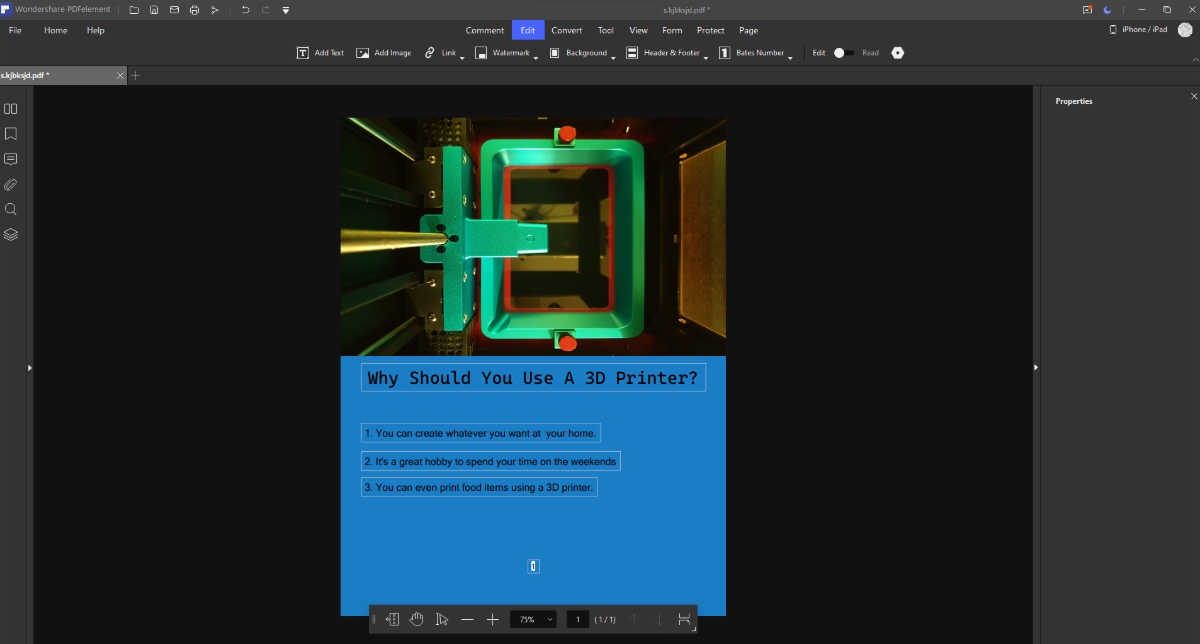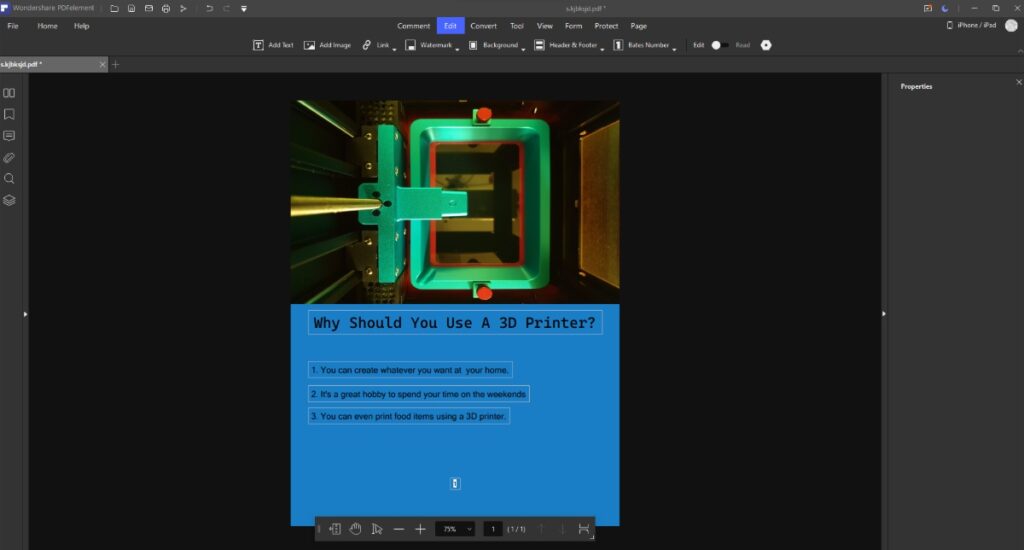 Where can I get Wondershare PDFEelement?
Wondershare PDFelement is available with free trial for different operating systems, including Windows and macOS, as well as mobile apps for Android and iOS devices. In addition, it also provides Document Cloud services that make it easier to share documents within an organization.
You can buy Wondershare PDFelement For Business through its volume licensing plans for up to 20 users and more. It offers a single license key that can be used to activate and manage multiple users via an online portal.
Cut costs, switch to Wondershare PDFelement, and get a free trial for 30 days for all
your end-users now.