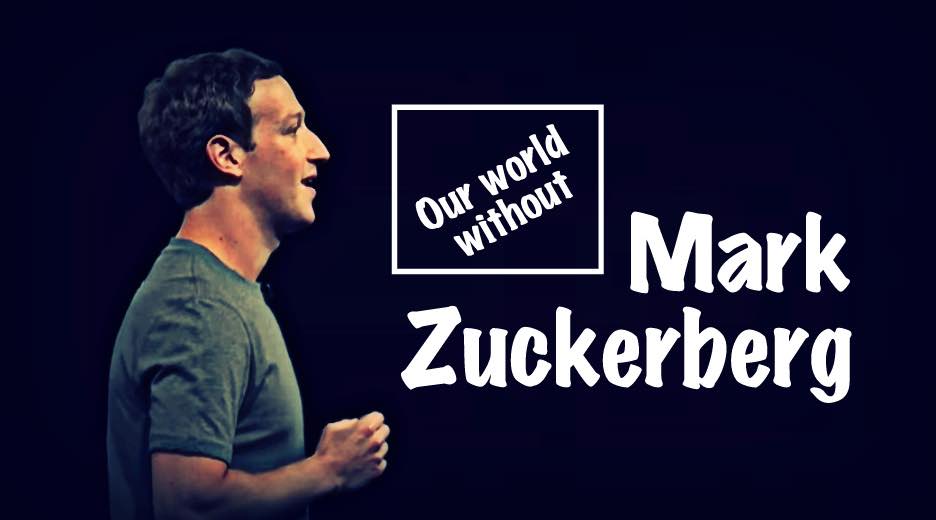 Short Bytes: At the first ever Axel Springer Awards, Peter Thiel, Mark Zuckerberg's mentor and a longtime friend, talked about the impact Facebook has managed to leave on the world. He said that without Mark Zuckerberg and Facebook, our world would become unfriendly and the internet would be a scary place.
O
n Thursday, Mark Zuckerberg chose to put on a suit and drop his favorite great t-shirt at the first ever Axel Springer Awards 2016 in Berlin. At the event, he got the award for being an outstanding entrepreneur.
At the same event, Peter Thiel, Zuckerberg's mentor and a longtime friend, gave a speech, imagining what our world will look like without Facebook CEO Mark Zuckerberg. If you are fond of one-word answers, here it is — Gloomy.
Zuckerberg and Thiel have known each other for a long time. Thiel acted as an angel investor in the social media company and helped Zuckerberg through tough times.
While people might hold numerous grudges against Facebook founder for changing the way people interact with each other in the real world, Peter chose to sing a different song, mentioning praises for the world's sixth richest person.
Speaking at the event, Thiel told the audience that if we go back to the first years of the new millennium in Silicon Valley, the idea of "'organizing the world's information' was the idea of the age." With the advent of Facebook, software has become a more sensible tool for people and it has inspired the developer community to leave behind the mania for replacing people.
He painted a grim picture of the internet without Facebook that would have remained a "wild and dangerous" place for meeting new people. Facebook has helped us to move away from the mob behavior and make the internet safer a safer place, he added.
Bill Gates, another mentor and friend to Zuckerberg, spoke at the event via a video. In his message, the Microsoft co-founder praised the young entrepreneur for his philanthropic efforts.
Do you agree with Mr. Thiel? Share your views in the comments below.