Multiple Apple services were down last night. It included all the services related to iCloud and Apple photos. However, Apple has fixed most of the affected services as of writing this post. Still, a few iCloud services are not working, and Apple is resolving them.
What were Apple iCloud services down?
Multiple iCloud services suffered an outage at 11:35 P.M. last night. The list includes iCloud Bookmarks & Tabs, iCloud Calendar, iCloud Contacts, iCloud drive, iCloud mail, iCloud keychain, iCloud Storage Upgrades, iCloud Web Apps, and Photos. Users who tried to access these services were unable to do so. However, Apple fixed all of these affected services within three hours. So, these were up and running by 2:11 a.m.
Apple iCloud Account and Sign-In issue popped up today at 8:40 A.M. and isn't resolved. Users cannot sign in to their cloud storage account and access their files. The Apple support page lists that the outage will affect some users. Some users did highlight that they were unable to use Drive, Contacts, and Photos.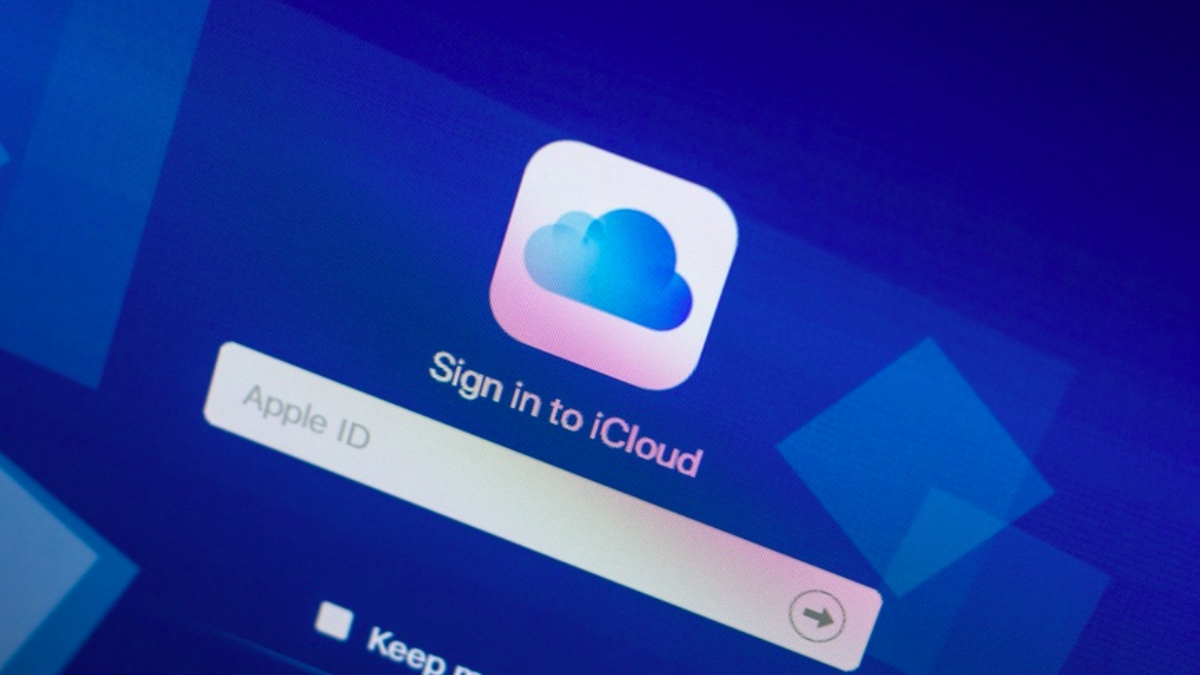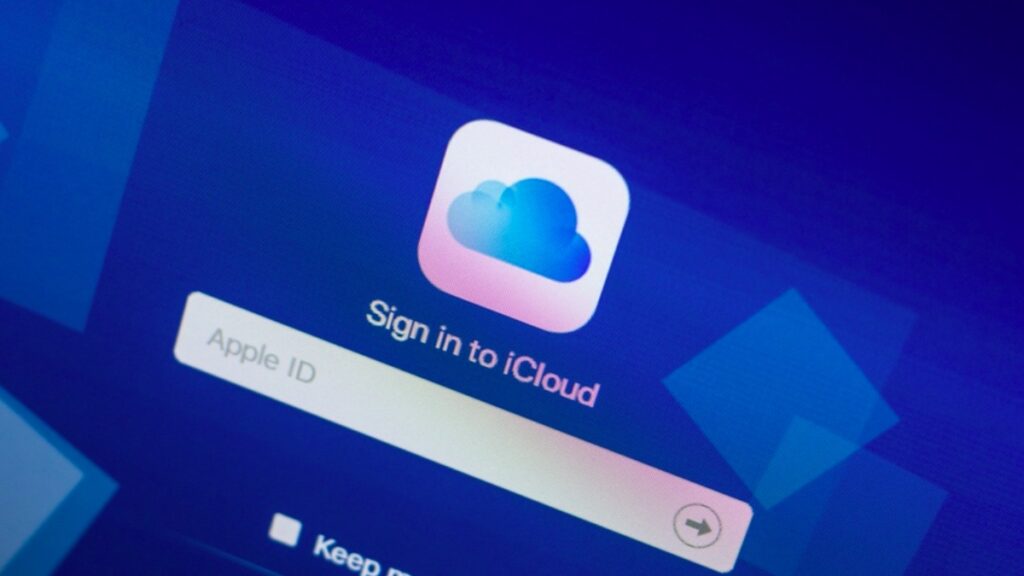 Apple iCloud Account and Sign-In issue haven't been fixed as of now. So, if you cannot sign in to your iCloud account, you are not alone. Wait for the support team to resolve the issue. You can also visit the Apple Support Page, which lists out all the services and their status. Any services marked with a yellow icon are currently down or not working properly.
Every Apple user gets 5GB of free iCloud storage. But that can fill up very quickly. Apple also offers a paid tier for the service, which begins at $1 monthly for 50GB of storage space. Other expensive plans include $2.99 for 200GB and $9.99 for 2TB, which come with HomeKit Secure Video support for an unlimited number of cameras.