The Lost Daughter is the upcoming psychological drama directed by Maggie Gyllenhaal, who is making her directorial debut with this flick. The movie has Crown-fame Olivia Colman in the lead, and the expectations are already high from the movie. Obviously, it means that the fans have been patiently waiting for the film to release online. Well, the wait is finally over as we are closer than ever to its release.
To be precise, the 2021 psychological drama is all set to arrive online on December 31, 2021. Like most feature films, it will release at 12:00 AM Pacific Time (PT)/3:00 AM Eastern Time (ET)/12:30 PM Indian Standard Time (IST). Moreover, The Lost Daughter will have a runtime of 121 mins, which is more than enough for any decent movie.
But the bigger question is where to watch it online? Well, if you are looking for an answer to that question then you have come to the right place. We will answer it in the next section of the article. So without any further delays let's get started.
Where To Watch 'The Lost Daughter' Online?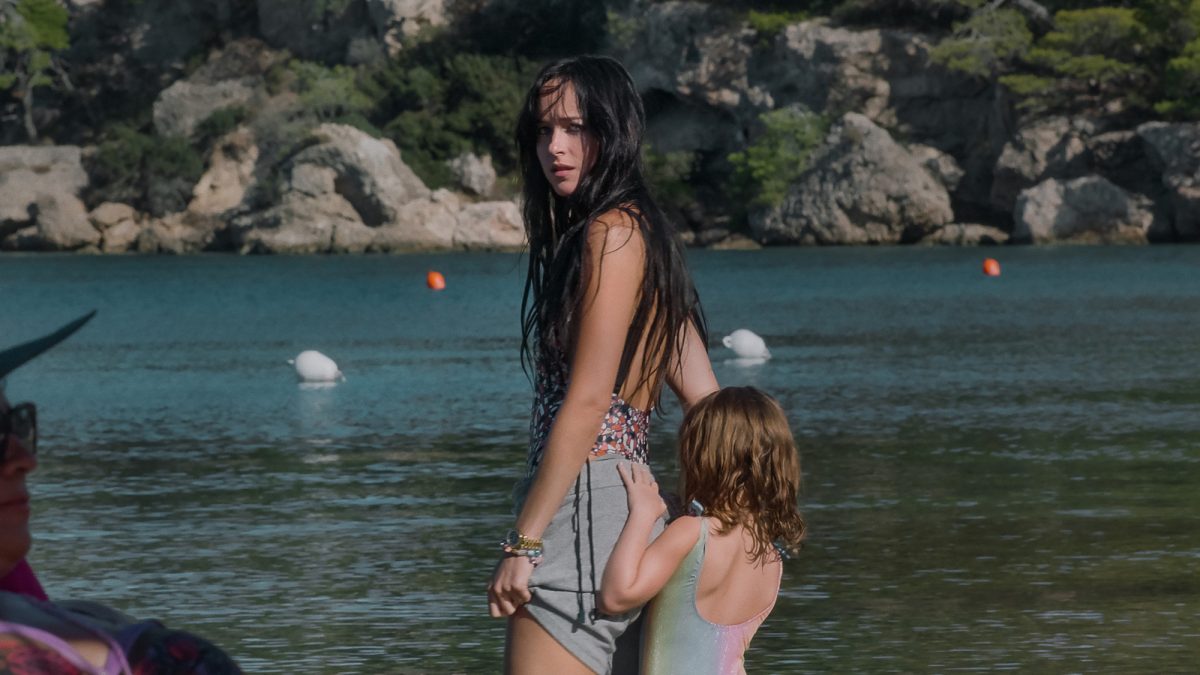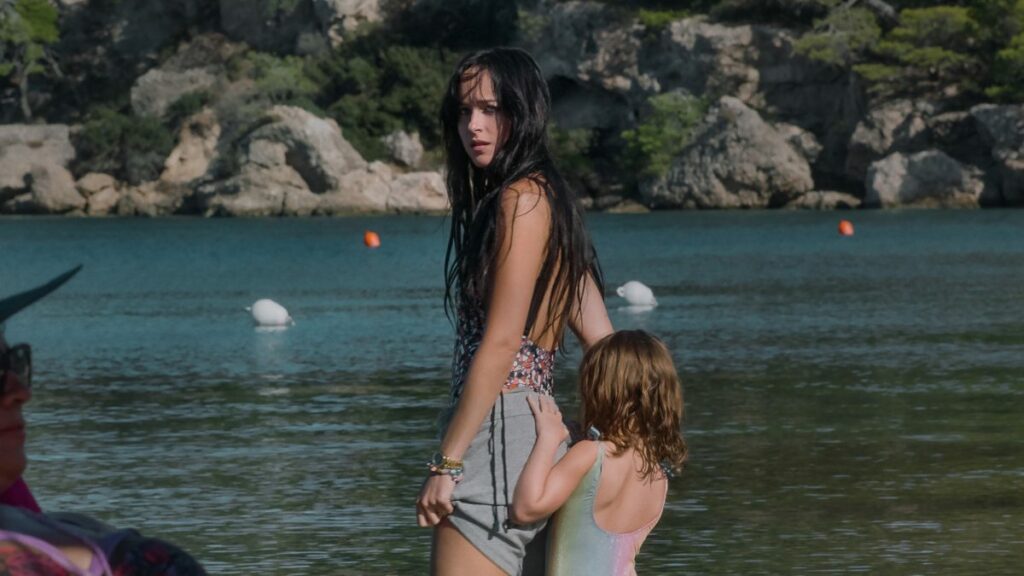 It will be one of the last films added to the already star-studded library of streaming giant Netflix. Once the movie arrived on Netflix, you can watch it by heading over to this link. However, in order to watch it, a paid subscription to Netflix is required. The reason is quite obvious since the streaming service is no longer providing a free trial.
But it begs the question, can you still watch movies for free? Well, not on Netflix, but there is still a way to do it. Just give a read to our detailed guide on the best legal websites to watch movies for free in 2021. You may not find the latest movies on these websites, but you can watch some old bangers for free of cost!
'The Lost Daughter' Plot: What Will It Be About?
The film focuses on the complex dynamics of motherhood. At times the relation between a mother and daughter can be really tense, which could lead to some pretty bad decisions on both their parts. On that note, here is the official synopsis of the movie:
"A woman's quiet seaside vacation takes an unsettling turn when her fixation on a young mother staying nearby villa awakens memories from her past."
That's it for this article. What are your expectations from this film? Let us know your views in the comments section below.