One of the best things about the recent Google and Samsung partnership on the Wear OS front was the inclusion of Google Services. While we don't have "all" Google services (Assistant), some of the essential features have officially made it to Samsung's latest iteration of Galaxy Watch, the Watch4.
Google Pay is another vital feature that has finally made it to the Watch4 as promised by Samsung, and it's also expanding to more countries. In this article, let's look at using Google Pay on the Galaxy Watch 4. However, the service is still not available in most countries; hence we suggest you check the official availability list before going ahead with the process.
Use Google Pay On Your Galaxy Watch4
The official Google Pay app is now available on the Wear OS Google Play Store. Here's how to use it.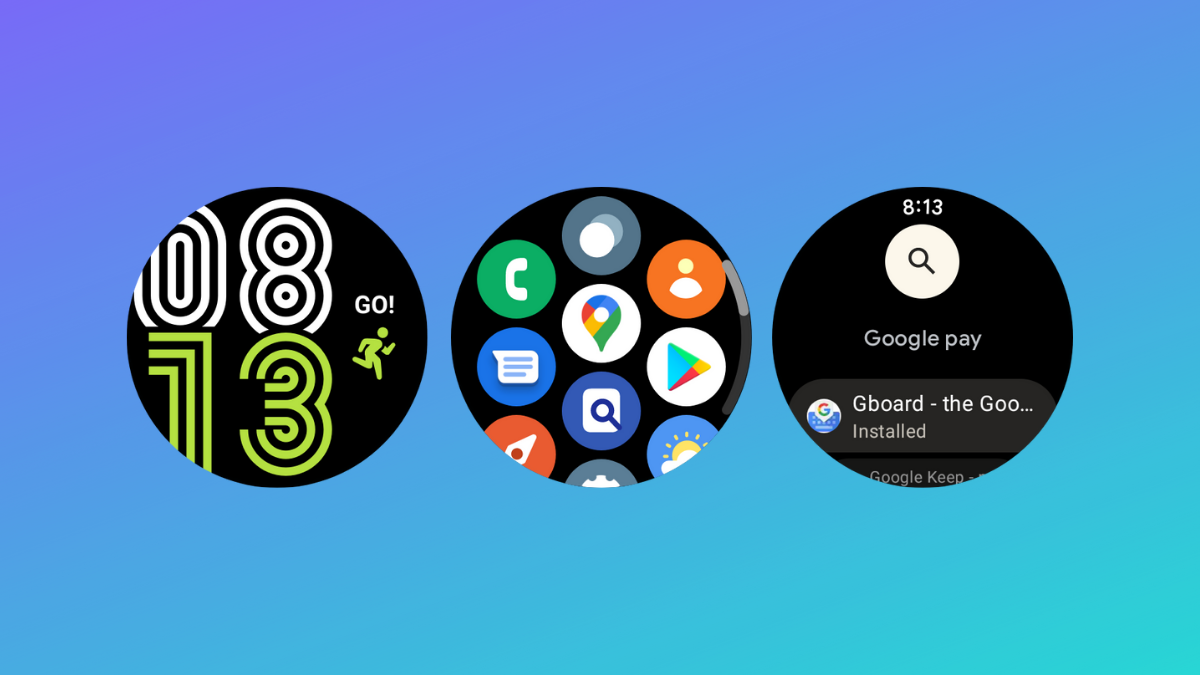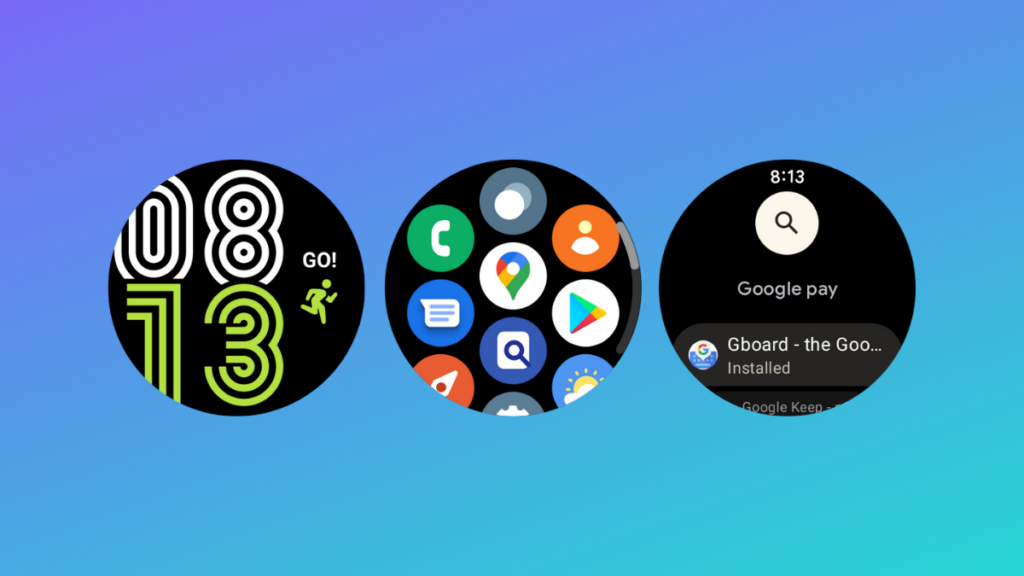 1. Swipe up on the Watch4 to open the app drawer.
2. Scroll down, find, and tap on the Play Store icon.
3. Tap on the search icon in the Play Store.
4. Search for the keyword "Google Pay."
5. Tap on the first search result > Tap on install.
Here's what you need to do to add cards in Google Pay.
1. Swipe up from the home screen to open the app drawer.
2. Scroll down and tap on the Google Pay app icon.
3. Tap on the "+" icon in the app.
4. Unlock your smartphone and you should see a list of all your cards popping up. You need to tap on the little "+" icons beside the cards to add them to your smartwatch.
The feature is only currently available in the following countries:
Australia
Austria
Belgium
Brazil
Bulgaria
Canada
Chile
Croatia
Czechia
Denmark
Estonia
Finland
France
Germany
Greece
Hong Kong
Hungary
Ireland
Israel
Italy
Kazakhstan
Latvia
Lithuania
Netherlands
New Zealand
Norway
Poland
Portugal
Romania
Russia
Singapore
Slovakia
Spain
Sweden
Switzerland
Taiwan
Ukraine
United Arab Emirates
United Kingdom
United States
As for our Indian readers, we don't have any info on when Google might bring Google Pay for Wear in India, but we do expect Samsung to soon push Google Assistant worldwide as it is one of the most requested features by the community.
Do you own a Samsung Galaxy Watch4? How has your experience been with the device so far? Let us know your thoughts and opinions in the comments section below.