After all the news and waiting, Ubuntu 21.04 Hirsute Hippo Beta release is finally available to download. Unlike previous Ubuntu beta releases that came with tons of visual and internal changes, this release is rather very plain.
In this article, let's look at the latest Ubuntu 21.04 Beta features and how you can update to the same from Ubuntu 20.04, 19, and 18 versions if you can't wait until the stable release. Let's get started.
Hirsute Hippo Features: What's New?
The absence of GNOME 40 is disappointing, but hey! It comes with GNOME 40 apps, at least. Do make sure to check out our GNOME 40 new features in Fedora 34 Beta article.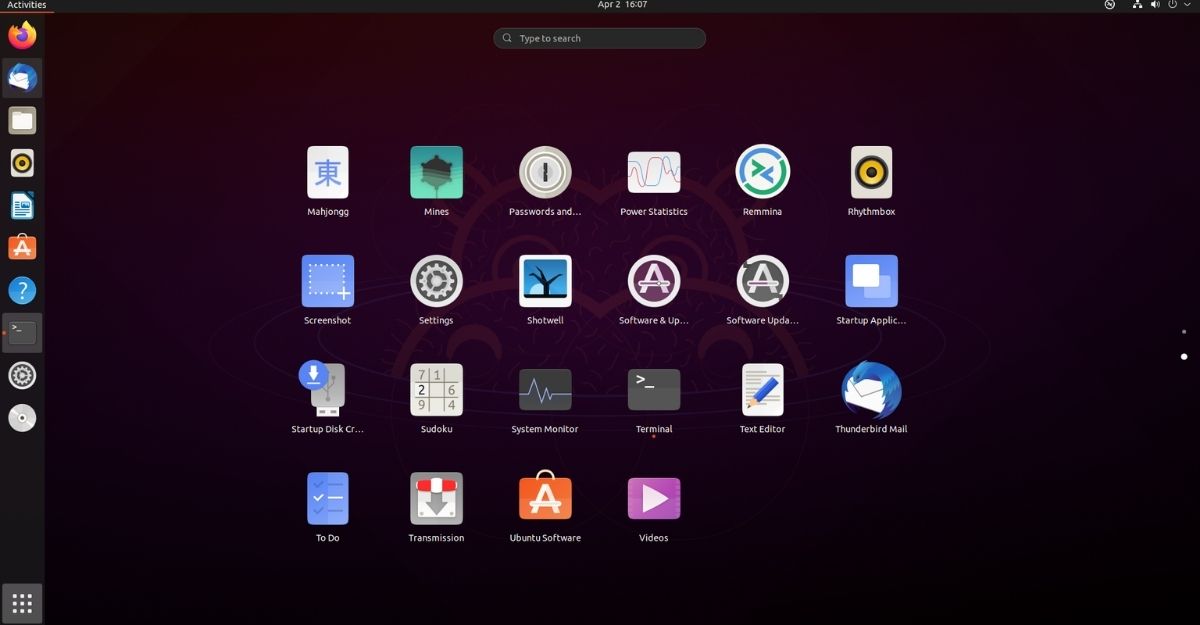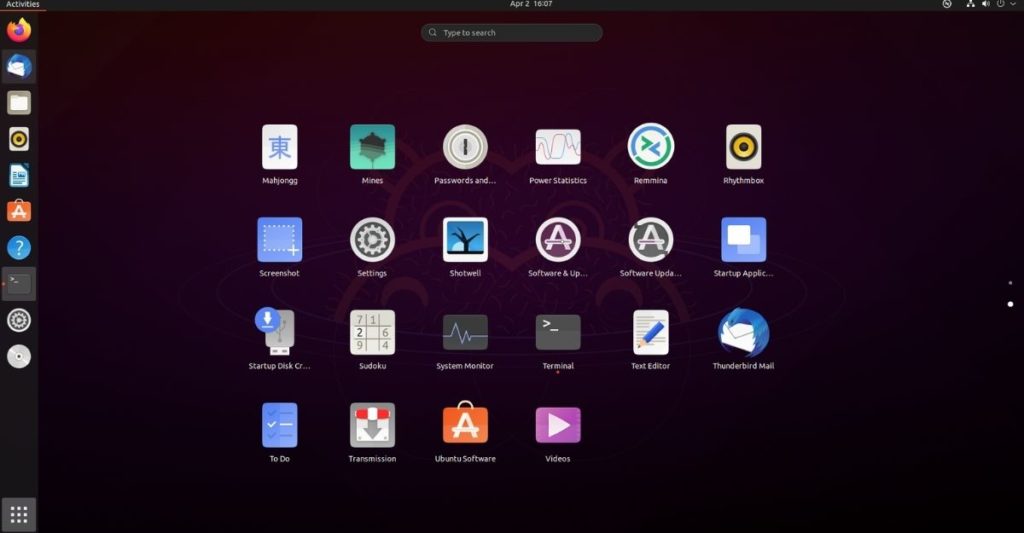 Ubuntu now uses Wayland as the default session. For starters, it is a replacement for X.org's windowing system, which was developed in 1984 and is still used a lot. Here are some benefits of Wayland over X.org.
Much better multi-monitor support
Wayland is more efficient and performs miles better
Capable of emerging HDR technology
It will be significantly easier to maintain in the future
Some of the other features that Ubuntu 21.04 comes with are; Pipewire support and the ability to change the power profile mode.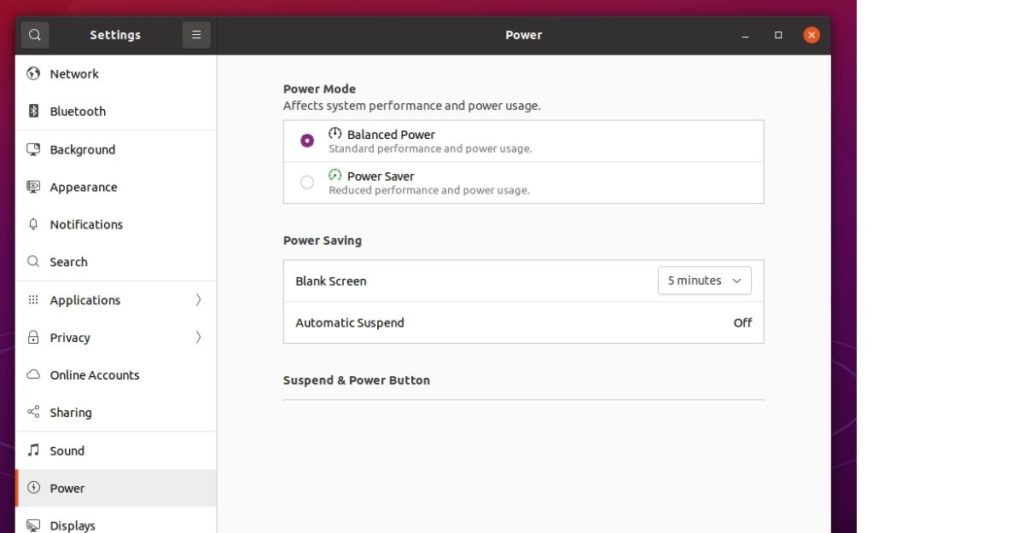 Apart from that, it also comes with a new set of preloaded wallpapers if you're interested in that. Ubuntu 21.04 is also available in other flavors like Xubuntu, Lubuntu, Kubuntu, Ubuntu MATE, and Xubuntu.
How To Update To Ubuntu 21.04 From Older Versions
Updating to Ubuntu 21.04 is quite simple. Please note that you'll need to clean install Ubuntu 21.04 stable it's out.
Open the Software and Updates app.

From the app menu, find and open the Software and Updates app.

Change the update preferences

Head over to the Updates section and in the Notify me of a new Ubuntu version dropdown, select the For any new version option and close the app.

Update the repos

Open up the terminal app and type the following command
sudo apt update && sudo apt dist-upgrade
Authenticate by typing your password and type y, and hit enter in the terminal if asked.
Wait patiently until the whole update process's done.

Look for development versions

Now, type the command
update-manager -d
By this, you're telling Ubuntu to look for a development version, i.e., Ubuntu 21.04 in this case.

Update Ubuntu

After the Software Updater finishes checking for updates, it'll show you a message that reads.
The software is up-to-date. However, Ubuntu 20.10 is now available (you have "your Ubuntu version")
Click on upgrade. The process might take 30-45 minutes to complete depending on your internet's speed.

Welcome to Hirsute Hippo!

Once the installation's done, you'll be asked to restart the computer, and the next thing you'll see is Hirsute Hippo's awkwardly beautiful default wallpaper.
What do you think of Hirsute Hippo and its features? Do share your thoughts in the comments section below.