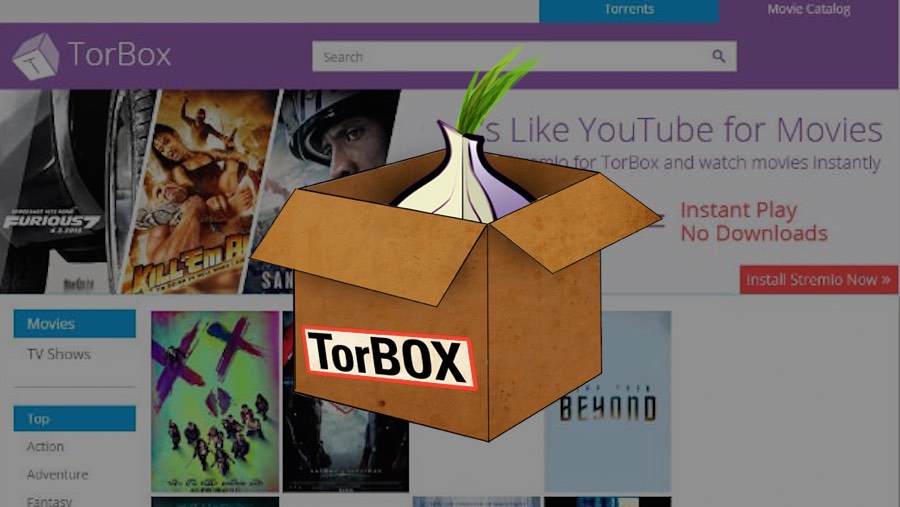 Short Bytes: Torbox.net is a local content search engine that could be used to download torrents at high speed from other peering users on the same network. To reduce the load and increase the torrent download speed, in India, many ISPs have partnered with Torbox. Taking a look at the current privacy scenario, however, it's interesting to note how long will this partnership last.
B
itTorrent users act as heavyweights and most internet providers are not very amused with them. As they put an extra load on the network, other internet subscribers experience reduce performance. To counter this, some ISPs try to throttle BitTorrent traffic.
However, some Indian ISPs have found a method to provide faster torrent download speeds to their users without compromising with the network load. They are doing so by connecting the users to the local peers in their network.
As reported by TorrentFreak, Indian ISPs like Alliance Broadband, Syscon Infoway, True Broadband, and Excitel have been already providing faster torrent speeds. While some of them have built their own caching setups, others have teamed up with torrent search engine Torbox.net.
Torbox.net, which is not well-known outside India, can provide torrent downloading speeds much higher than a regular internet connection. It acts as a win-win solution for ISPs as Torbox links the users to their local peers, which means that it's a free traffic for the ISP.
If your ISP doesn't have a peering agreement with Torbox, you'll see a notice. However, if your ISP has partnered with the service, you'll be served torrent search results sorted on the basis of downloaders' proximity.
Based on a user's IP address, Torbox estimates how well you are connected to the peers who have the required content. It should be noted that Torbox simply directs the people to peering torrents and doesn't get involved in traffic side.
Torbox also has a catalog page that features some of the recent and popular torrent links. It also advertises Strem.ion as a service that can be used to stream videos directly.
In the recent months, piracy via torrents has become a hot topic. In such scenarios, it's interesting to see ISPs cooperating with a torrent website. Well, for the time being, Torbox remains available.
Did you find this article interesting? Don't forget to drop your feedback in the comments section below.
Also Read: How to Download Torrents Online Using IDM? 4 Working Ways for You!