Short Bytes: Cybrary has brought the vast catalog of its free hacking and security courses to your mobile phones with its free Android app. With this app, you can access your cybersecurity training on the go, anytime, anywhere.
C
ybersecurity is one of the major concerns of online users these days as every part of our cyber world is vulnerable. This is where ethical hackers play a major role with their skills and help an individual or a company by identifying the potential risks.
Ethical hackers are often confused with the other terms like black hat hacking, cyber criminals etc. Before stepping in this field, always keep in mind that an ethical hacker is a good guy that works to make the web a safer place and points out the weak links. For getting started with ethical hacking and making a name in the IT field, one needs to get started with the right resources.
To help you out without charging you a fat sum of money, Cybrary, a Maryland-based startup has offered world's first free and complete online course for IT and cybersecurity training. Along the similar lines, the website's motto states: "IT training should be open, free and available to everyone across the globe."
These computer security experts have now released their Cybrary Android Mobile app that will provide you hacking and security courses on the go.
This free Cybrary training app allows you to access the training classes from the web directly on your Android devices, anytime, anywhere. This first ever place for legitimate and dependable IT and hacking training allows you to learn the key concepts of ethical hacking, social engineering, Kali Linux, post-exploitation hacking, advanced penetration hacking and much more.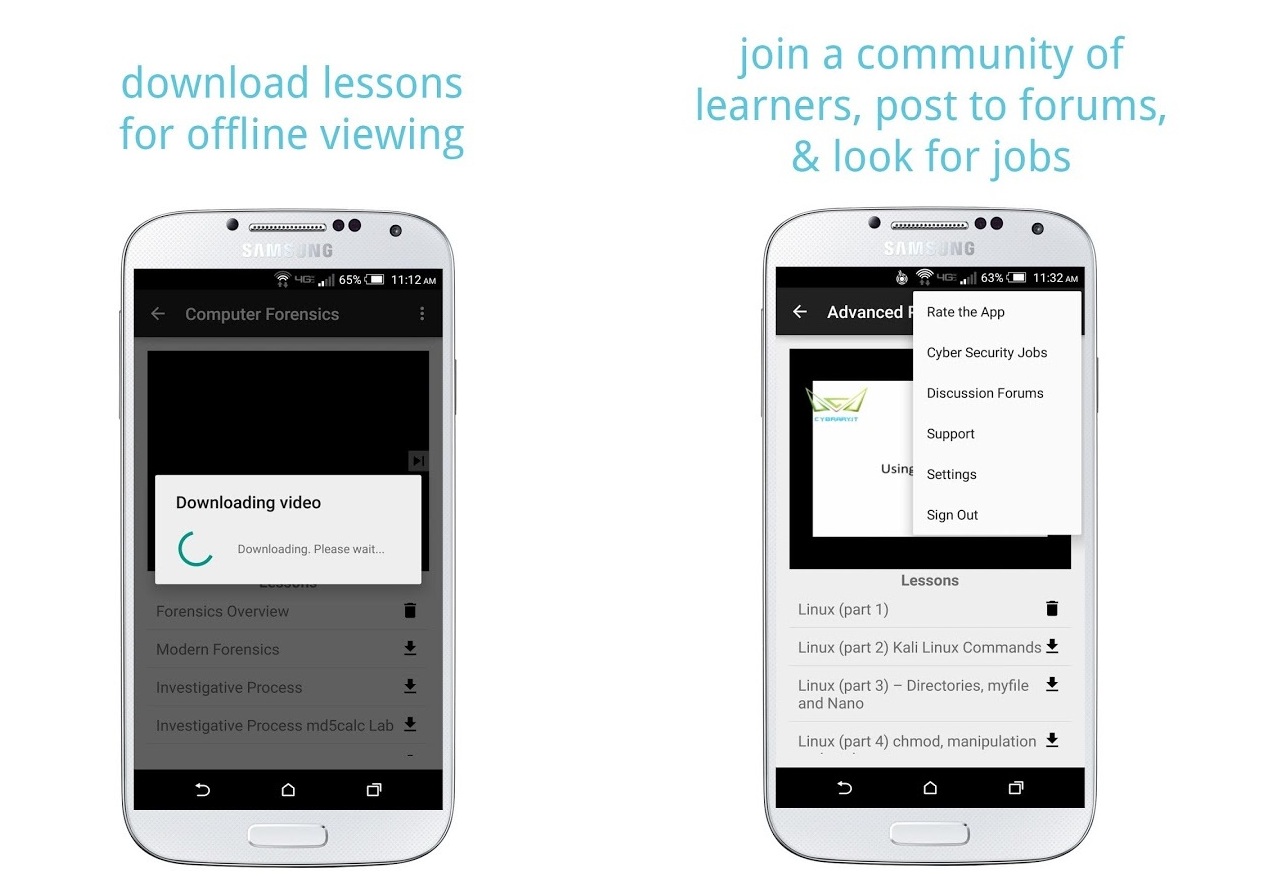 If you are a beginner with no prior experience, you can learn at your own terms, at your own pace. There are classes in the training package that will also earn you certifications like CISSP and Certified Ethical Hacker (C|EH).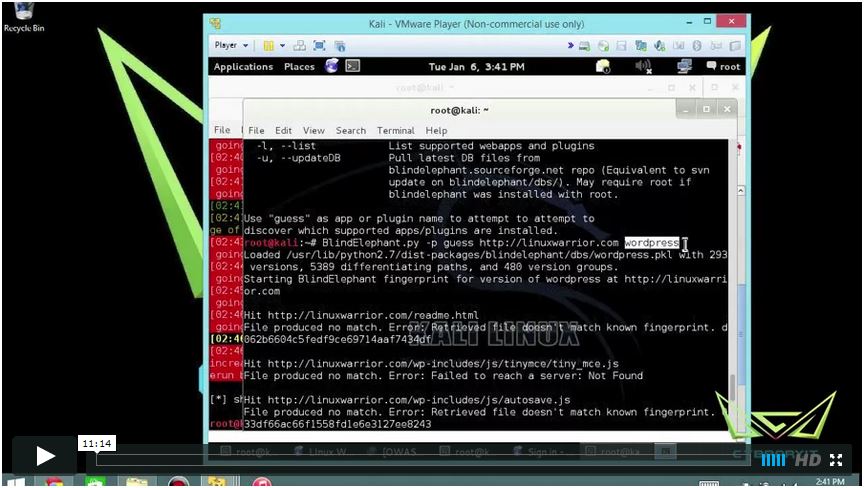 Take a look at the complete set of courses that you get on Cybrary app:
CompTIA A+, Network +, Security +, CASP
Malware Analysis
Ethical Hacking
Advanced Penetration Testing
Computer Hacking Forensics
CISA
Post Exploitation Hacking
Social Engineering and Manipulation
Python for Security Professionals
Cryptography
ITIL Foundation
Cisco CCNA
Microsoft MCSA
Virtualization Management
On the Google Play Store, the Cybrary's free hacking and security training app has earned 4.5/5 rating with more than 1000 reviews.
Download the Cybrary app for free ethical hacking training from Play Store and start exploring the world of endless possibilities.
This post is brought to you by Cybrary.it