Two years ago, Chuwi successfully launched the MiniBook running on an Intel M3-8100Y processor. It is lightweight, ultra-thin, and easily fits your pocket or handbag. After two years, MiniBook X, an enhanced version of MiniBook, is now here. Let's take a look.
How Does It Look?
Mini and ultra-portable design is still the biggest highlight of MiniBook X. The upgraded MiniBook X uses a 10.8-inch 2k hole-punch screen. It is also the world's first notebook that uses hole-punch screen technology. The advantage is that the screen-to-body ratio of the notebook is increased while the size of the notebook remains the same.
Compared to MiniBook's 8-inch FHD screen, MiniBook X is much better! With a body size of 244 x 166.4 x 17.2mm, MiniBook X is almost the same size as an 8.3-inch iPad mini 4 and weighs only 1.98 pounds (899g). It's lightweight and portable and can be easily placed in your briefcase or backpack.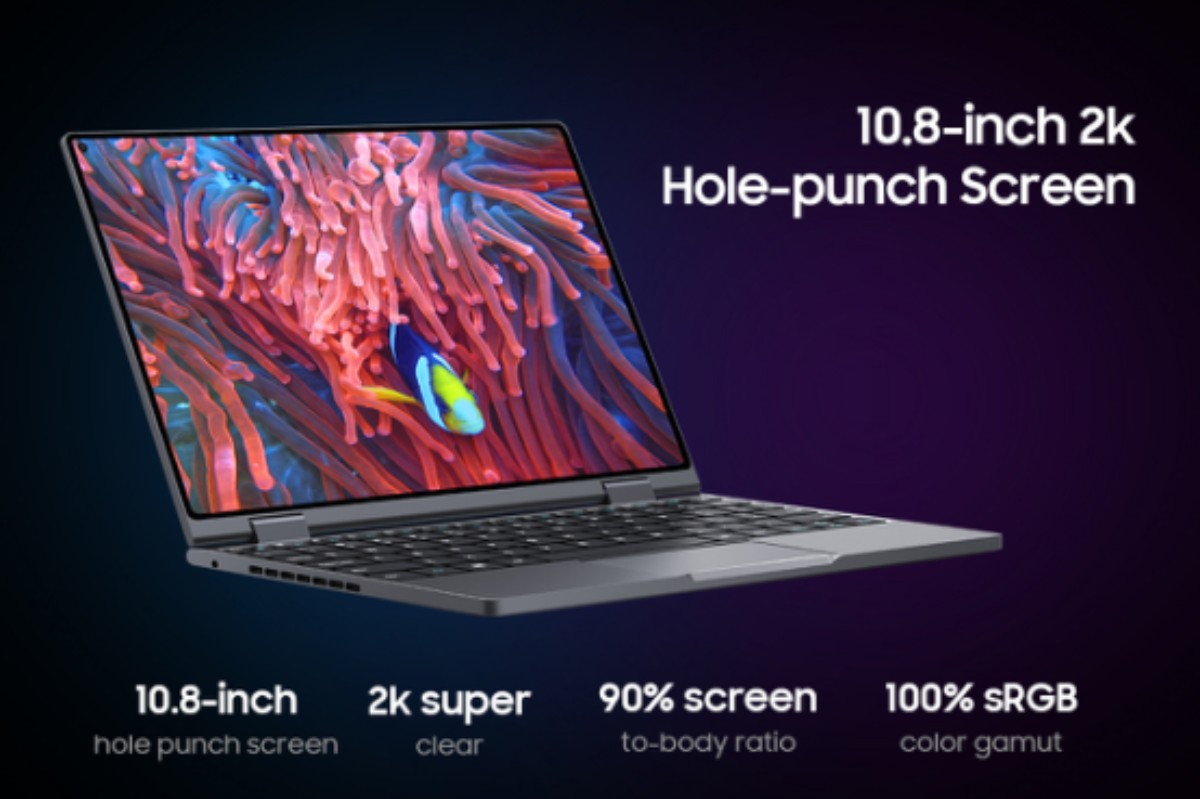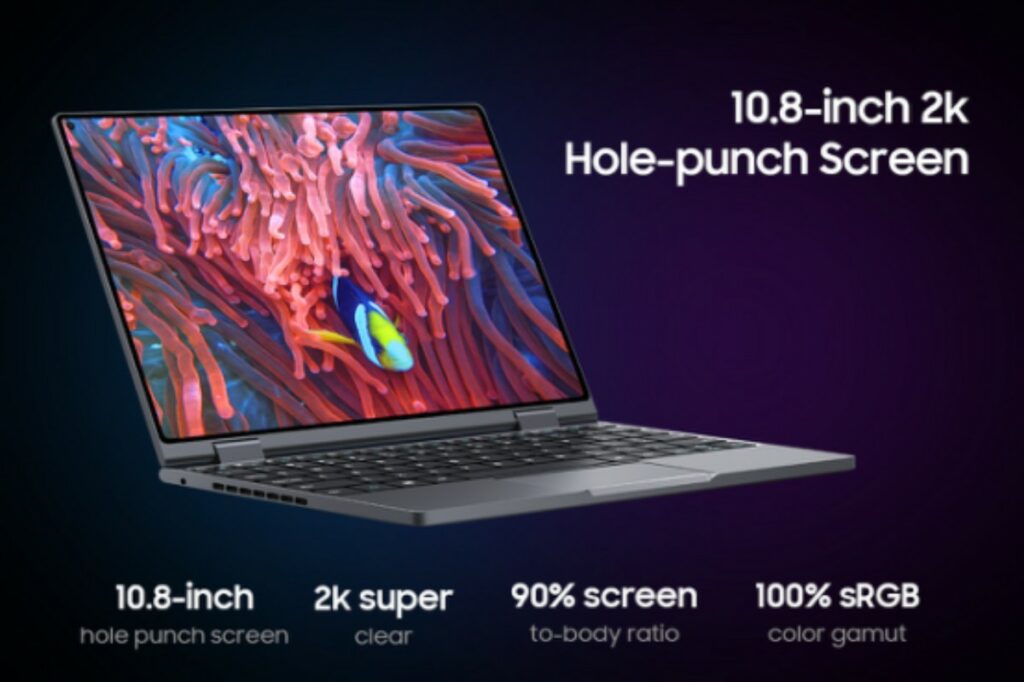 The biggest feature of MiniBook X is the YOGA design, which allows it to flip 360 degrees and quickly switch to various forms to obtain a different experience. Tablet Mode, Notebook Mode, Tent Mode, and Viewing Mode are easy to switch to.
Specifications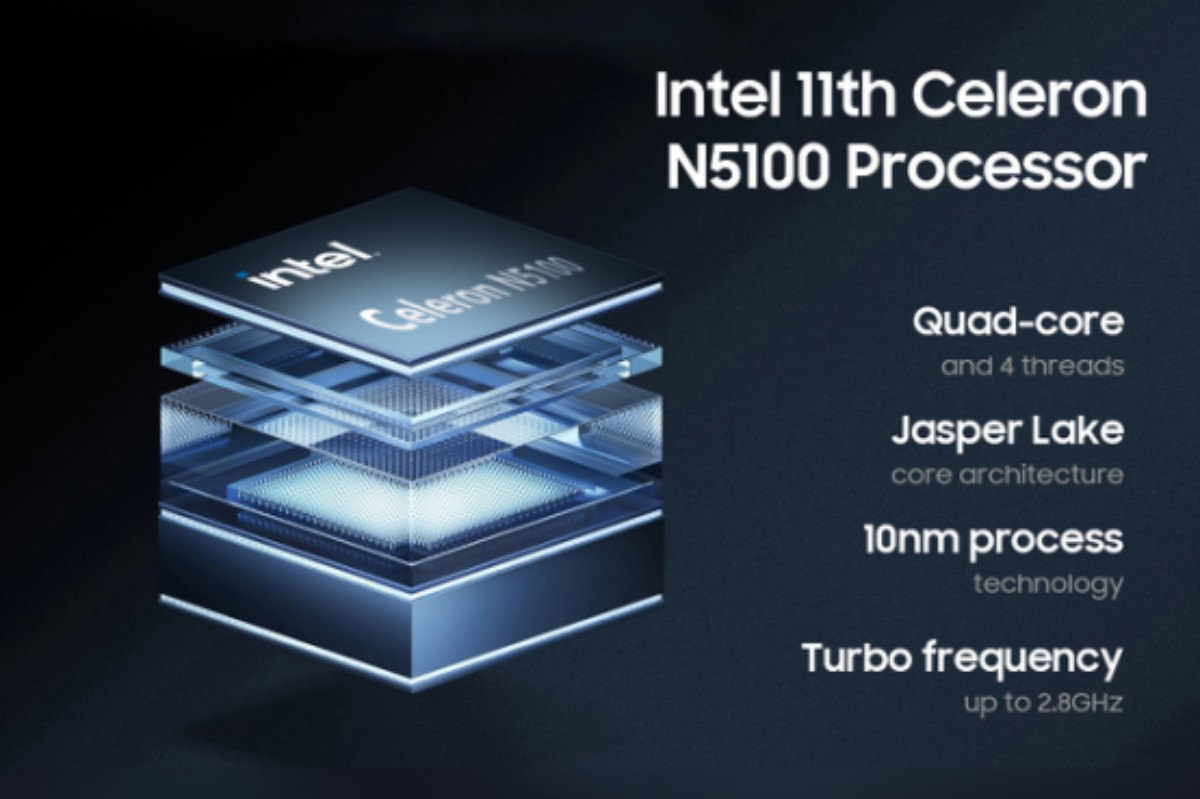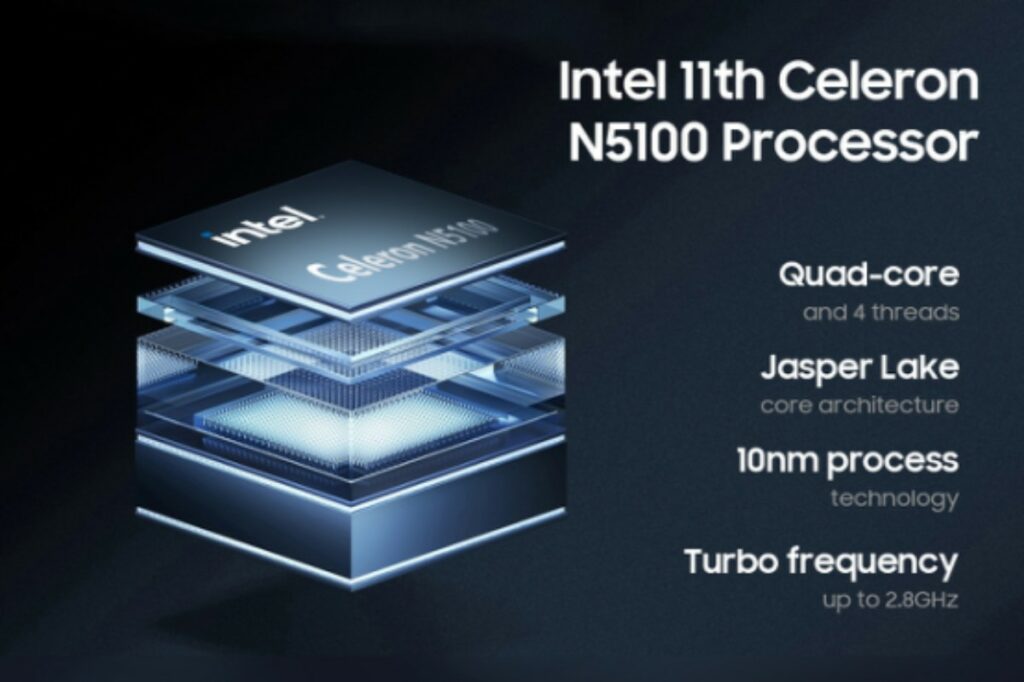 The upgraded MiniBook X is equipped with the latest generation of Intel 11th Celeron N5100 processor, 10nm process technology, Jasper Lake core architecture, Quad-core, and 4 threads. The turbo frequency can reach up to 2.8GHz, coupled with a 12GB LPDDR4+512GB SSD super large memory combo; whether it's an office task or entertainment, document editing, or basic video production, you can handle it with ease.
Moreover, in addition to improving the performance, it also enhances the battery life, so you no longer have to worry about running out of battery when traveling or on your business trip. The tablet mode is very suitable for drawing, content creation, or playing some small games; notebook mode is ideal for office tasks, document editing, or basic video production; tent mode and viewing mode, with the support of 2k retina IPS screen, make watching videos or movies a kind of enjoyment!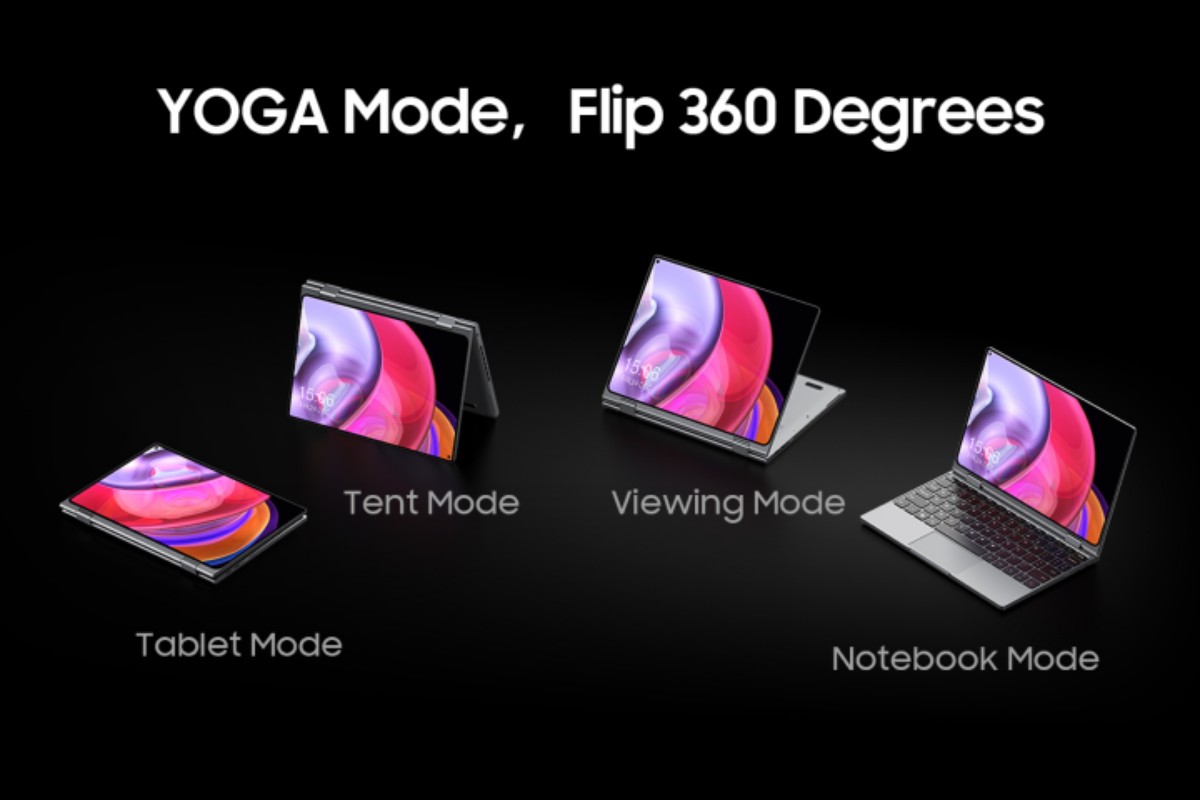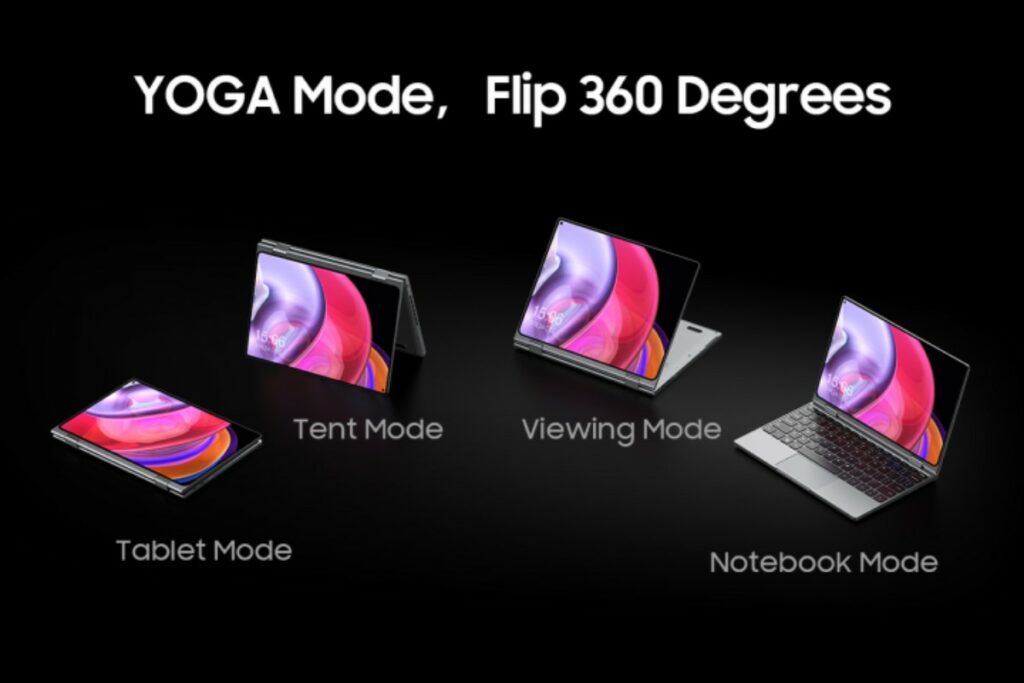 According to official news, MiniBook X has been officially released on January 12, 2022. For more product information, visit chuwi.com