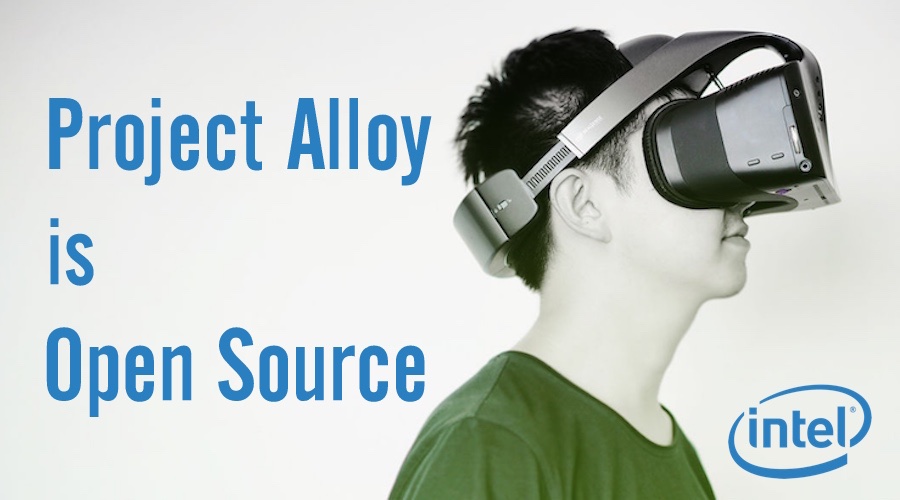 Short Bytes: During the opening keynote of the Intel Developer Forum, Intel CEO Brian Krzanich launched Project Alloy. The company calls it an all-in-one VR headset that makes use of Intel RealSense technology. In 2017, Intel will be offering Alloy as an open source platform. The company has also partnered with Microsoft to develop specifications that will allow all Windows 10 PCs to support virtual reality.
I
ntel CEO Brian Krzanich kicked off its annual Intel Developer Forum in San Fransisco on Tuesday. It was being expected that Intel will announce some new project dealing with virtual reality.
The company announced a new headset platform named Project Alloy. Alloy will be developed as a head-mounted wire-free VR headset that will feature a pair of RealSense cameras to scan the real world, a technology that Intel calls "five-finger detection" of the real world.
Unlike Oculus Rift and HTC Vive, users don't need to connect Alloy to a PC as all the processing happens inside the VR headset. Interestingly, Intel Alloy runs Windows 10 Holographic operating system, Microsoft's AR/VR-enabled version of Windows.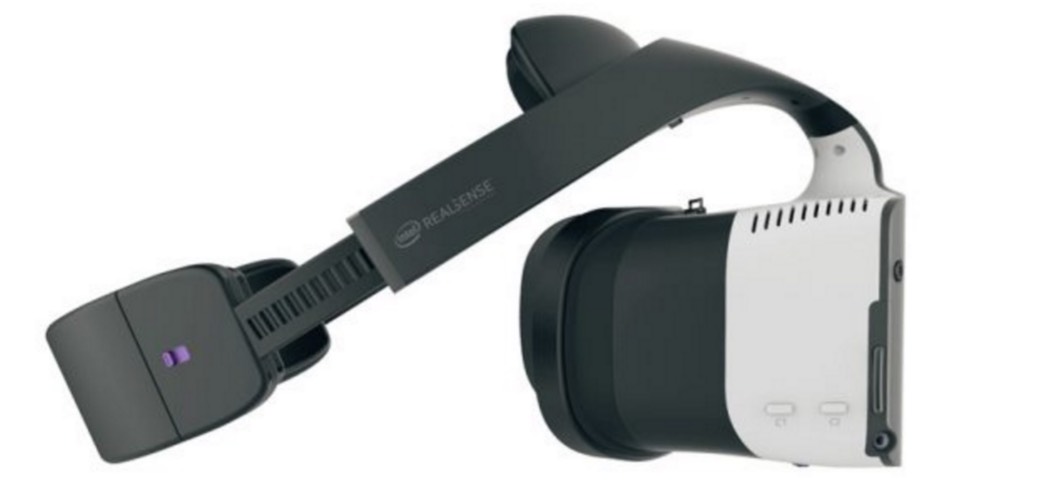 While Project Alloy is a VR device and different from Microsoft HoloLens, Intel executives mentioned something called "merged reality". Here's how Intel describes this term:
Merged reality delivers virtual world experiences more dynamically and naturally than ever before – and makes experiences impossible in the real world now possible."
Intel's partnership with Microsoft
During the event, Microsoft's OS chief Terry Myerson was also present who announced that Redmond plans to release a Windows 10 update to enable Windows Holographic.
It's important to note that Intel is also partnering with Microsoft to develop specifications to ensure that the mainstream PCs are able to run VR. This will benefit both companies. Consumers will also be benefitted as the current VR headsets need costly gaming PCs and the cheaper ones need smartphones. This collaboration will bring VR experience to all Windows 10 PCs.
"What this means is that anybody can take the Alloy hardware, combined with Windows Holographic, to any manufacturer they choose," Krzanich said.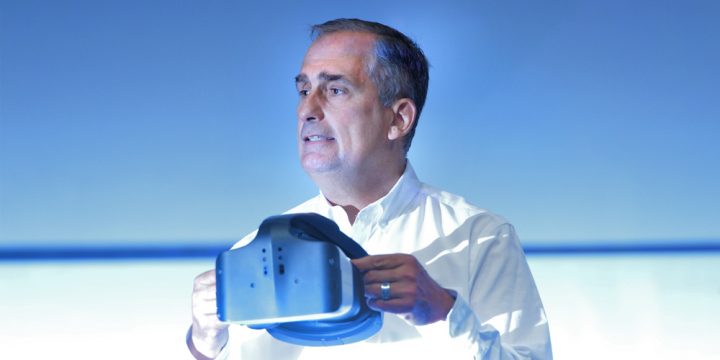 Alloy will be made open source
Intel plans to open source Alloy hardware and share the APIs. This will let developers and partners to create their own VR headsets. Intel plans to take this step midway through 2017.
"Intel will open-source the Alloy hardware, allowing everybody to create their own branded products," said Krzanich.
— via Intel Newsroom
Did you find this article interesting? Don't forget to drop your feedback in the comments section below.
Also Read: SGX For Linux — Intel Open Sources A Tool To Protect Your Code And Data