"Isn't that photo too plain?" "That would look would superb in monochrome!" "That's definitely not the natural color." Some of the things you can say about photographs with Instagram filters. You can use them to make your photos and videos come to life and add more pep to them.
There are different filters for posts and completely different ones for stories, reels, IGTV, and Live. Here, we're going to tell you how to use Instagram filters and add more finish to your Instagram posts and stories.
What Are Instagram Filters?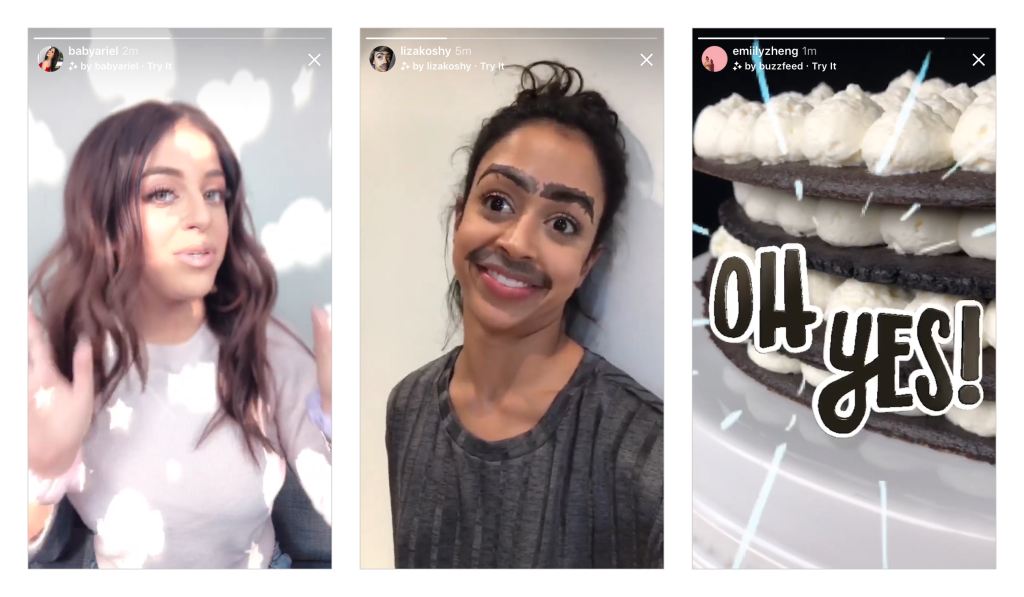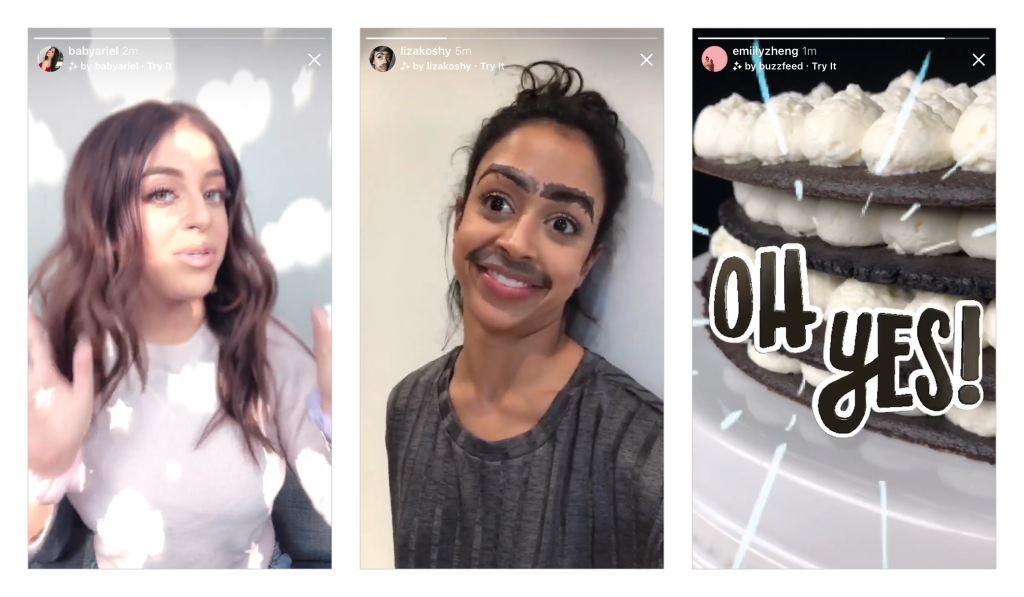 There's a thin line between filters and effects and we'll talk about that first. Instagram filters are combinations of different contrast, brightness, and sharpness settings to change the look of your picture and videos. Effects, on the other hand, are powered by augmented reality and let you add objects to your videos and photos.
Another difference is that filters can be applied after you've taken a shot, but effects are applied in real-time so you can see what you're capturing. Simply put, Monochrome and Sepia are filters, but Starburst and Starry Night are effects. You can use Instagram filters in the posts and effects in stories and everything else. So let's get started with how to use Instagram filters.
How To Use Instagram Filters?
It's easy to use Instagram filters on your IG posts. With filters, you can highlight certain aspects of the image, make it look brighter, darker, more colorful, or even monochrome. Here's how you get started with the filters
Click or Select a Photo/Video

You can add a new post to Instagram by tapping on the '+' icon at the bottom of the app. From here, you can either select an image/video from your photos or tap on the camera icon to take a new photo or video.

Select a filter and set intensity

When you click a new image or select one from your photos, you'll see various filters. Click on a filter once to apply it to the image. Click again to adjust its intensity.

Explore before you choose

The number of filters may be limited but you can make the most out of them if you choose the right ones. Filters like Lark and Ludwig are good if you want to bring out the finer details in an image. If you like the mint-green tinted polaroid camera photos, Perpetua is the filter for you. Should you choose to go monochrome, I'd say go with Inkwell for details or Willow for overall even filter.
How To Use Instagram Effects?
Let's get to the more modern AR effects now. You can use Instagram effects on your stories, reels, IGTV, and live videos. You can also use them in your Instagram posts if you take a photo or video with effects, save it to your phone, and upload it as a new post. Here is how Instagram effects.
Open Instagram to take a story

Open the Instagram app and tap on the '+' button on the bottom, or swipe right from anywhere on the app. Below the shutter button, tap on 'Story' and you'll see effects on the right side of the shutter (capture) button.

Explore Instagram Effects

You can explore effects before you capture a story, so explore before you click. To do so, keep swiping left from the shutter button and you'll see the effects applying to your camera in real-time.

Browse Effects

If you can't find the perfect effect, keep swiping right to the end of effects till you see the 'Browse effects' tab. Tap it and you can discover more Instagram effects. You can also create your own effects using tools like Spark AR.