It is a great time to be an entertainment fanatic. There are a plethora of options that you can rely on to watch top-notch movies/shows. One such platform is Apple TV+, loaded with excellent features.
While the platform has many advantages, most users prefer to test the waters before buying a paid subscription. If you agree with me, then I am sure you would love to try out Apple TV+ for free. With that being said, here is how you can get Apple TV+ free for 4 months.
Apple Partners With Target Circle To Provide Free Apple TV+ Subscription
The most well-known way to get a free trial of Apple's streaming service is to buy any Apple product and get a free three-month trial.
However, the tech giant recently announced a partnership with Target Circle. As a result, users get several perks, including an Apple TV+ free for 4 months.
How To Get Apple TV+ For Free With Target Circle?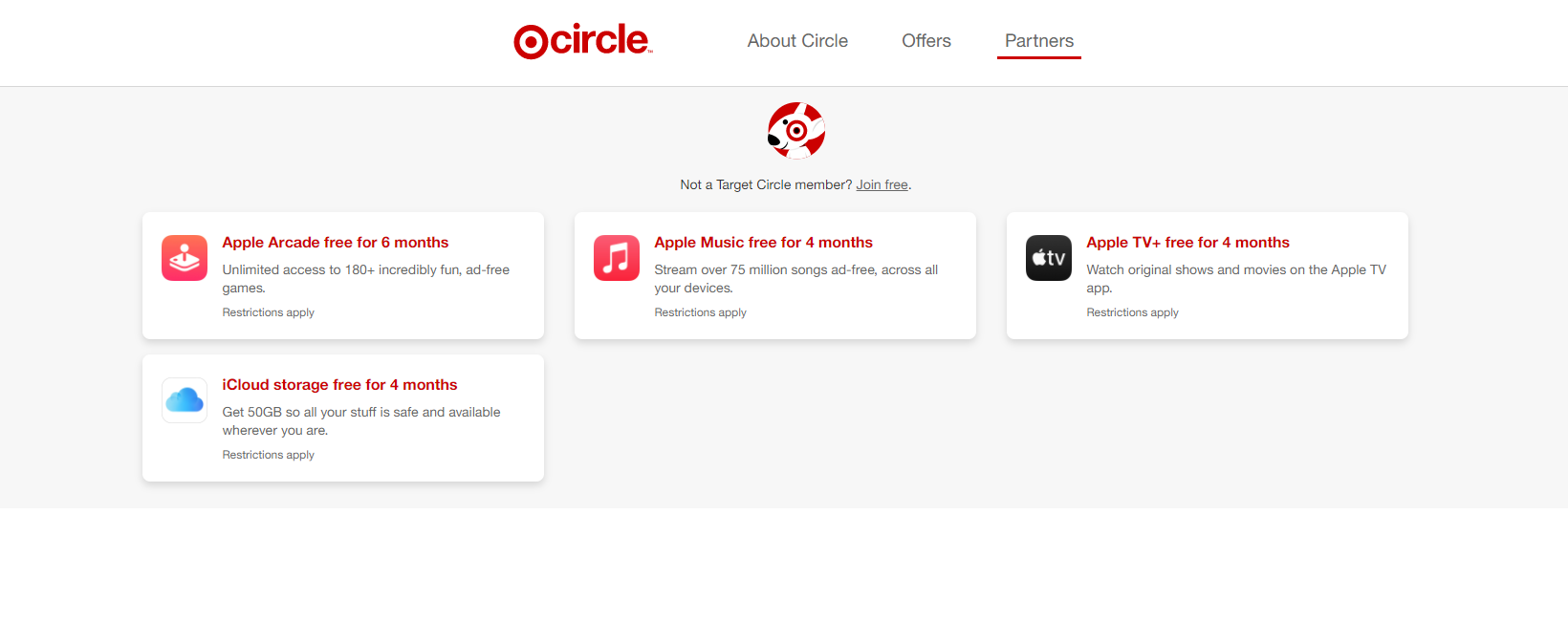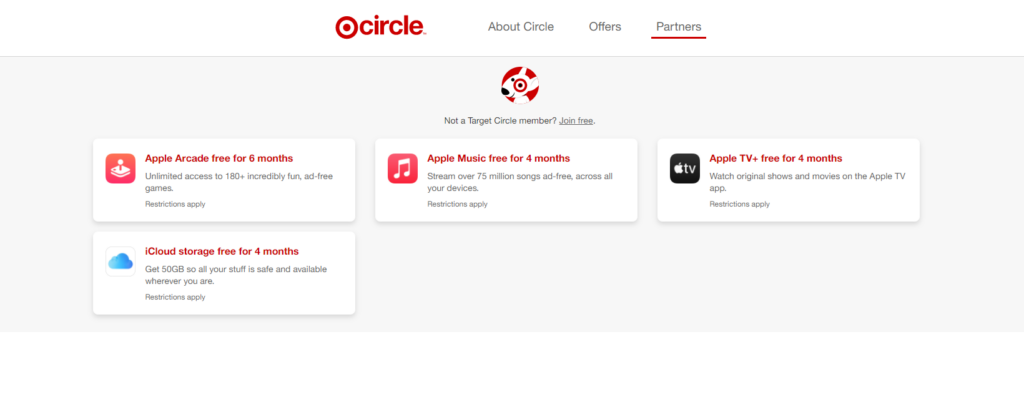 To get your free subscription, all you need to do is follow the steps mentioned below:
Go to the Target Circle website.
Create a free account.
Go to the rewards section.
Select the "Apple TV+ free for 4 months".
Enjoy the latest shows and movies on the streaming service.
Along with Apple TV+, this offer is valid for other services as well. You can also select Apple Music, Apple Arcade, or iCloud Storage.
Note – The offer might not work in every region.
Is Apple TV+ A Good Streaming Platform?
For years, Apple has built its reputation by providing top-of-the-shelf features to users in its products. Be it a smartphone or a smartwatch. Apple is usually among the industry leaders in each niche.
Similarly, the best feature about Apple TV+ is its excellent video and sound quality. Of course, the original shows and movies are great too and will keep engaged easily.
That is all for this article. Let us know your views about the partnership between Apple and Target Circle in the comments section below. If you have some extra time, then you can check out our streaming guide for Ted Lasso season 2, a popular show on Apple's streaming service.