The Android 12 update is around the corner, and you may be excited to update your phone as soon as it's available, but don't forget to back up your data first. Backing up before updating is always recommended as updates might sometimes break your device, and you might end up losing your data.
In this article, let's look at how to backup your device before installing the Android 12 update.
How to Backup Your Device Before Installing Android 12
Android allows you to backup your Apps, Photos & Videos, Messages, Call history and Device settings like Wi-Fi passwords to Google Drive. Here's how to enable Google Drive backup.
1. Open the app drawer and tap on the Settings icon to open the app.
2. In the search bar, start typing 'Backup' and tap on the first search result.
3. If you haven't enabled the backup option already, tap on 'Turn it on' to enable it.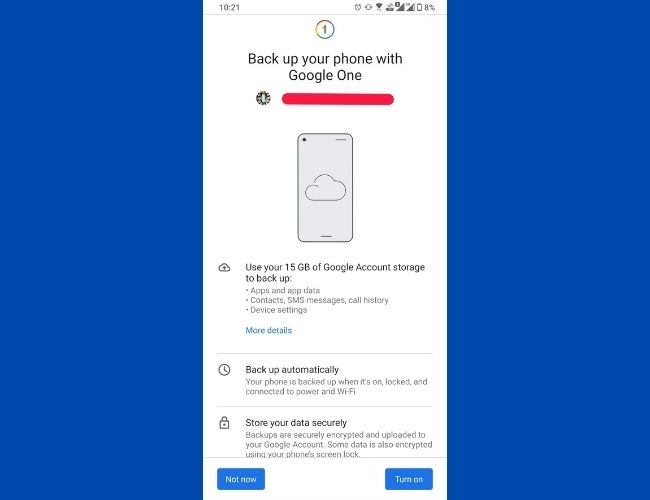 4. Now tap on the 'Back up now' button, and the device will start backing up data.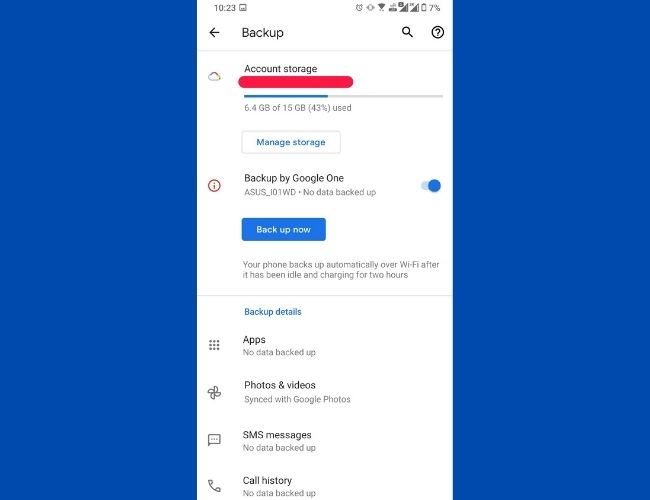 Bear in mind that the files on your internal storage will not be backed up. Hence, you might want to grab a USB OTG cable, connect a USB flash drive, and transfer all the important files to the same.
While you're at it, don't forget to backup your Signal and WhatsApp chats too. WhatsApp also allows you to backup data to Google Drive, while Signal stores the backup files in your internal storage. You can copy the same to a USB drive.
You can, however, know how to use an SD card as internal storage if your device's internal storage is getting full.
Are you excited about the Android 12 update? Let us know your thoughts and opinions about the same in the comments section below.