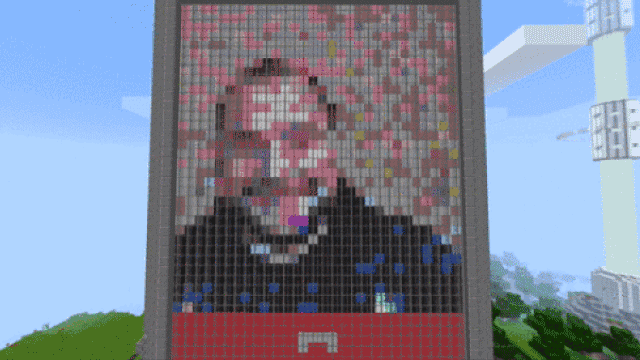 Short Bytes: Minecraft and Verizon have joined hands to build a smartphone right inside your Minecraft fantasy world. Using a web app called Boxel and its client-server plugin, you are able to make real calls and even browse the internet inside Minecraft.
T
he world of Minecraft just got bigger and more impressive. The coders of Minecraft have teamed up with Verizon to bring the Verizon network coverage into this fantasy world of Minecraft. Nice advertising.
As Minecraft and Verizon describe on their Github page – "now ordering a pizza from Minecraft is possible". All thanks to a newly 'installed' cellphone in the game that could be used to browse the web and make video calls. Verizon has partnered with creative marketing agency BlocksWorks and Wieden+Kennedy to make this possible.
Before we tell you more about this collaboration, let's take a look a the demo video:
Your Minecraft can do this magic with the help of a web app called Boxel that translates web pages and video into the real-time Minecraft blocks. To communicate with the outside network, the game uses a Boxel client-server plugin.
If you wish to learn the intricacies and see how things are done at the programming level, you should refer to the open source GitHub code. With this open source library, if you wish to write a little code, you can try it yourself.
Add your views about this Minecraft wonder in the comments below.