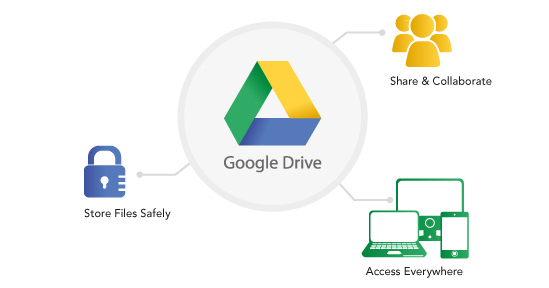 Why is Google giving you free Drive space?
On the occasion of Safer Internet Day, Google is giving away a bit of extra Google Drive space to you if you are willing to complete a quick security checkup.
The tech giant is providing this opportunity to grab a 2GB of permanent space to motivate you to check your security settings. Google will give this Drive space to everyone who completes its security checkup within next week.
Where to get the free space?
To get this free space go to this link: Security Checkup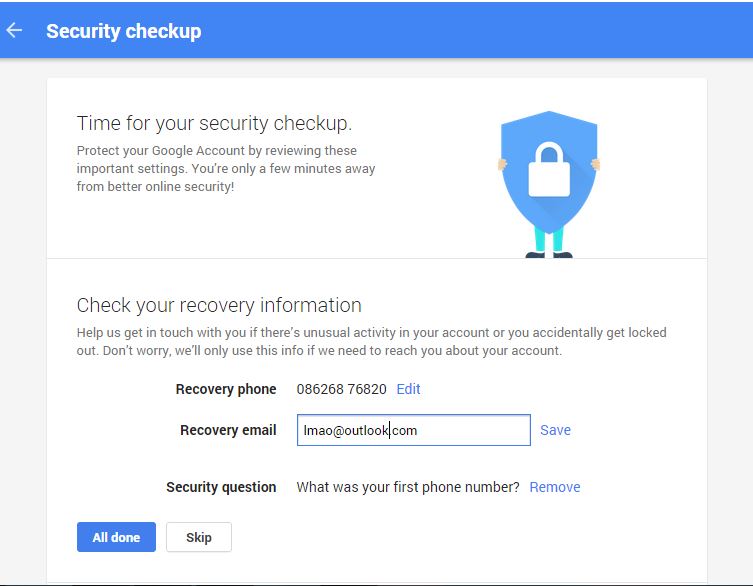 You will be greeted with a message: "Time for your security checkup." I was prompted to check my recovery information in the first step which included my recovery phone number, email, and the security question. Then I was made to check my Google account sign-in for suspicious log in and I was shown my account details.
The next step was checking my Google account sign-in for suspicious log in and I was shown my account log-in from recently logged devices.
Final step was enabling or disabling access for less secure apps. I preferred not to turn this off because signing in apps and devices via this option is more convenient. I was then taken to the reviewing process of apps, websites and devices connected to my Google account. If you find any website unfamiliar and untrusted, remove those.
After completing these steps I saw green checks on three checkboxes, which confirmed my eligibility for free storage, I was taken to a summary page.
Google has said that it'll be granting free Google Drive space to everyone who took these security steps automatically to everyone around 28 February 2015 and people will be sent a confirmation email.
Google Drive blog writes that it is safe and advised to revisit this checkup often, like when you replace your old devices.
Is everyone eligible for free storage on Google Drive?
Google Apps for Education and Google Apps for Work users are not eligible for free storage, but it is advised to take up this security checkup.
What is Safer Internet Day anyway?
Safer Internet Day (SID) is organized by Insafe in February of each year to promote more responsible and safer use of internet, online technology and smartphones. This event is focussed especially on children and young people.
---
 It's not too much but it is a cool bonus and it's permanent. Give it a try and tell us about it in comments. :)
---
 Stay tuned for latest technology news from fossBytes.
---