Are you someone who loves watching documentaries? Well, how about watching it with a slight twist? We are talking about the latest mockumentary known as "Death to 2021". It is the sequel to "Death to 2021," which you can probably guess highlighted what people didn't like about 2020. The sequel will be similar, with just the year being a major difference.
Anyway, let's start with talking about the release date of this docuseries. It arrived online on December 27, 2021. Moreover, it followed the standard release schedule of 12:00 AM Pacific Time (PT)/3:00 AM Eastern Time (ET)/12:30 PM Indian Standard Time (IST).
Considering the series has a runtime of just 60 minutes, you can easily find time to stream it online. This leads us to the big question of where to watch it online? Let's reveal the secret in the next section of the article.
Where To Watch 'Death To 2021' Online?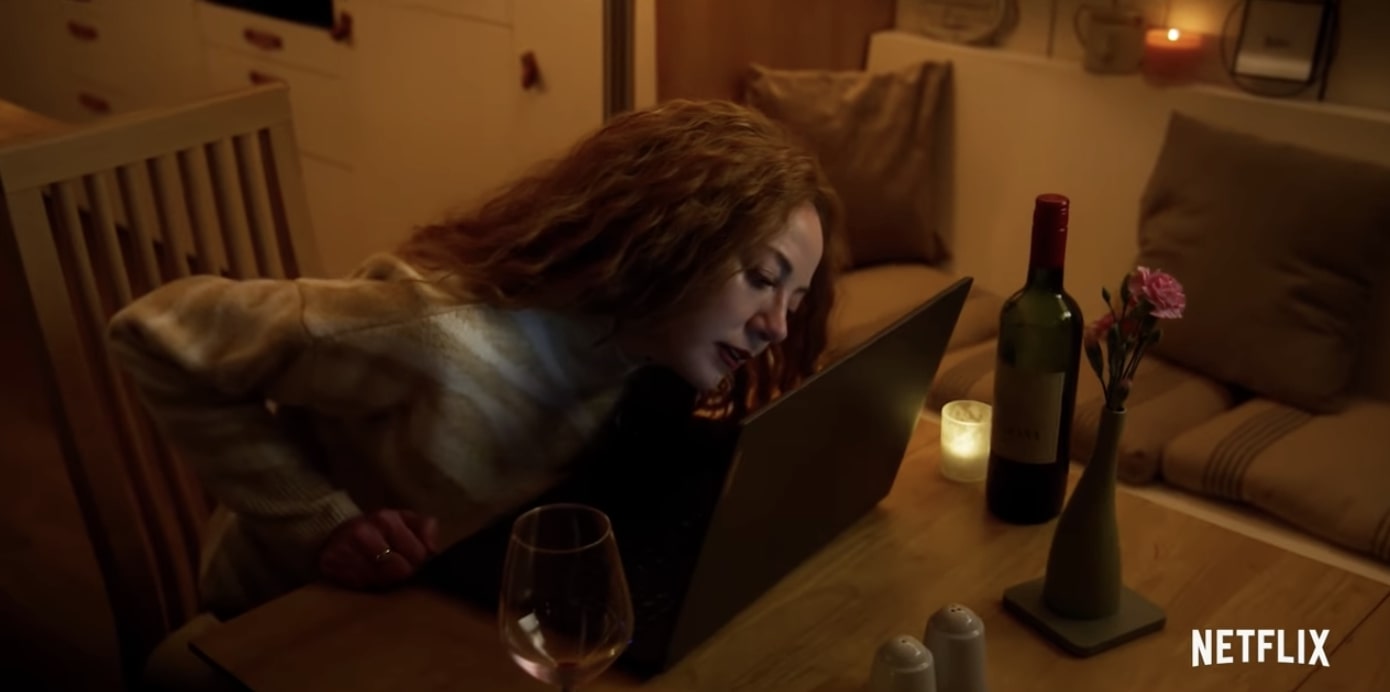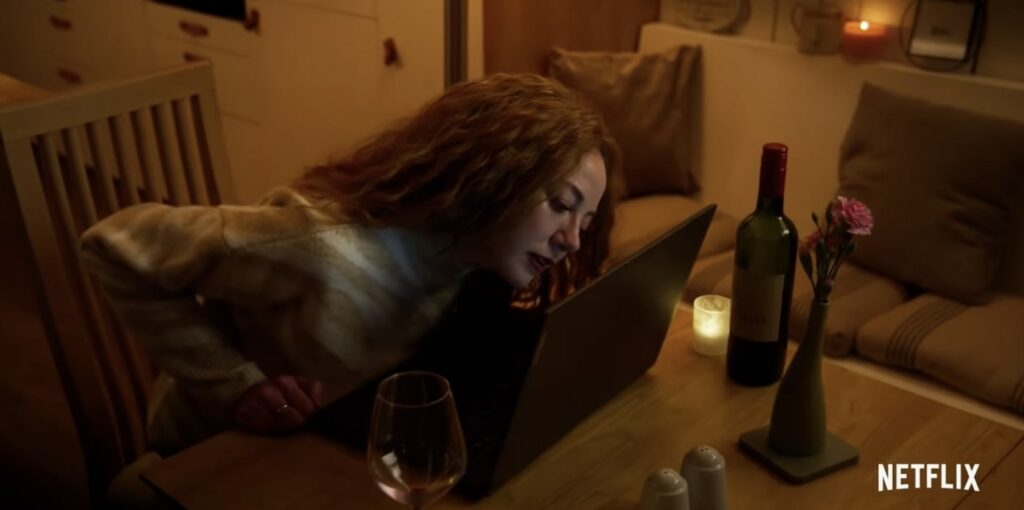 Its prequel, Death to 2020, streamed exclusively on Netflix and received high praise from fans. Well, the sequel is also currently streaming on Netflix. You can check out the TV special right here. However, make sure you have a Netflix subscription to watch the mockumentary.
But in case you do not have a subscription, there is still a way for you to watch it. All you have to do is read our detailed guide on the best websites to watch TV shows for free in 2021 right here. Don't worry; all the options on the list are 100% legal and free to use. So, the only thing left for you is to pick one website that suits your needs the best.
What Is 'Death To 2021' About?
The title of the series is pretty much self-explanatory. It is a comedy series by Netflix, which says goodbye to 2021 in its twisted way. Considering it has a star-studded cast with names like Hugh Grant, Lucy Liu, and many others, fans are excited to see how it will be.
As for the plot, the official synopsis says, "This comedic retrospective mixes archival footage and scripted sketches as it revisits all the dread and occasional delight that 2021 had to offer."
What are your expectations from it? Let us know your honest opinion in the comments section below.