If you are an anime fan, there is a chance that you have watched 'Cowboy Bebop.' The classic anime is considered one of the best and a great watch if you start watching anime. Anyway, a TV series adaptation of the anime has been in the talks for a long time. Well, good news, since its release is right around the corner.
This Friday, i.e., November 19, 2021, the Cowboy Bebop show will make its debut. It is expected to release at 12:00 AM Pacific Time (PT)/3:00 AM Eastern Time (ET)/12:30 PM Indian Standard Time (IST). Many reports suggest that it will have ten episodes in the pilot season. Luckily all the episodes will arrive together, so you don't have to wait for a new episode each week.
Now, let's shift our focus to where to watch the much-anticipated show online. Moreover, we will shed some light on the plot of the show as well.
Where To Watch 'Cowboy Bebop' Online?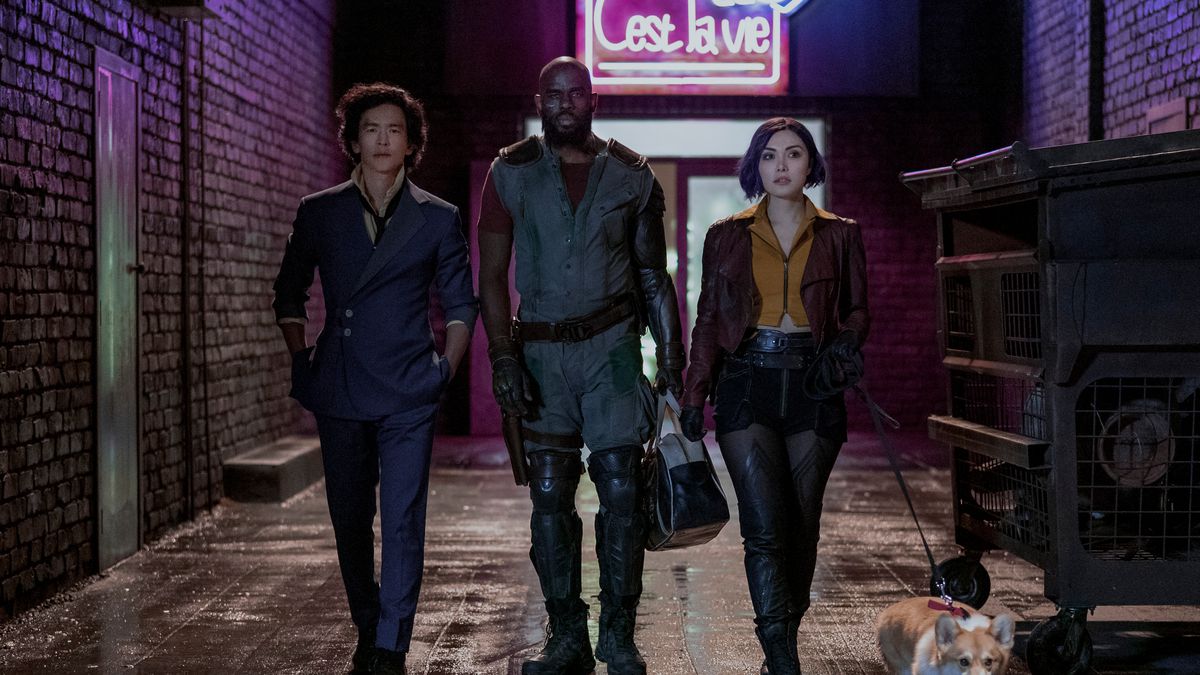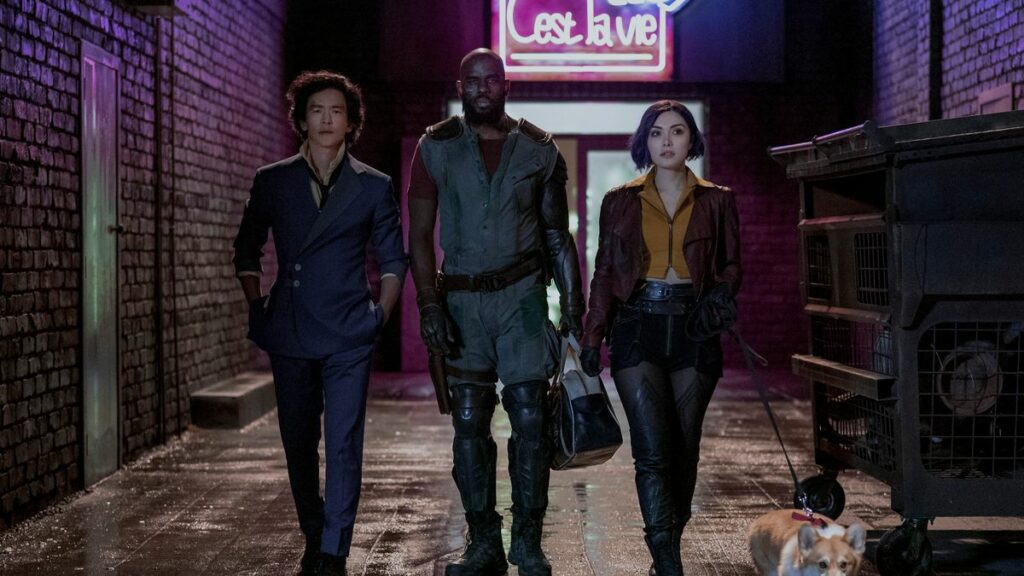 The anime is currently available on streaming giant Netflix. Following in its footsteps, the TV series adaptation will also arrive on Netflix. You can check it out by heading over to this link. Usually, you need to have a paid Netflix subscription to watch the show.
If you want to save that money, then check out our guide to the best free streaming websites of 2021. Luckily, all the options on the list are free of cost and are 100% legal.
What Is 'Cowboy Bebop' About?
Considering the show doesn't even have half the episodes that the anime had, the story will, of course, be changed. However, the crux remains the same: three bounty hunters with dark pasts. With each episode, details about their pasts will unveil and lead to events in the present.
All things considered, the anime is iconic. Let's hope the show fulfills those expectations as well. Are you looking forward to watching it? Let us know your expectations from it in the comments section below.