During the Flutter Engage Live Event on March 3, Google announced Flutter 2 with tons of new updates.
It includes Flutter's web support from beta to the stable channel, support for foldable Android devices, beta release of Google Mobile Ads SDK, rewritten Google Pay in Flutter, and more.
Amid all such updates, Google has also made Flutter's desktop (macOS, Windows, and Linux) support available in the stable channel under an early release flag.
As you may know, especially for Linux, last year Google teamed up with Canonical, the company behind Ubuntu OS, to announce Linux Alpha for Flutter.
Later, last month, Ubuntu desktop team at Canonical started using Flutter to rewrite the user interface of its upcoming brand new desktop installer.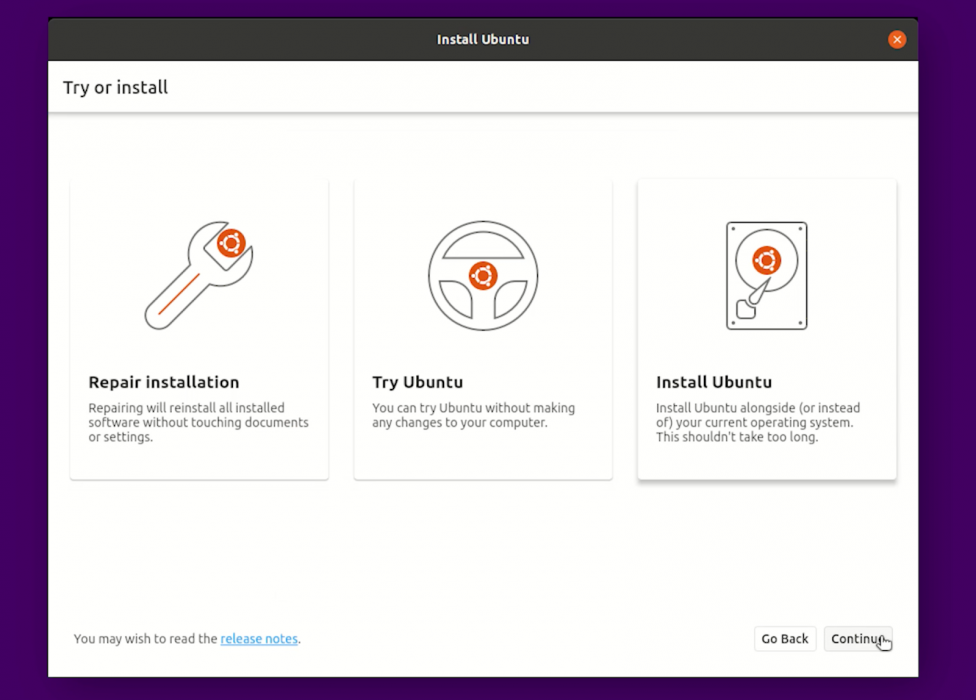 And now at the Flutter Engage event, the Ubuntu team finally showed an early demo of its new installer app, which is also the first official Flutter app by Canonical.
Along with the new installer, Ken Vandine, Engineering Manager, Ubuntu Desktop, Canonical revealed that the out-of-the-box experience for devices preloaded with Ubuntu will also be powered by Flutter.
Discussing Canonical's contributions to Flutter, Ken also said that the Ubuntu team will work to bring full multi-window support to Flutter across all desktop platforms.
It will give developers a rich toolbox of windows types to create an effective UI platform.
Even for plugins, the team is already working to bring popular Flutter plugins for Linux such as support for Firebase, Bluetooth, Network connectivity, and desktop notifications.
Furthermore, while enabling developers to match their app with Ubuntu's distinct style, it has introduced Yaru to Flutter.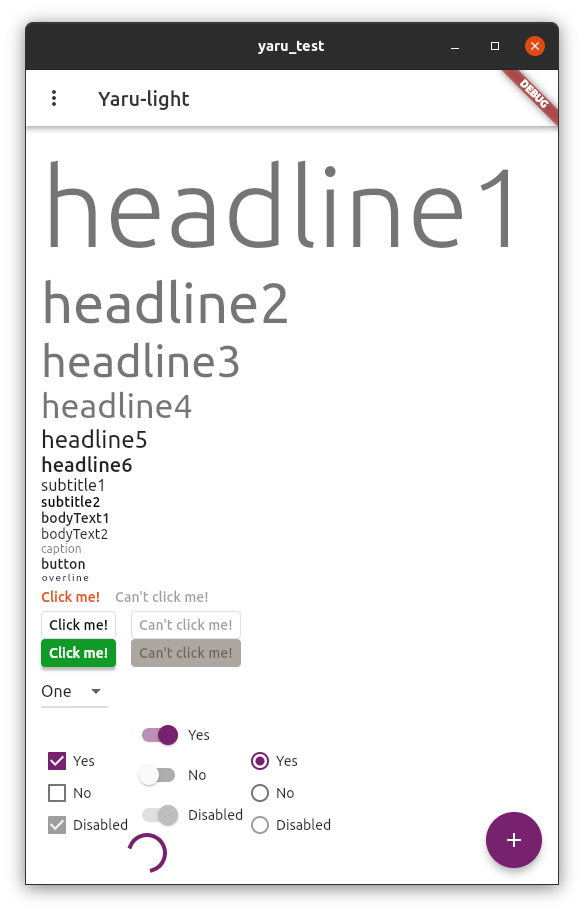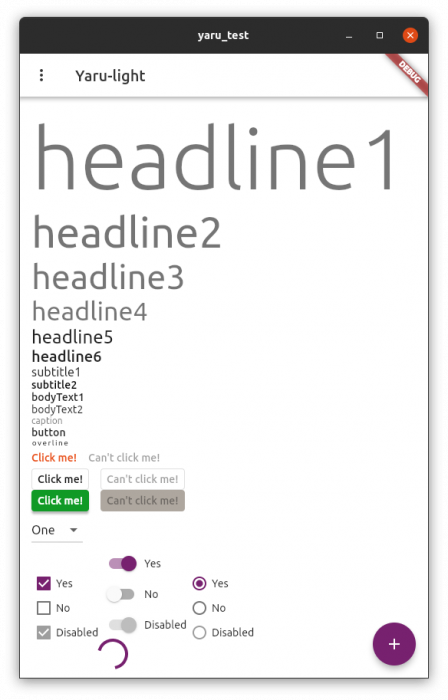 The Yaru package for Flutter takes material as base and applies Ubuntu style, colors and fonts.
Ken ended with a quote that the desktop team is not only working to make Linux a first-class citizen of Flutter, but Flutter is the default choice for future desktop and mobile apps created by Canonical.