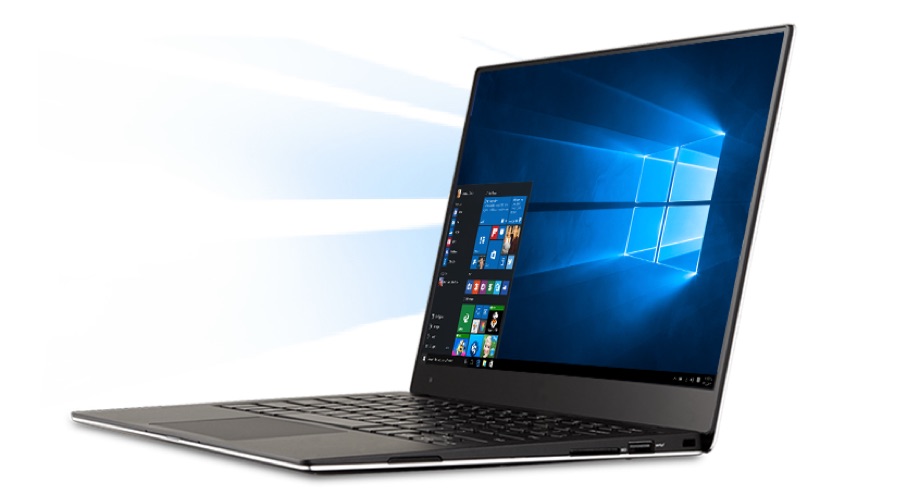 Short Bytes: The recently released Windows 10 Insider Build 14915 has dropped some hints regarding a big feature coming to Windows 10. It's expected that Microsoft will add an option of Blue Light Reduction in Redstone 2 update. The features and working of Blue Light Reduction are expected to be just like the popular application f.lux.
L
ast month, Microsoft unveiled the
Windows 10 Anniversary Update
to mark the one year of Windows 10. It looks like Redmond is already working on the next big Windows 10 update i.e. Redstone 2. The technology giant has even started to push initial builds to the Windows Insiders.
Just yesterday, Microsoft released a new Windows 10 Insider Preview Build 14915 for PC and mobile. While the release brought along very few noticeable changes, users have spotted some big features planned for future releases.
According to a report by The Verge, Twitter user "Core" has found references to a "BlueLightReduction" in the upcoming Windows 10 Redstone 2 upgrade. It looks like that the feature will be accessible from Action Center with a Quick Action toggle on Windows 10.
Windows.Data.BlueLightReduction
Present in 14915, has a Quick Actions toggle, disabled from being accessed in rs_prerelease. Thanks MS.

— Albacore (@thebookisclosed) August 31, 2016
This Blue Light Reduction features closely resembles with f.lux that saves your eyes from excess strain. A similar feature has been introduced in iOS by Apple, but it remains to be implemented in macOS.
If a Windows 10 users will choose to turn on this feature, he/she will have the option to leave it in Automatic mode or go with the manual mode. Just like f.lux, the Automatic Mode is based on your computer's clock. It turns on at sunset and turns off at sunrise. The Manual Mode will let you choose the timings of operation.
You'll also have the choice to select the Blue Light Temperature and adjust the display color. It's expected that color transitions will also be affected by your current location.
Are excited about the Blue Light Reduction feature in Windows 10? Don't forget to drop your feedback in the comments section below.
Also Read: How To Save Hard Drive Space In Windows 10 While Using "Fast Startup"