A report from Sandvine's Global Internet Phenomena suggests that internet users are again shifting their focus on BitTorrent owing to a plethora of Netflix competitors available in the market.
Video content constitutes 58% of the total downstream volume of traffic on the internet, and just 15% of it comes from Netflix. On the other hand, BitTorrent has grabbed 22% of the upstream volume.
BitTorrent platform is legal. However, the files shared on it are mostly copyrighted content.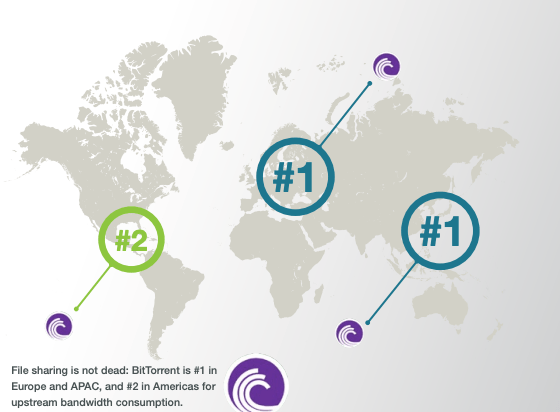 Another interesting fact that was uncovered in the report is that over 50% of the traffic on the internet is encrypted. It points to the rising concern of privacy amongst companies handling data in the large volume.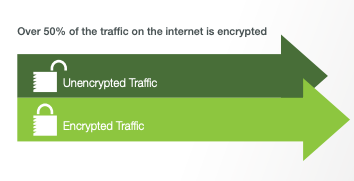 Sandvine's 2011 report said that BitTorrent accounts for 52.01% of the total upstream traffic on fixed broadband networks in North America. The number tumbled down to 26.83% in 2015 because of economic and content-rich streaming alternatives.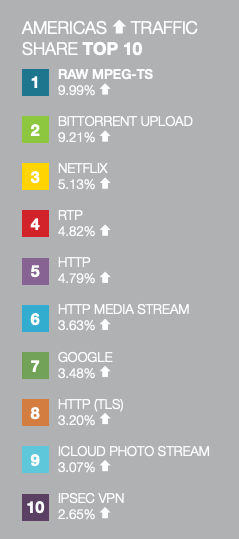 The Internet world is again witnessing a trend shift with BitTorrent acquiring 32% of the total upstream traffic in the Middle East, Europe, and Africa.
One of the reasons behind this trend is the rise of Netflix competitors, the diverse nature of content available with different streaming service providers, and innumerable deals offered by them. Users are preferring watching pirated content rather than spending time and money on buying subscriptions of different services to watch the desired content.
As per Sandvine's Cam Cullen, "More sources than ever are producing "exclusive" content available on a single streaming or broadcast service—think Game of Thrones for HBO, House of Cards for Netflix, The Handmaid's Tale for Hulu, or Jack Ryan for Amazon."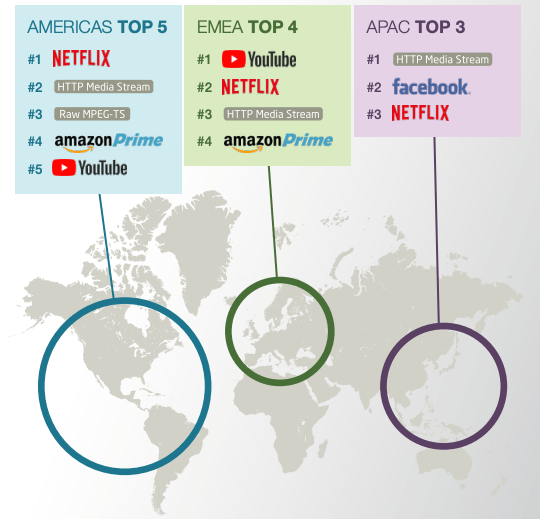 This paradigm shift is a straight warning that we lack in our efforts to curb piracy, and the presence of multiple options for streaming legal and copyrighted video content is doing more harm than good.