Apple has become the fifth-largest PC brand in India in the first quarter of 2021. With that, Apple's Mac shipments to India have increased over 300%. In simple words, the Mac sales in India have tripled since the Apple Store opening online.
Digitimes reported the development, citing Canalys data. The data says that Apple registered instant growth since it opened its online store in India in September 2020.
Apple has also registered a 144% increase in its tablet shipments in India. By doing so, it has overtaken Samsung, which had a majority share till now.
Apple Ties With Asus In Market Share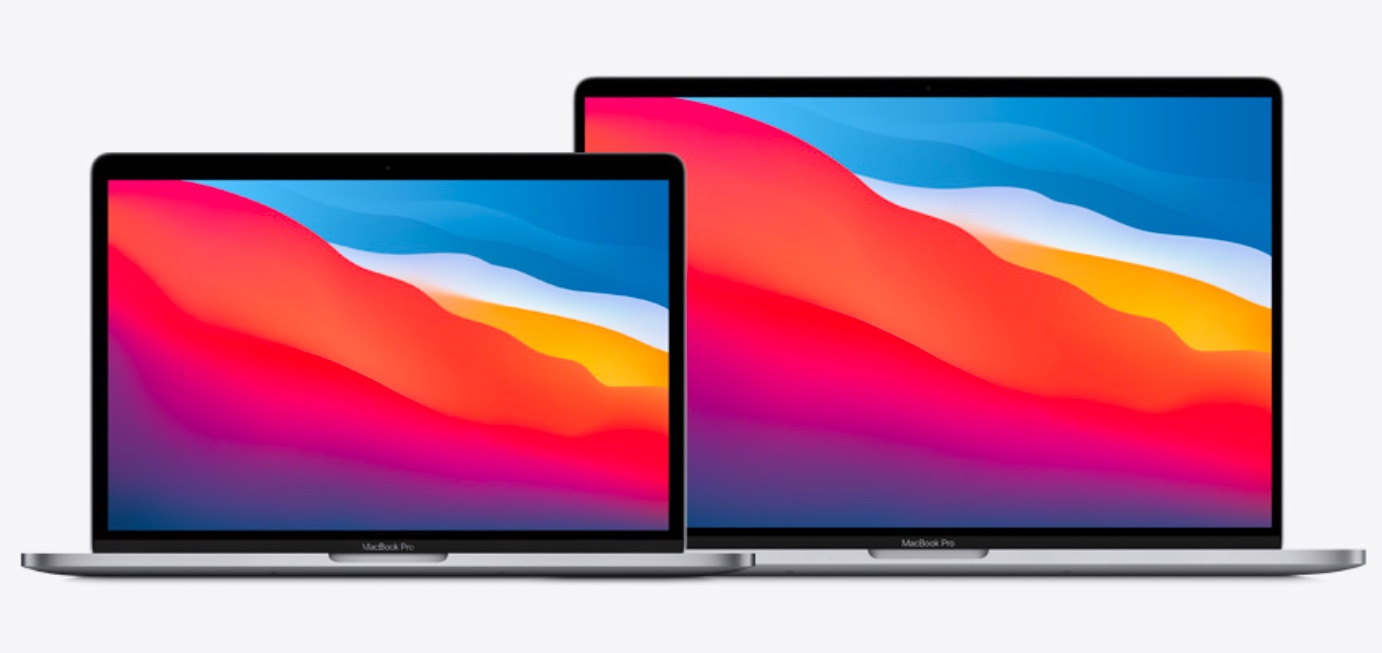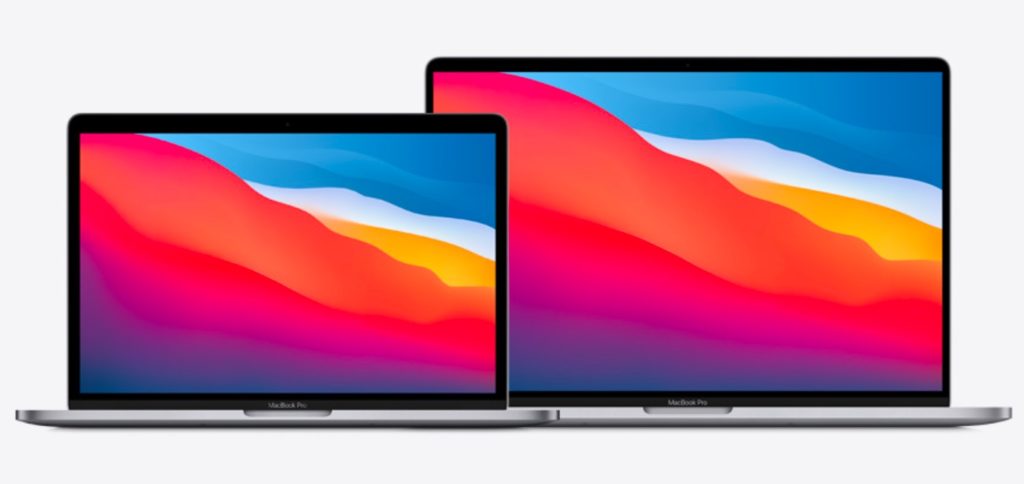 Going further into the report, Apple fell short of just 2,000 units in terms of overtaking Asus. Apple is currently tied with Asus for fifth place in the computer market share. It is a big deal for Apple to register this growth.
Reports point to the Apple Store Online as the reason for Apple's Mac sales in India. It is so because the company is registering growth for the iPhone as well as the iPad.
An Economic Times report also pointed out a significant increase in iPhone sales in the last quarter of 2020. This is right after the company opened its online store. iPad sales are also at a 144% increase, which means Apple is also overtaking the tablet market.
The Role of Buying Experience
According to another ET Retail report, Apple is improving its offline experience too. The company starts creator's programs and other offline activities in its U.S. stores to get more customers to buy from Apple Stores.
When Apple Store online was launched in India, we also did a thorough ordering an iPhone from Apple Store online. The buying process is quick, easy, and you can configure your device the way you want.
Not Just The Store
While reports suggest the online store as a major reason for tripled Mac sales in India, there are other reasons. As you configure a Mac or iPhone, the price keeps updating, so you can keep an eye out for the budget while making a purchase.
Other than that, if you're out there looking to buy a computer, the new M1 Macs cannot be ignored. Our extensive Mac buying guide has covered how they're certainly better than their Intel counterparts.
So, in essence, I think we should also credit the M1 chip for breathing a new life into Mac sales in India. The new iPad Pro also features the same M1 chip, making it a touch-screen MacBook equivalent.