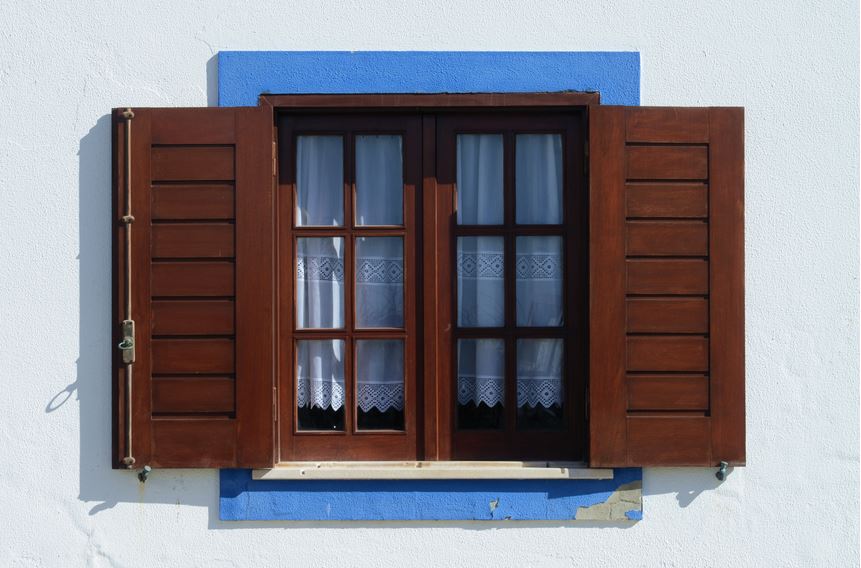 Short Bytes: Apple has taken the liberty to make its own version of Windows logo and replaced the official Microsoft Windows logo with its own rendition on its website.
A
pparently, Apple isn't fond of the work of Windows designer team and it has decided to create its own version of Microsoft's Windows logo.
If you visit the Apple's support pages, you might notice something weird about the Windows OS logo. Apple's rendition of Windows logo looks like a window- literally.
The logo is placed alongside the official logos of iOS 8, iCloud, and OS X Yosemite.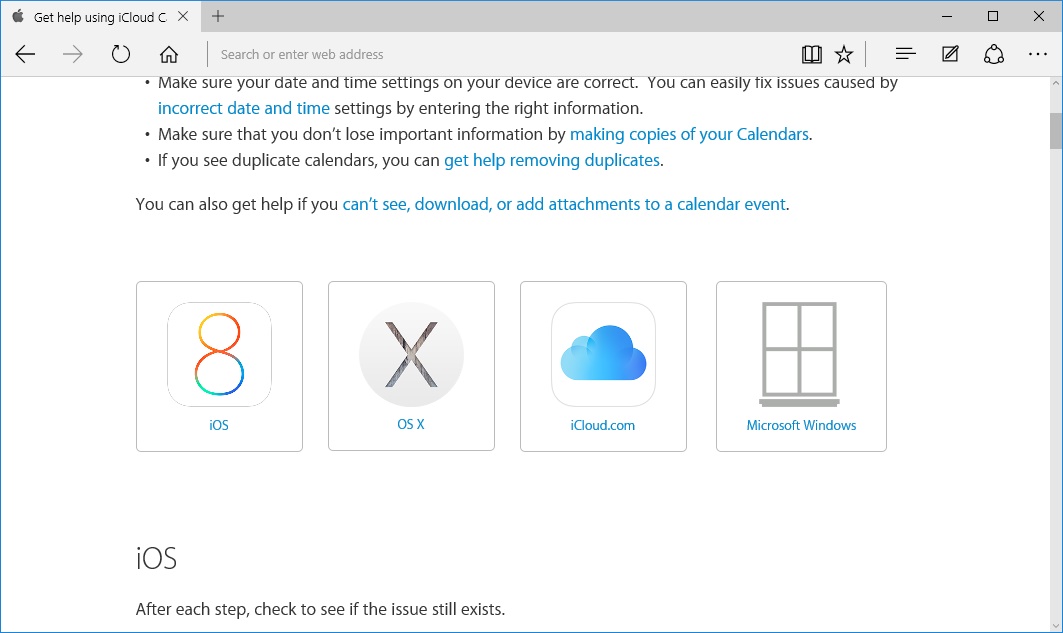 In the past, both companies have been making fun of each other via their product commercials. However, this feels odd as other recent developments indicated that things are getting better between these rivals.
Last year Redmond released the Office apps to iPads and a couple of weeks ago Microsoft CEO Satya Nadella used an iPhone onstage to demonstrate Microsoft apps.
Earlier, Apple invited a Microsoft executive onstage to show off Office apps on the new iPad Pro.
Well, this strange Windows logo could be still found on Apple's website. Do take a look.
What do you think about Apple using a window instead of the Windows logo? Do tell us in the comments below.