Update: The first ever stable release of Pop!_OS is finally here. You can go ahead and download it from this link. Don't forget to share your feedback.
E
arlier this year in June, we reported that System76 is creating its own
Linux distro called Pop!_OS
. This development was preceded by Canonical's announcement that Ubuntu will make a 
move from Unity to GNOME
desktop environment. It was a big step for System76, a company who creates laptops that ship with Ubuntu pre-installed.
Now, Pop!_OS has entered beta phase and available for testing. The first stable release of Pop!_OS, i.e., Pop!_OS 17.10, is slated to arrive on October 19. It'll be based on Ubuntu 17.10 operating system, so the release of Ubuntu 17.10 Final Beta and Pop!_OS beta isn't a coincidence.
In future, Pop!_OS will follow Ubuntu's version numbers and release schedule. So, we'll get two stable releases every year, preceded by Alpha and Beta releases.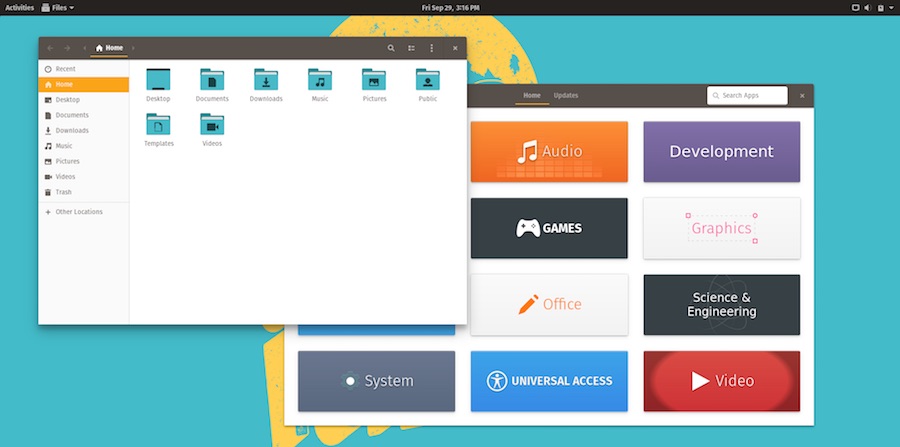 While Pop!_OS is based on GNOME, it has its distinct appeal and minimalist approach. According to System76's development approach, Pop!_OS is created for the people who use their computers to create things, particularly in computer science and maker fields. In other words, Pop!_OS has made this distro for developers.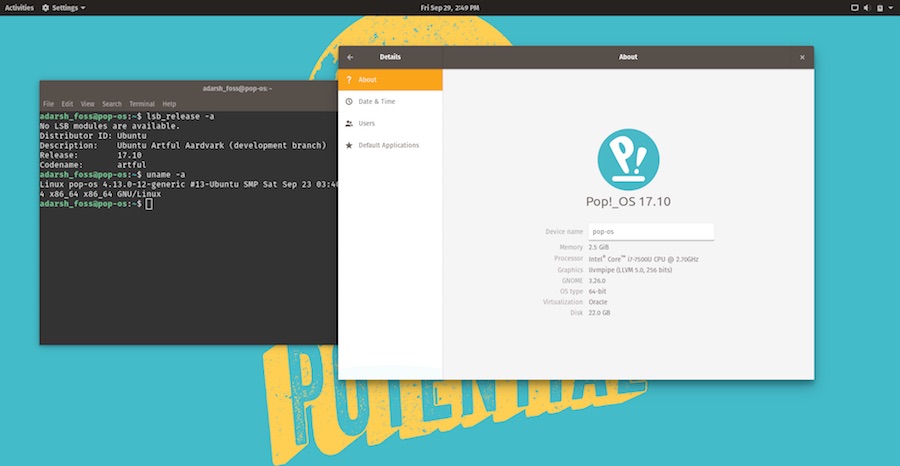 This Ubuntu-derived OS will use X display server by default with an optional Wayland session. In future, when Pop!_OS developers won't be a little conservative, things might change on this front.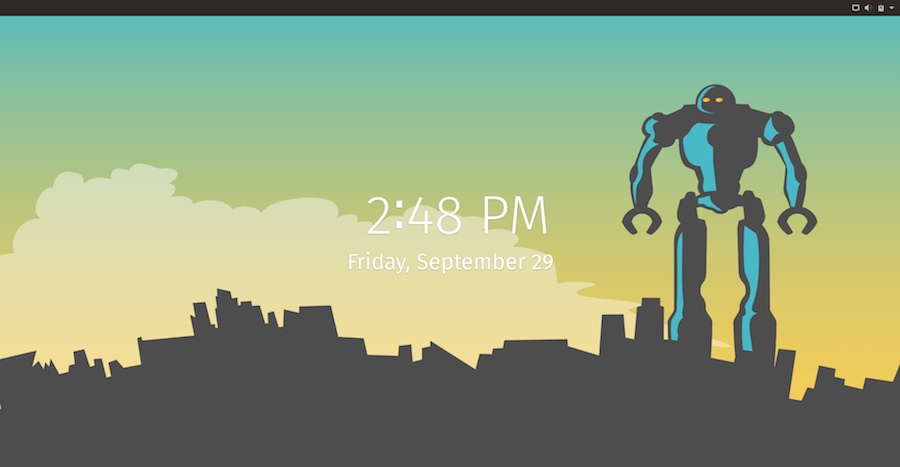 It goes without saying that the current Pop!_OS 17.10 beta has some glitches, but the overall look and feel of the operating system is pleasant.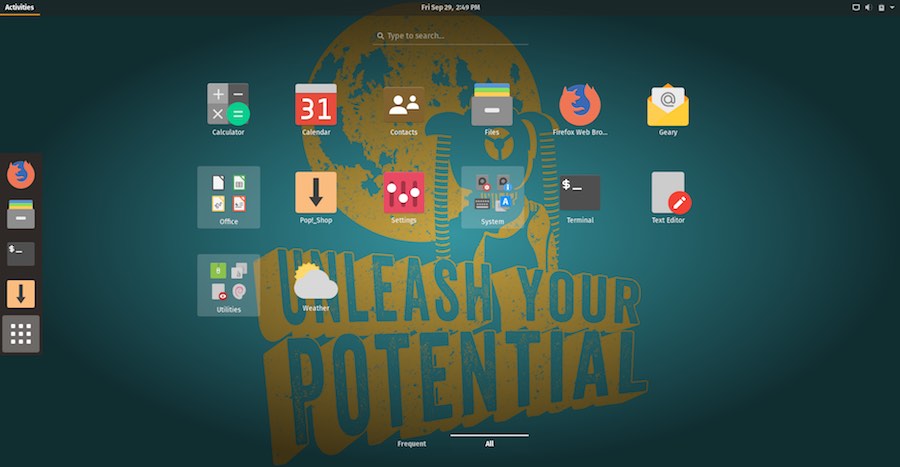 Do try Pop!_OS beta on your secondary computer (get it here) or virtual machine and share your experiences with us. Keep reading Fossbytes as we'll be bringing all the interesting and useful updates at the earliest.