Chromebooks are great devices; they're lightweight, have a good battery life, and are great for working. However, having almost all the functionality, Chromebooks fail in gaming. While we're on the subject of gaming, Steam, one of the best and the most popular gaming platforms to play AAA titles among many other popular games, runs on most platforms out there, including Mac, Windows, and Linux.
However, Chromebooks still don't have official Steam support; of course, there are workarounds in case you're keen on running Steam on your Chromebook. Meanwhile, the recent news of having native support for software like Steam on Chromebook would do wonders for gamers who own a Chromebook. In addition, the news of native Steam support for Chromebooks doesn't come as a surprise since the same has been in development for some years now under a project named "Borealis."
How would Steam gaming on Chromebooks work?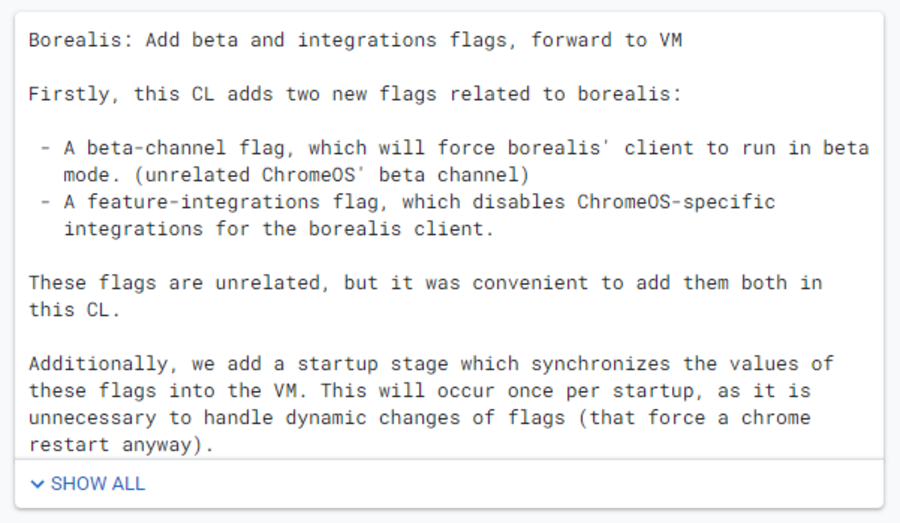 To get Steam games working on Chrome OS, Vulkan, with its low-level API support and compatibility layer like Proton, would be needed to boost Steam gaming on a Chromebook. With that being said, on Chrome OS, support for Steam will be enabled with Chrome OS' Linux compatibility. For the uninitiated, Proton is a compatibility layer developed directly by Valve to get Steam games up and running on Linux-based OS, and thanks to the upcoming Steam Deck, you probably would've heard about Proton.
As spotted by Android Police, the flags have been added to the upcoming Chrome OS 98, and the build will arrive as a Canary build anytime soon. Along with this, some reports suggest there will be a game compatibility reporting system with Proton. Whichever is the case, it will all be revealed soon.
In the meantime, Chromebook owners who're into gaming should rejoice as they would have to run Steam using Crostini.