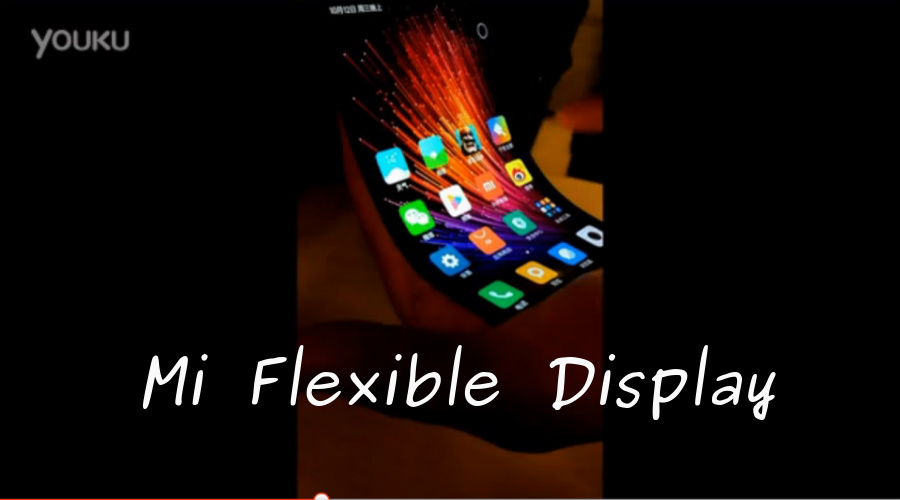 Short Bytes: Flexible displays have been showcased by Samsung and LG. But there have been rumors about a flexible display being made by Xiaomi. A video clip posted by Youku somewhat confirms the existence of a bendable screen featured running MIUI 8.
F
lexible displays is still an unoccupied territory. In 2014, Samsung showed off its flexible displays and it was rumored last year that Samsung is preparing a
flexible Galaxy device
.
In January, a university actually came up with some sort of a flexible phone called ReFlex. Now, it's the Apple of China, Xiaomi. GizmoChina has reported a video published by Youku) featuring a flexible display which is said to be made by the Mi-maker.
The fact, Xiaomi is making a bendable display, is strengthened by an indication that the device in the video is running the MIUI 8. The rumor has surface prior to the launch of Mi Note 2. But the flagship device from Xiaomi is expected to feature a curved display, not the flexible one.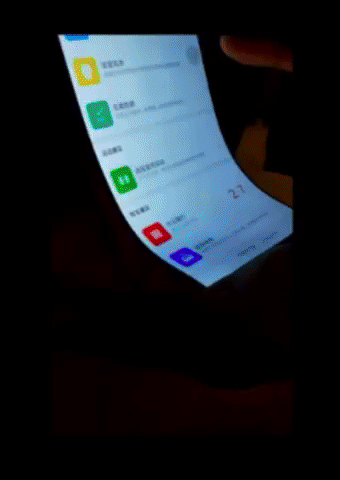 According to GSMArena, the Mi Note 2 is expected to launch with a price tag of CNY 5699 (USD 846 approx) for the high-end version and CNY 4999 (USD 742 approx).
With various companies coming up with their own version of the flexible display, though, currently a concept, it marks an important point in the timeline of smartphones. In the last decade , there has been a sudden outburst of similar devices from various brands and a change in the leadership in the smartphone market.
Nokia and its Symbian OS faded away in the darkness and Android has almost become omnipresent but facing a challenge from iOS. Recently, Nokia has been preparing for a comeback in an Android costume. Also, a major Android adversary Cyanogen has changed its focus. Yet, above all, the smartphone industry has reached its saturation point and people are waiting for an unhackneyed technology.
If you have something to add, tell us in the comments below.
Also Read: Want Free iPhone 7? Just Change Your Name To "Seven iPhone" (T&C Applied)