One of the most essential apps on your iPhone is the iOS Calculator app. It can easily do all the basic math work, including addition, subtraction, multiplication, and division.
But the iOS calculator app is a lot more capable than many of us (including me) weren't aware of.
Posted by Twitter user @jr_carpenter (via The Verge), the calculator app on the iPhone comes with a built-in scientific calculator as well. The most surprising part for me and maybe for many others is that it was right in front of our eyes all along.
How to use the iOS Calculator Scientific Mode?
To use the Scientific mode in the iPhone Calculator app, all you need to do is rotate the device to landscape mode and get access to the extended set of options.
Yes, that's it.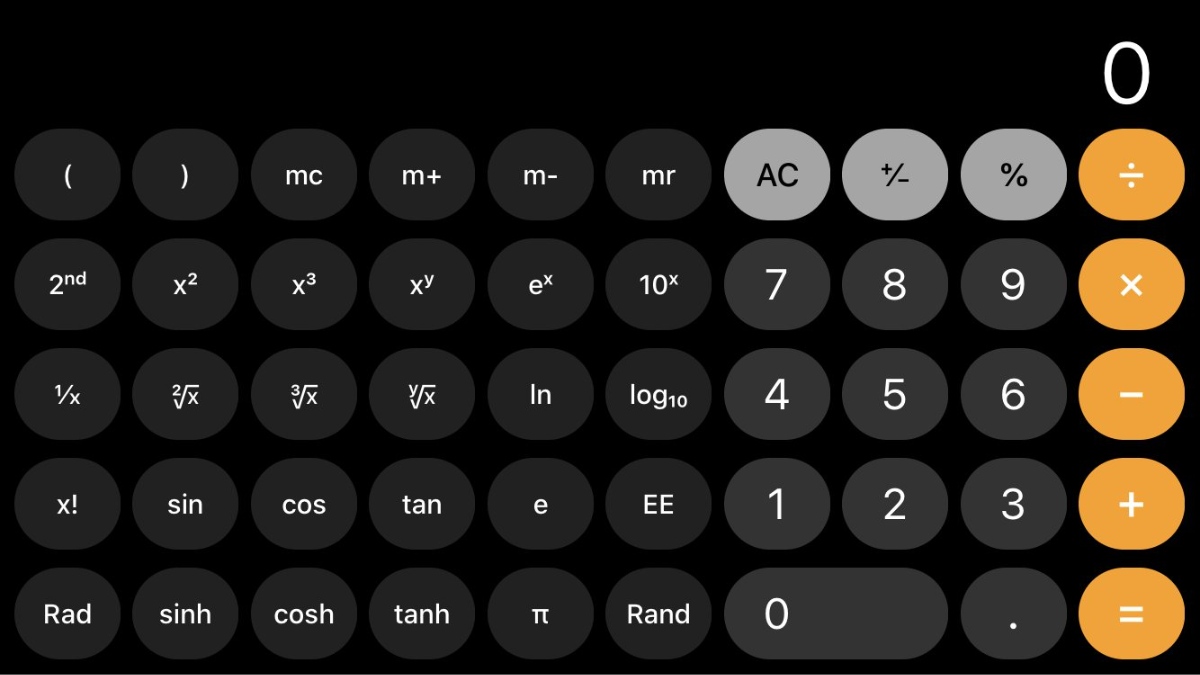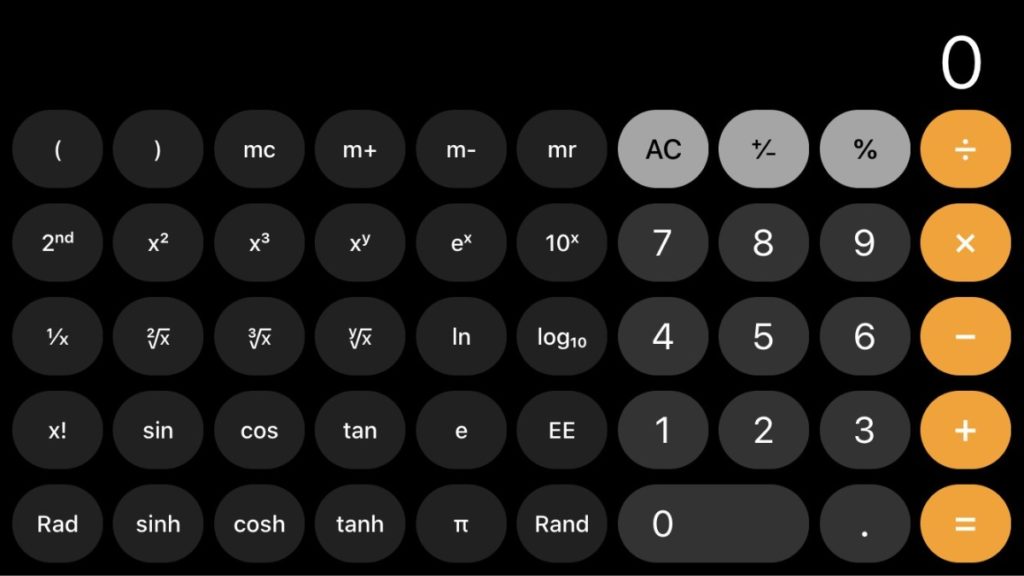 The feature has been there since 2008 with the release of iOS 2.0. But given my habit of keeping the rotation lock enabled all the time, I never gave it a thought.
Of course, accidentally turning my phone sideways wouldn't have helped either because of the rotation lock in place.
Anyway, with scientific mode enabled in the the Calculator app, you can solve more complex math problems, including square roots, cube roots, logarithms, sine, and cosine functions.
With that said, there might be some better scientific calculators for iOS out there, but at least this one gives us some more room to play around.
Did you not know of it as well? Let me know in the comments.