Proton VPN app is now available for download at the iOS App Store, the company announced in a blog post. Proton, which began with the popular e-mail encrypted service called ProtonMail has managed to bring its VPN on nearly every popularly used platform.
Meanwhile, the company has also gained one million subscribers from all other platforms including Windows, MacOS, Linux, and Android.
The free VPN service encompasses services like Secure core which defends your Internet against network-based attacks. It also has built-in Kill Switch feature which can block all network connections in case the connection with the VPN server is lost. Apart from that, there is DNS prevention leak, no logs policy and much more.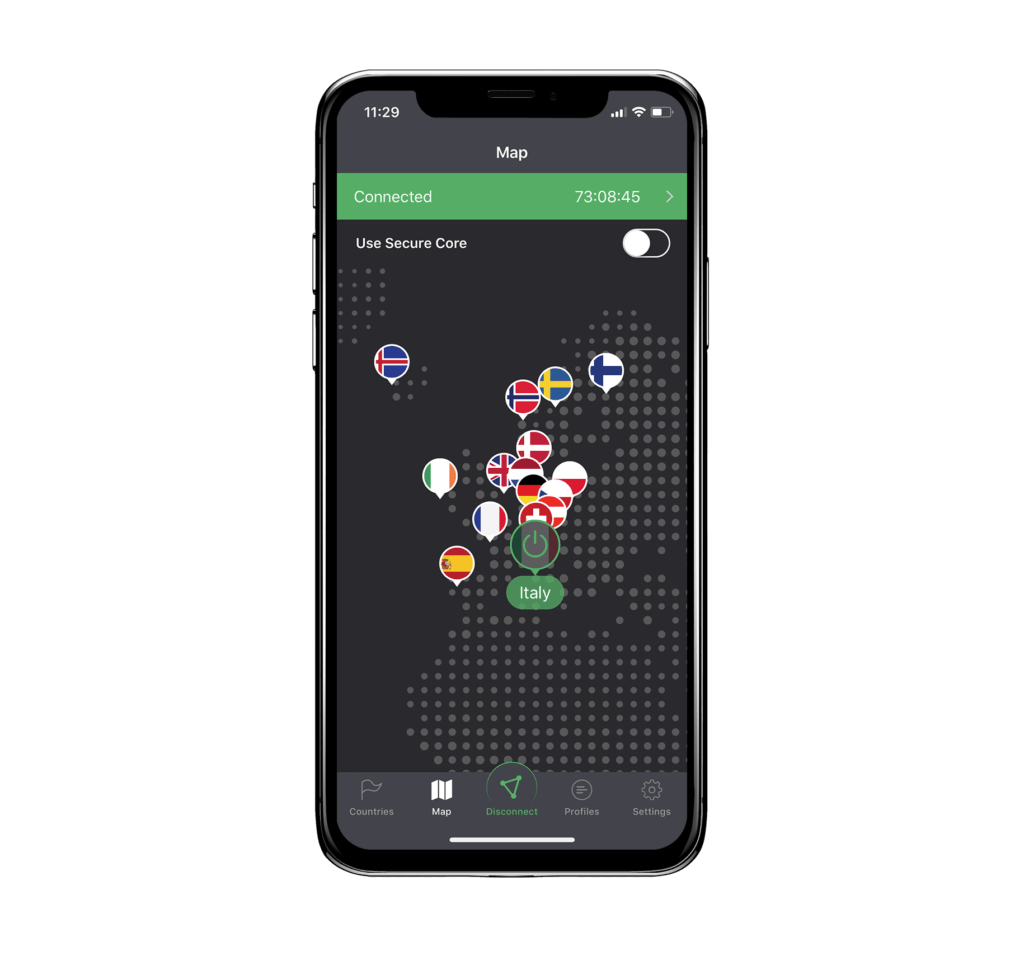 "We are happy to see that so many users share our vision for a safer, more private Internet, it gives us a lot of encouragement as we continue to develop the technologies necessary to safeguard user data and privacy," said ProtonMail co-founder Dr. Andy Yen in a press release.
While the ProtonVPN iOS app is free to install, it does arrive with certain in-app purchases. The 'Basic' and 'Plus' annual plans can be bought for $59.99 and $99.99 respectively. 
On the other hand, if you upgrade to the paid plan via their website, you can get the basic plan for $48 and the plus plan for $59.99.