Short Bytes: Mozilla has finally changed its famous dinosaur logo with something very simple. The new logo replaces the middle 'ill' of Mozilla by "://". The company calls it a design that puts the internet at the heart of Mozilla.
A
bout seven months ago, Mozilla started to work on refreshing its brand identity. The company wanted to be better understood by more people and promote the free internet "where we are all free."
The company has now unveiled its new logo and design. Calling it an important signal of what Mozilla believes in and does, the company has "designed the language of the Internet into its brand identity."
Here it is in all its glory.

Mozilla's new logo is a nod to the URL language of the internet. The font used for copy lines and the wordmark is Zilla, which is free and open.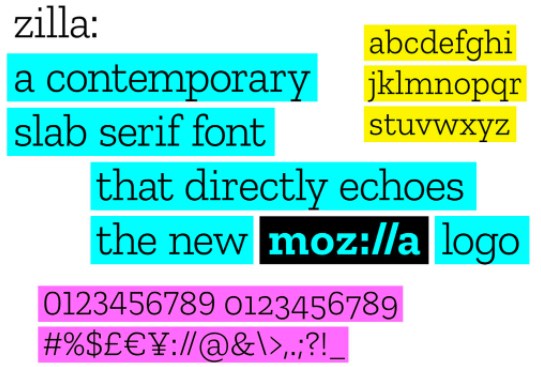 The logo is created for Mozilla by Typotheque in the Netherland. Typotheque is Mozilla's long-time partner. Mozilla's color palette (top image) is derived from the highlight colors that are used by web browsers.
For detailed information related to Mozilla's redesign, feel free to read this blog post.
Did you find the new Mozilla logo interesting? Don't forget to tell us your views and comments.
Also Read: How To Make Mozilla Firefox Faster For Web Browsing