The Linux community is already well-versed with KDE community that develops Plasma desktop environment, KDE Frameworks, and KDE Applications.
In addition, you may also know that in 2015, the KDE team started a new project, Plasma Mobile, to provide a completely free, open-source, privacy-enabling, and customizable platform for mobile devices.
Continuing the development, the Plasma Mobile team has published Plasma Mobile updates from the month of September. The report reveals several improvements and bugfixes in file dialogs, the virtual keyboard, lock screen, and various applications.
As earlier, sandboxed apps were restricted to using a plasma-integration plugin for system dialogs like file dialogs, so it has to rely only on xdg-desktop-portal for such dialog.
But with the latest patch, plasma-integration can now forward dialog requests to xdg-desktop-portal. This means all sandboxed and non-sandboxed apps are now using xdg-desktop-portal.
Another Plasma Mobile update includes a new Virtual Keyboard, which now uses Maliit Keyboard 2 (based on Ubuntu Keyboard) instead of the QtVirtualKeyboard.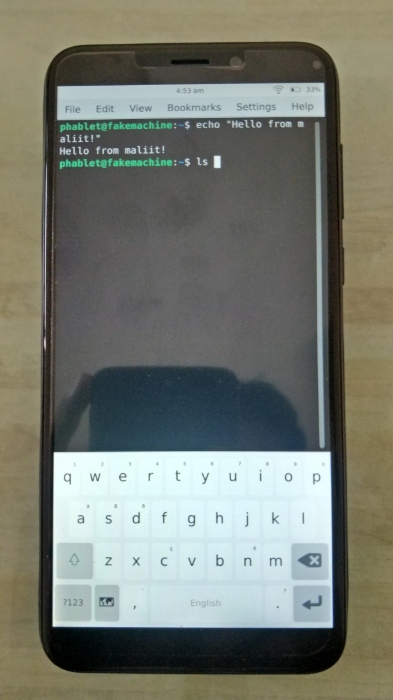 The new update also brings a rewritten lock screen with several improvements such as short time and date text, new tablet layout, indicator panel on top of the lock screen, and a basic notification display.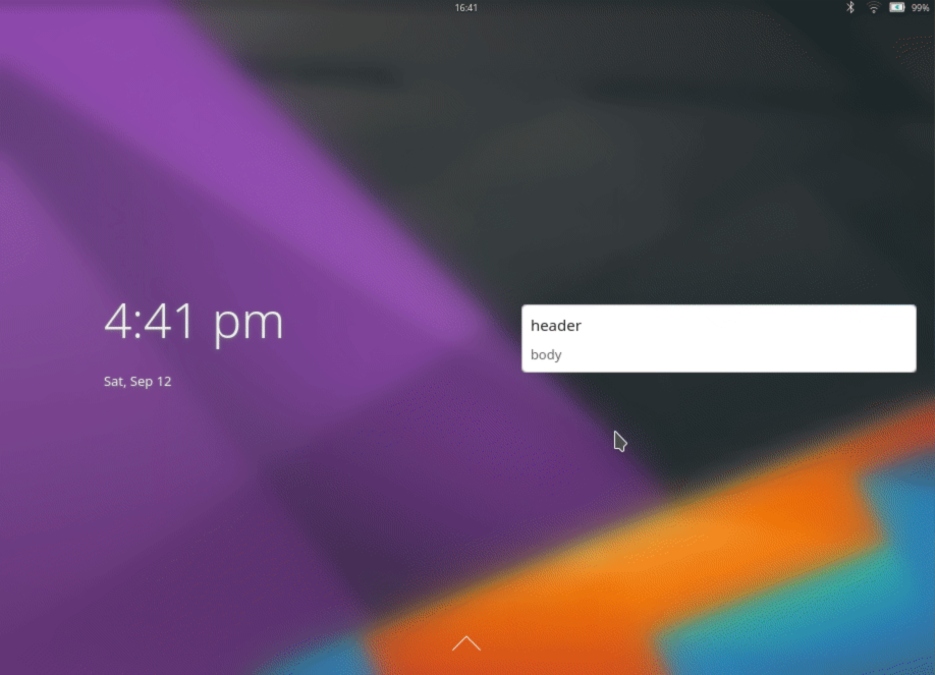 Among the applications, the dev team has rewritten the timer page of KClock and split the app into a daemon and client app to reduce memory usage. Furthermore, the KWeather dev team has created an animated background for different weather in the KWeather app.
Lastly, Plasma Mobile now features Arkade, a Game Center containing a collection of games written in QtQuick. Though it is still in the early stages of development, it currently offers three games: Samegame, Connect Four Game and Play with blocks.