Leaks and rumors about the Apple iPhone 12 and the new iPad are pouring in as we approach its Time Flies event. A note from analyst Ming-Chi Kuo, obtained by MacRumors, says that the iPhone 12 will come with a narrower notch.
The research note also mentions the iPad Air getting Touch ID integrated into the power button. It also says that this year's Apple event will focus on the new Apple Watch and the iPad Air lineup. Previous reports suggest that Apple will not launch the iPhone 12 lineup at the event.
Narrower Notch for iPhone 12
If the research note is to be believed, there may be subtle design changes within the iPhone 12 lineup. Kuo's note states that the 5.4-inch iPhone 12 will come with a narrower notch to display information like clock and signal strength in the top left and right corners. The 6.1-inch and 6.7-inch iPhones are likely to retain the same notch from the previous generation iPhones.
The note adds that there'll be no 120Hz display for iPhones this year, discrediting previous rumors. Kuo estimates that Apple will incorporate a 120Hz refresh rate with a more power-efficient LTPO display technology in its 2021 iPhones.
However, it points out that the entire 2020 iPhone lineup will come with support for 5G connectivity. It says there'll be two variants of every model, namely the sub-6GHz-only and the sub-6GHz-plus-mmWave. We can also expect the sub-6GHz-only version to ship first.
For the uninitiated, there is a speed difference between the two 5G variants here. The one without mmWave will support 5G with better network stability. The version with the added mmWave support will probably run a faster 5G, but it is exposed to being blocked by thick walls. RootMetrics has done a detailed article explaining 5G and mmWave support.
All about Apple Watch and iPad Air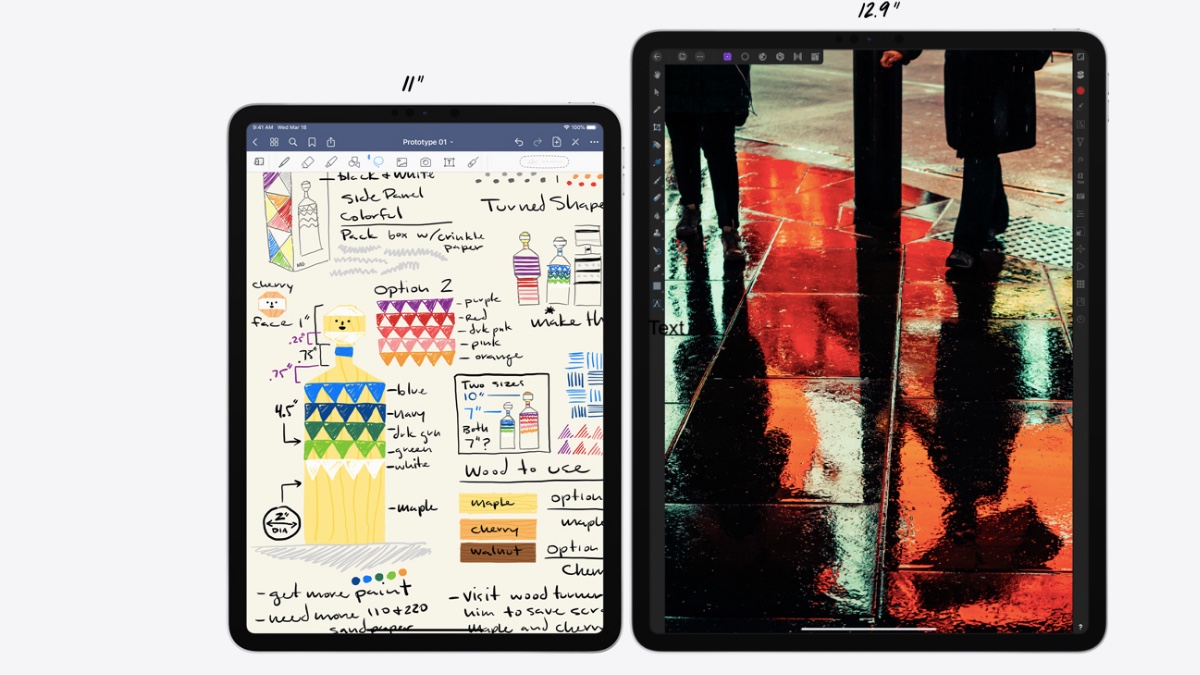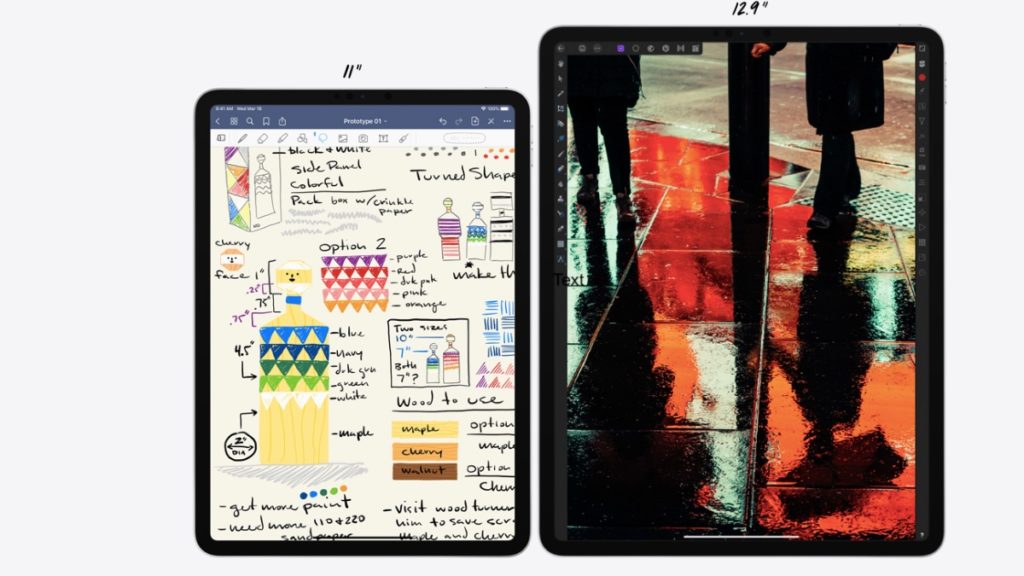 Kuo's note highlights that the Apple Time Flies event will be all about the upcoming Apple Watch and the iPad Air lineup. He says that the watch will have a similar form factor as the Series 5, but with an added blood oxygen sensor. The Apple Watch isn't expected to get a facelift until late next year, Kuo added.
Coming to the iPad Air models, Kuo's note states a big design change. It says that the new iPad Air will come with TouchID integrated into the power button. This could mean an edge-to-edge, iPad Pro-like screen, and design for the Air. The power button may turn out to be a great choice for Touch ID.
In the case of Face ID, you have to swipe up after the unlock is done. Touch ID, integrated into the power button is a seemingly faster approach to unlock the iPad.