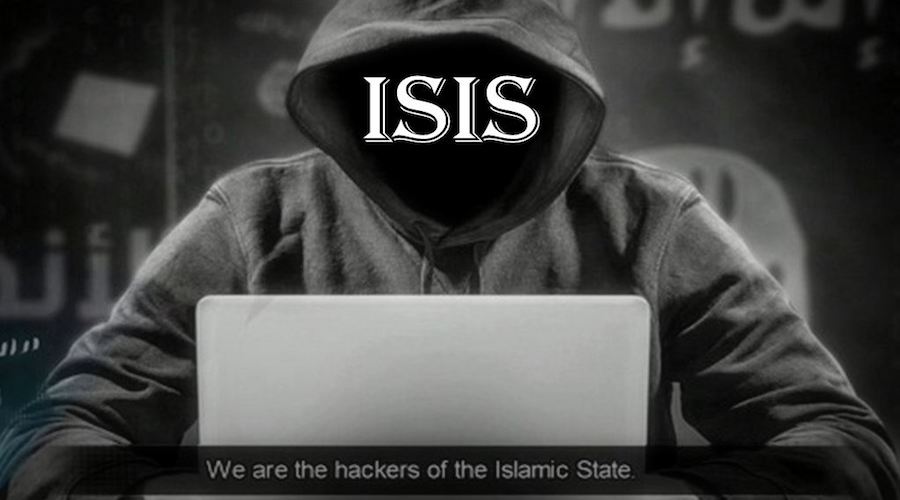 Short Bytes: A US district court sent a 20-year-old hacker from Kosovo for a prison time of 20 years. He was charged with computer hacking and terrorism in the United States. He shared personal details of military and government official which made their way to a hit list published by Islamic State.
A
20-year-old hacker named Ardit Ferizi (aka Th3Dir3ctorY) has been sentenced to 20 years in prison by a US court. The reason behind his conviction is that he shared the personal details around 1300 people associated with .gov and .mil addresses on to a terrorist associate. The details made their way to Hit List crafted the by the Islamic State.
Arrested in Malaysia last year, the Kosovo native Ferizi is the first person to have been simultaneously charged with computer hacking and terrorism in the United States.
The complaint filed in the Eastern District of Virginia court reads that Ferizi used his twitter handle Th3Dir3ctoY to share unlawfully obtained PII (Personally Identifiable Information) to an ISIL member in April 2015. He also shared PII with another ISIL member in the time around June and August 2015.
The complaint says that the list containing more than 1000 names was published by the Islamic State hacking division on Twitter on August 11, 2015.
During the hearing, Ferizi was unable to explain the motive of his acts when directly asked by the district judge Leonie Brinkema. "I feel so bad for what I did," he said. "I am very sorry for what I did, making people feel scared."
The defense lawyer Elizabeth Mullin argued that "he was a nonsensical, misguided teenager who did not know what he was doing. He has never embraced ISIL's ideology."
On the other hand, the district attorney Brandon Van Grack wasn't convinced with Ferizi's conduct being tagged as an innocent mistake. "The defendant's conduct has indefinitely put the lives of 1,300 military members and government workers at risk."
Grack asserted that Ferizi promoted ISIS propaganda before he gave the details to the Islamic group members. He was well aware of the fact that the information he was sharing was going to end up going in the hands of a terrorist group.
Ferizi's defense also argued that the most of the details he shared were already available on public platforms and no one on the list was actually harmed.
Court papers also highlight the hardships Ferizi faced in his childhood. He was 4 when Serbian forces stepped back from the territory after Nato airstrikes. Letters from his family reveal that his father was kidnapped and his uncle was killed during the war.
He also hacked Kosovar government websites but didn't go to jail. The defense said that Ferizi's mental health worsened after he moved to Malaysia to study Cybersecurity and continued hacking activities.
The defense sought a 6-year prison time for his acts arguing that the defendant didn't intend to cause any harm to and wasn't an ISIS supporter. On Friday, the court sentenced Ardit Ferizi a 20-year jail term.
— Via The Guardian
If you have something to add, tell us in the comments below.
Also Read: Student Hacks School Using Girlfriend's Internet And Changes Grades, Get Arrested