Short Bytes: GPD has launched the Indiegogo campaign for GPD Pocket, a 7-inch laptop that's powered by Intel Atom processor. You can easily carry it around in your pocket and run Windows 10 or Ubuntu Linux on it. The device recently debuted on Indiegogo and achieved its goal in the first few hours. GPD Pocket's Windows 10 Home and Ubuntu 16.04 LTS versions can be grabbed by spending $399.
G
PD is known for marking handheld gaming consoles that operate on Android operating system. Now, the company has decided to try out something new and create a full-fledged laptop that's able to run a desktop operating system like Microsoft Windows 10 and Ubuntu Linux.
GPD is running an Indiegogo campaign to fund its GPD Pocket laptop. Unlike GPD's previous offerings, GPD Pocket comes with a full-sized keyboard. The product hit its $200,000 funding target on Indiegogo within hours of launch.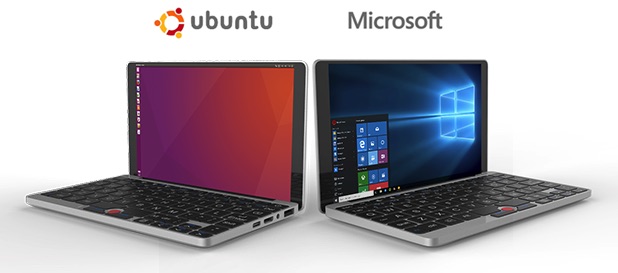 GPD Pocket is powered by Intel Atom x7-Z8700 Cherry Trail processor–something that's just fine for getting the basic work done. You'll get 128GB storage and 4GB RAM. The 7-inch touch screen of GPD Pocket also has Gorilla Glass 3 protection.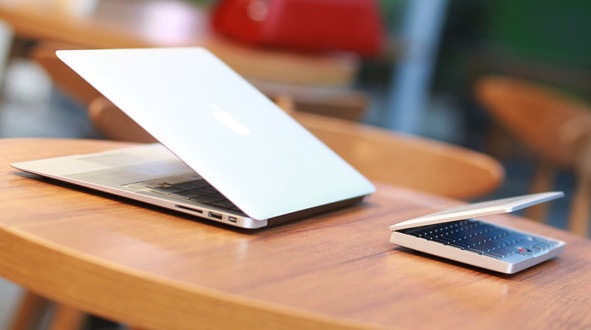 The 7000mAh polymer lithium battery gives this device a 12-hour battery life.
Here's the complete specification of GPD Pocket. GPD has also compared its device with Apple MacBook and Microsoft Surface 3–a comparison that many people might find absurd.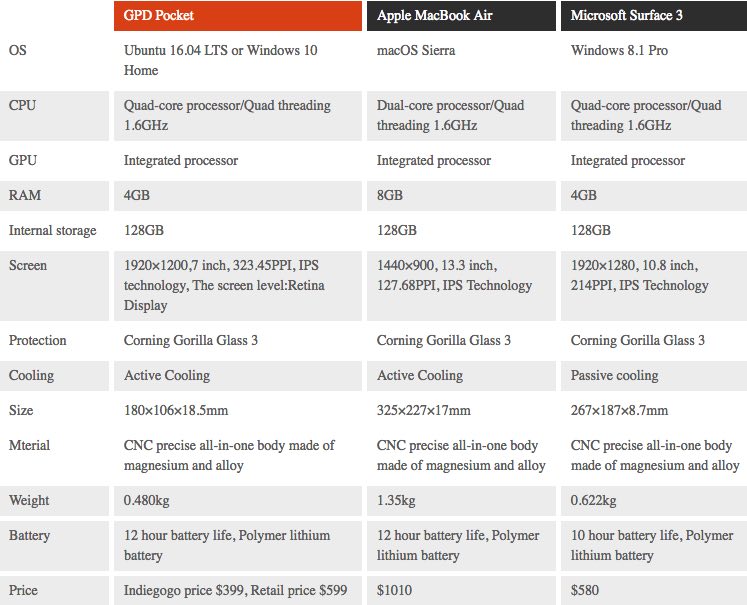 The basic variant of GPD Pocket is up for backing. For grabbing the Windows 10 or Ubuntu version, you'll need to spend $399. Find more information here.
Did you find GPD Pocket interesting enough? Don't forget to share your views and feedback.
Also Read: Stalkscan Is A Creepy Tool That Exposes All Your Facebook Public Information In One Click