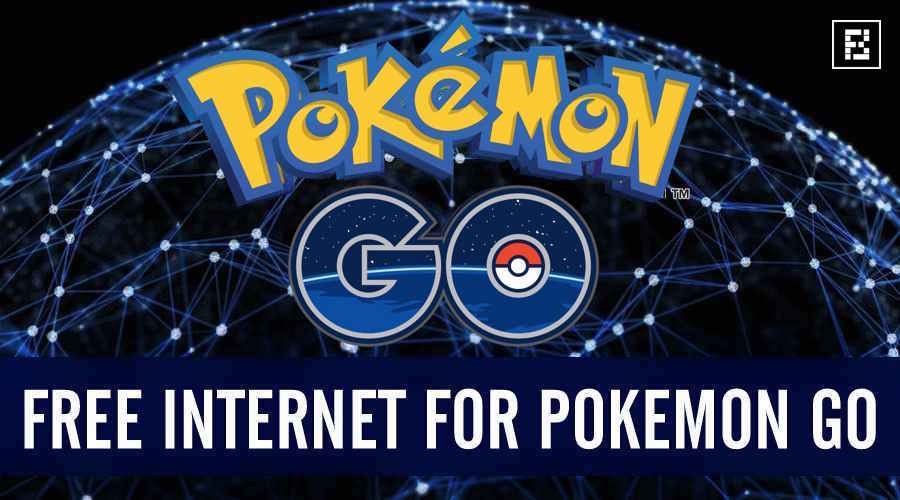 Short Bytes: Free internet data will be offered to the Pokemon hunters along with free Frosty and Lyft rides. The US telecom operator T-mobile is all set the to launch the offer through their T-Mobile Tuesdays app.
I
t's good to hear that your Pokemon Go obsession is going to be a good payoff soon. You won't have to pay for the data consumed by your smartphone while hunting for a Pokemon down the road. So, what's the deal? The US telecom operator T-Mobile has planned to delight with the next T-Mobile Tuesdays i.e. July 19.
All folks who are eligible to use the T-Mobile Tuesdays platform won't have to pay for the internet if they indulge themselves in Pokemon Go. The data consumed by the Pokemon Go app won't be burned from their high-speed data plan and the free data giveaway would continue till August 2017. Eligible users can avail the offer from the T-mobile Tuesdays app on every Tuesday starting from July 19 until August 9, 2016.
Pokemon hunters would also be given a free Wendy's Frosty and up to $15 Lyft rides to get to a new Pokeshop or Gym. A discount of 50% could be availed at T-Mobile stores on selected accessories. The offer doesn't end here. If you are among five lucky people, you can go on a Pokemon hunting trip to any part of the US along with one of your friend. Also, there will be 250 winners of $100 each in the form of Pokecoins.
T-mobile is known for such jaw-dropping goodies to their customers like offering ownership in the company and free in-flight Wi-Fi on US flights.
If you're a resident of the States, it's time to pack your bag and go for a Pokemon hunt across the nation. Avail the free data offer on T-mobile Tuesdays.
If you are the one who is saturated with the Pokemon Go stuff floating all around, you can read the open letter by technology leaders on Donald Trump.
Write your thoughts in the comments section below.
Also Read: