Fedora is one of the most popular Linux distros out there, thanks to Red Hat offering cutting-edge updates. The new beta of the OS, i.e., Fedora 34 beta, is finally available, and it comes with a great number of interesting changes and improvements.
In this article, let's look at what's new in the latest release and there's link to the official website to download the build.
Fedora 34 Beta: What's New?
GNOME 40 Is Here!
Canonical disappointed us by confirming Ubuntu 21.04 won't be shipping with GNOME 40 but Fedora has shipped this build with GNOME 40, which is one of the major highlights of the release.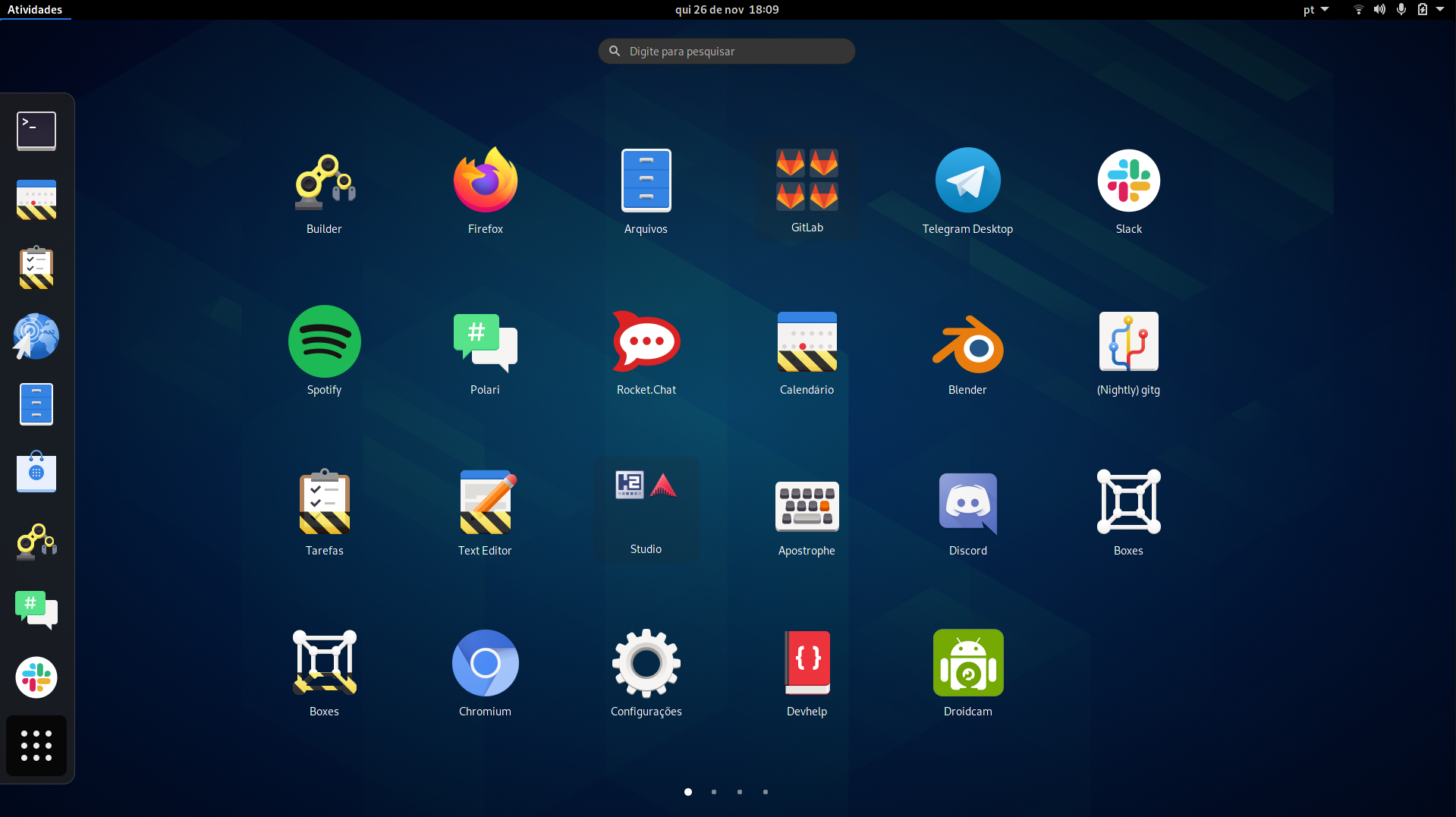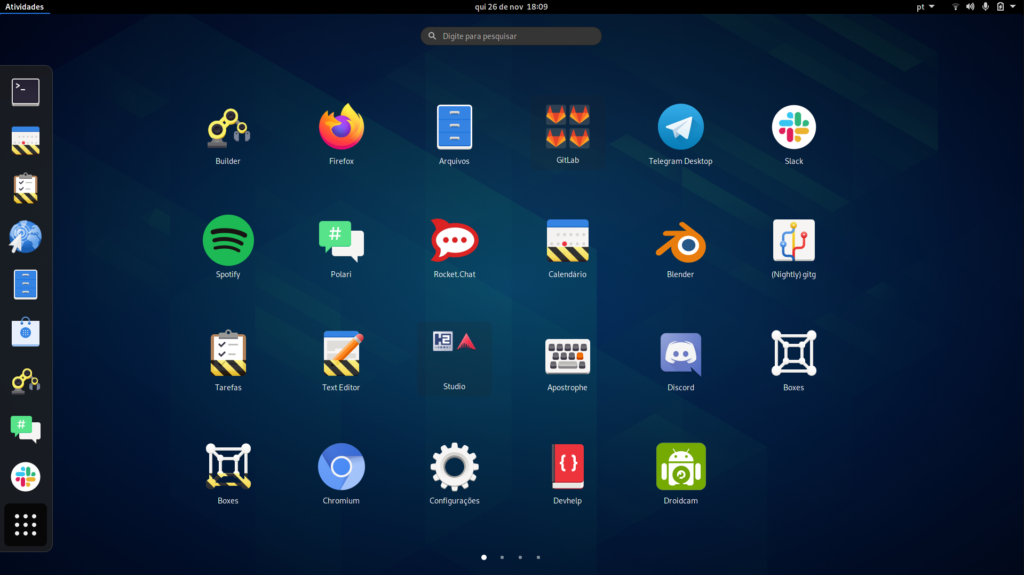 GNOME 40 brings many improvements to the GNOME shell overview, which essentially rearranges features like search, windows, workspaces, and applications for a clean, spacious, and great user experience.
GNOME 40 also improves multi-monitor handling by allowing users to choose between workspaces and all the displays.
Bear in mind that this is a beta build and might be quite unstable to be deployed on production servers.
PulseAudio Replaced With PipeWire
The build also ditches Pulse Audio for PipeWire because of its ability to mix audio streams with low-latency for pro audio users.
What makes PipeWire stand out is that while PulseAudio focuses on just professional audio, PipeWire holds the ability to automatically switch between different buffer sizes and adapt to latency from different audio apps.
Btrfs Transparent Compression
Thanks to many interesting features in Btrfs like data integrity, self-service recovery, and multiple device support, Btrfs was introduced in Fedora 33. Fedora 34 Beta enables transparent compression to save more disk space.
This could prove to be useful in improving the working life of NAND-based flash drives like SSDs. This compression also increases the read and write speeds for larger files.
Have you tried the new Fedora 34 Beta yet? Let us know your views and opinions in the comments section below.