W
e're living in the strange times when the act of copying features isn't frowned upon. Instead, it's seen as a means to grow one's business and leave all the competitors behind. Every major company–Facebook, Google, Microsoft, etc.–has done this in the past and reaped profits. The milestones in
Facebook-Snapchat race
aren't hidden from anybody.
Now, it looks like Facebook is trying to eye another big app-based service. Jacob Dubé at Motherboard, this week, noticed a notification on Facebook that said: "[Name redacted] and 15 others may want to meet up with you this week."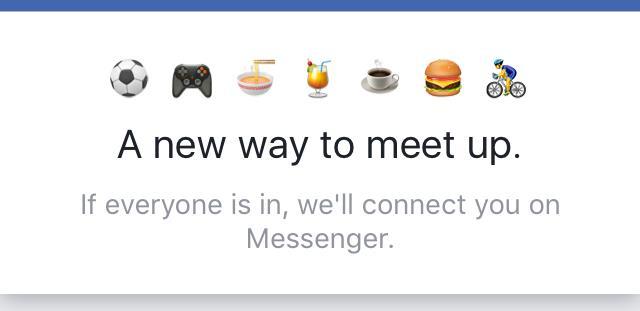 That sounds a lot like Tinder. The message also said that the response would remain private unless both persons said yes. If you go ahead with "No, Thanks," that's fine too as the other person won't be notified of the same.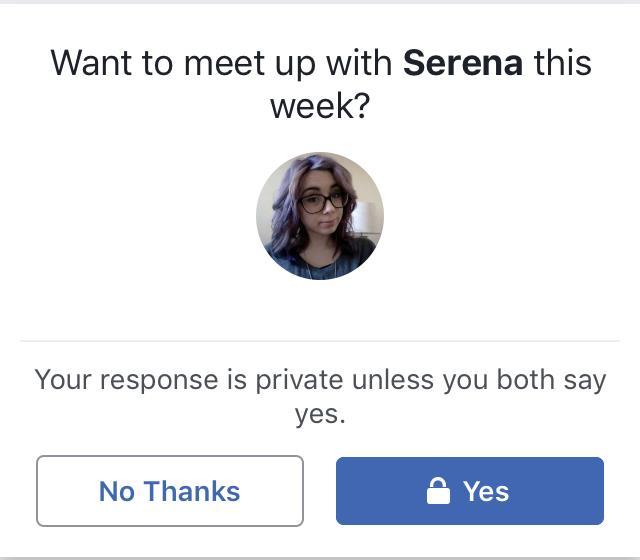 It looks like this Facebook dating feature is currently in beta and some Android and iOS users in Canada and New Zealand are able to access it. At this moment, we also don't know what this feature might be called in future or when it'll be made an integral part of the Facebook experience.
While this feature looks a lot similar to dating apps like Tinder, it does have a fundamental difference–it only tries to connect you to the people you're already friends with on Facebook.
In a statement sent to Motherboard, a Facebook spokesperson said, "People often use Facebook to make plans with their friends. So, we're running a very small test in the Facebook app to make that easier."
What are your thoughts regarding this new Tinder-like Facebook dating feature? Don't forget to share your views with us.