An eSIM, also known as the embedded SIM, is an alternative to a physical SIM card inside a smartphone. The Programmable Subscriber Identity Module (SIM) is soldered to the phone's internal hardware and is thus non-removable. However, you can still switch carriers easily.
This kind of SIM technology has been a part of the discussion since the early 2010s. But it wasn't until the launch of Samsung's Gear S2 Classic 3G smartwatch in 2016 that the eSIM made it to the market.
Eventually, smartphones, such as the Pixel 2 and the iPhone XS, became the first of their kind to support this technology. As of now, a certain number of smartphones offer eSIM capabilities.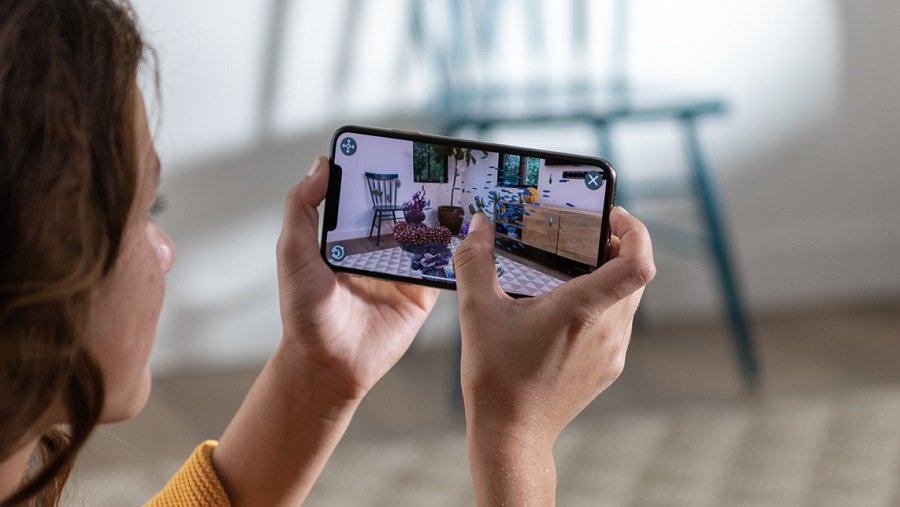 Advantages of eSIM
An eSIM makes changing carriers way more convenient than a physical SIM card. With this new technology, you don't need to go through the hassle of manually swapping SIM cards, as you can do it from your phone settings in a few taps. On the other hand, telecom carriers can also easily configure an embedded SIM over the air for their network using Remote SIM Provisioning.
This relatively new technology also supports multiple accounts, allowing dual SIM users to use two carrier networks simultaneously. Moreover, two eSIM devices can share the same number and share a single cellular plan. For instance, you can use the same number and related services on your compatible smartphone and smartwatch.
Making eSIM mainstream is beneficial for carriers, customers, and manufacturers. This is because ditching a conventional SIM slot for a built-in SIM gives manufacturers the freedom to design sleeker devices.
If you like this simple explainer, check out our Short Bytes section. We take complex tech topics and break them into short, easy-to-understand articles.
More Simplified Tech Topics!