For the past few months, we know that Chinese battery company CATL (Contemporary Amperex Technology Co. Limited) is working with Tesla on new batteries. It has been quite some time now since CATL is working on LFP (Lithium Iron Phosphate) batteries for China-centric Tesla Model 3.
Now, it seems that these LFP batteries have been developed enough to be equipped in Model 3 in China. According to a recent tweet, CATL has confirmed that it'll start supplying the LFP battery cells to the Giga factory, Shanghai, in July.
Why Tesla Wants To Use LFP Cells?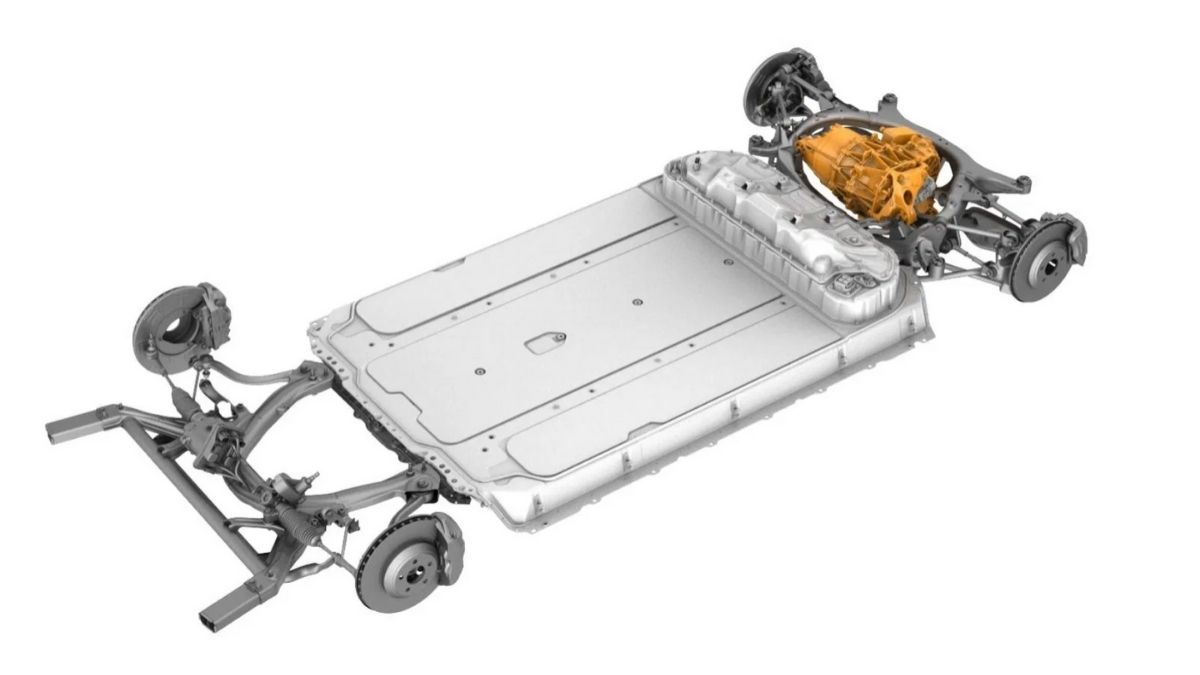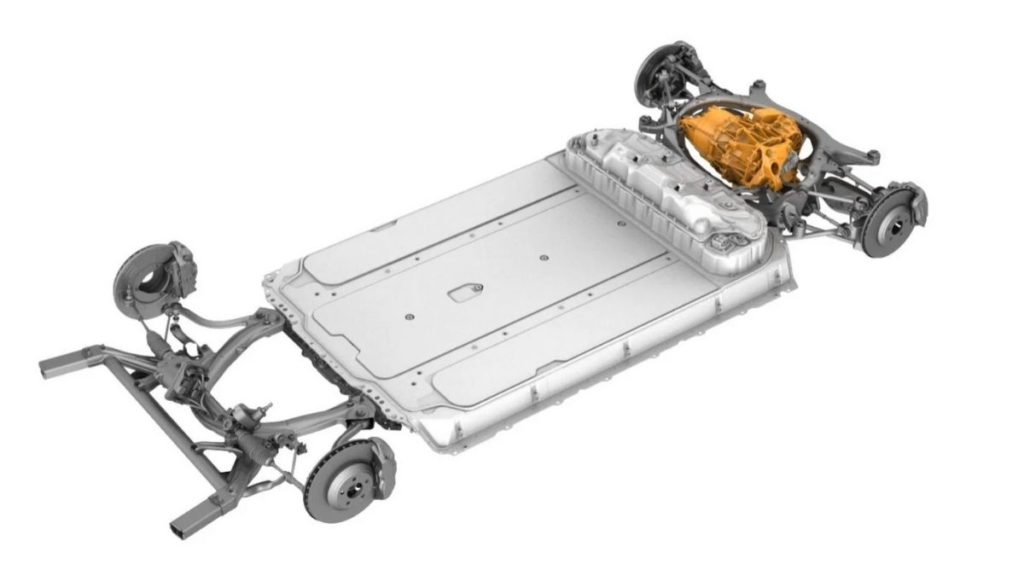 Back in February 2020, we reported that Tesla would be using LFP batteries in China-made Tesla Model 3. These batteries will only power the standard variant of Tesla's electric car.
The biggest reason for using LFP cells, as we have stated in our previous article, is the reduction in the overall cost of the car. LFP (Lithium Iron Phosphate) cells are cobalt-free battery cells, and cobalt is an expensive element. Skipping cobalt in the development of battery can reduce the production cost by $3000.
Additionally, LFP cells may provide better cooling capacity and longer life cycles compared to the currently used 2170 cylindrical cells.
However, these battery cells have drawbacks too, and the most significant is its lower energy density. Thankfully, according to electrive, CATL has found a way to improve the energy density of LFP cells using cell-to-pack technology (CFP). This is the same technology that BYD is using in the latest variant of its electric sedan BYD Han.
In May 2020, the Chinese automaker BYD announced its new Blade Battery technology in which LFP batteries are integrated with cell-to-pack (CTP) technology.
Read Also: Electric Car BYD Han To Have More Range With New Battery Technology
As of now, LG Chem provides the NMC (Nickel-Manganese-Cobalt-Oxide) battery cells for most of the Tesla Model 3 in China. For other regions, including the US and Europe, Tesla uses NCA (Nickel-Cobalt Aluminium Oxide) cells that it jointly produces with Panasonic.
Conclusion
It's not uncommon to hear about Tesla working on new battery cells. Tesla is working on both improving the battery range as well as the overall cost. Tesla has partnered with universities and battery companies to develop batteries for its EVs. Earlier this year, Tesla patented new impurity-free battery cells for longer life, read the full story here.
However, if we talk about the Chinese EV market, the story is quite different here. There are many local competitors like Xpeng Motors, Nio, and BYD, that provide affordable EVs. Though in terms of electric vehicle technology, Tesla is one of the best companies in the industry, still it's not as affordable as other electric cars in China.
If somehow, Tesla manages to bring the cost of the Model 3 below $30,000 in China, it'll be a breakthrough. Many people in China will love to buy Tesla if it falls under their budget. Moreover, Tesla seems to know the importance of price range in the Chinese market; that's why it's trying to bring down the cost of its best selling electric car in the world.
Anyway, do share your opinion in the comments section.