BMW plans to introduce mild hybrid for the BMW 3 Series (320d/ 320d Drive, M340 Drive) along with the crossovers X3 and X4. The new 3-series Beemer will use the same mild hybrid system introduced last year in the BMW 5 series sedan and wagons. BMW confirmed the upgrade during a press release on BMW Efficient Dynamics.
As per the reports, these three cars will have a 48V battery hybrid system. If we look at the course of the past few events, then BMW has consequently talked about its plan of bringing emission-free vehicles.
Now again, in a press release, the company has made quite clear its plans. The company wants to launch 25 purely electric vehicles by 2023 as its near plans.
BMW Efficient Dynamics 2020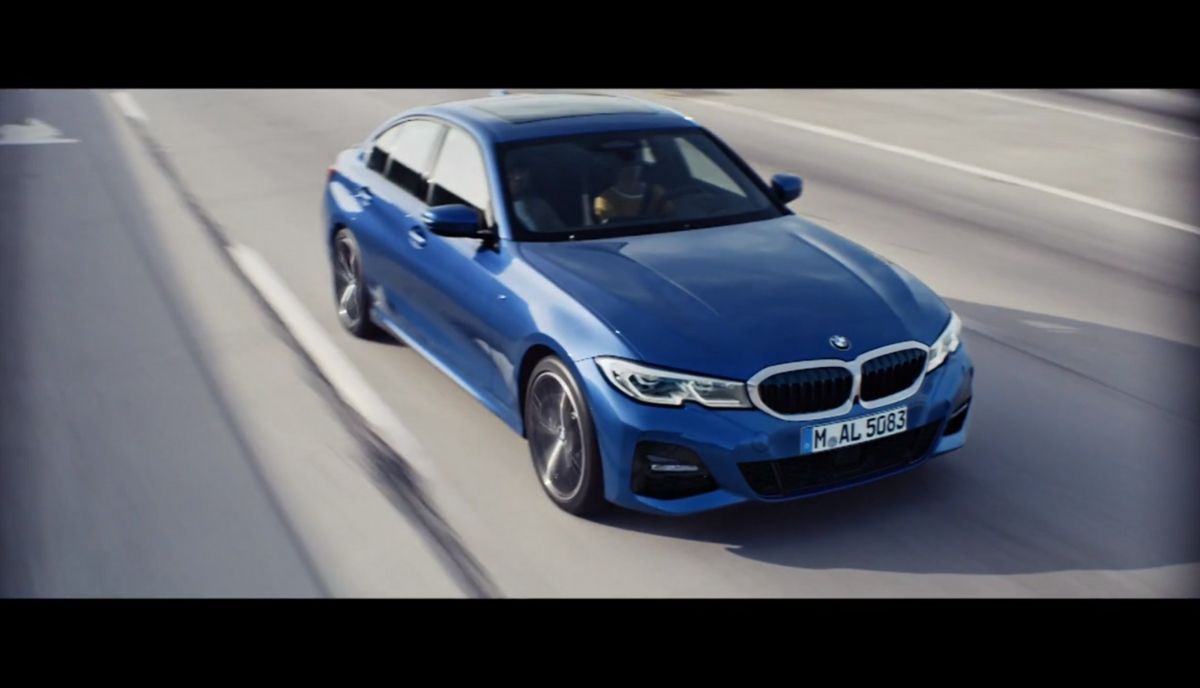 BMW's Efficient Dynamics program is focused on "less emissions and more driving pleasure." The program started back in 2007, and the company has done intensive research ever since.
The company also highlighted that the BMW 3 series sedan is aerodynamically the most efficient sedan with a drag coefficient of 0.23d.
Apart from this, the other aspect of this technology is centered around the highly efficient drive train technology. A company representative says that BMW Group has very clear plans for the future: It includes highly efficient engine plug-in hybrids and pure-electric vehicles. The BMW i-hydrogen fuel cell is part of the plan.
One of the most striking statistics given by the company was regarding CO2 emissions. According to BMW, from 1995 to 2017, the company has reduced around 42% carbon emissions, from 210g/km in 1995 to 122g/km CO2 emissions in 2017.
In addition, the company plans to further reduce CO2 emissions by 20% as compared to 2019.
Although it looks like slow progress if we compare it with companies like Tesla, the German auto giant has made consistent improvements. We hope the new BMW 3 series hybrid and electric cars manage to impress the ever-growing EV enthusiasts crowd.