Once in a while, we hear about some tech gadgets acting as a lifeline and saving the lives of people who might have got hurt or dealing with some serious illness. One such tech is the Apple Watch that comes loaded with various life-saving features in addition to many useful tips and tricks. Let's talk about these Apple Watch health features and how to use them.
Note: The features offered by Apple Watch models should NOT be considered a replacement for medical equipment. Also, various Apple Watch health features may not be available in all regions.
6 Apple Watch Life Saving Health Features You Should Know
1. Emergency SOS
SOS is a popular Morse code (three dots, three dashes, three dots) used to call help and is an abbreviation of nothing contrary to the belief where it's considered as "Save Our Souls" or "Save Our Ship." It's implemented as a safety feature that is very common on smartphones and other devices. The feature is meant to contact emergency services, even in areas with limited cellphone connectivity.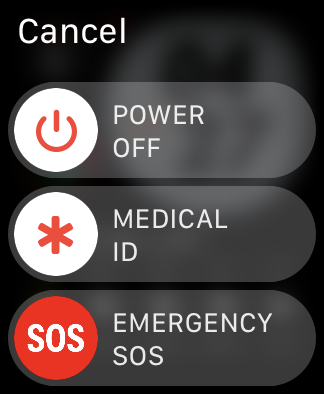 How to turn on Apple Watch SOS?
Use the Emergency SOS feature on your Apple Watch, press and hold the Side Button, then slide the red SOS button to the right. The watch will then call the local authorities in your area.


You can make this process a bit shorter by pressing the Digital Crown > Settings > SOS > Hold Side Button. Turn on the toggle on the next screen. You can follow the same steps on your iPhone inside the Watch app.
Now, after pressing the side button, if you keep holding it for long, the watch will initiate an SOS call automatically.
Your Apple Watch automatically sends your location to the local authorities during the SOS call and sends updates if your location changes within a period of time.
In non-cellular models, the Apple Watch SOS feature will work when your iPhone is nearby. If that's not the case, your watch should be connected to a wireless network, and Wi-Fi calling should be enabled on your iPhone.
2. Fall Detection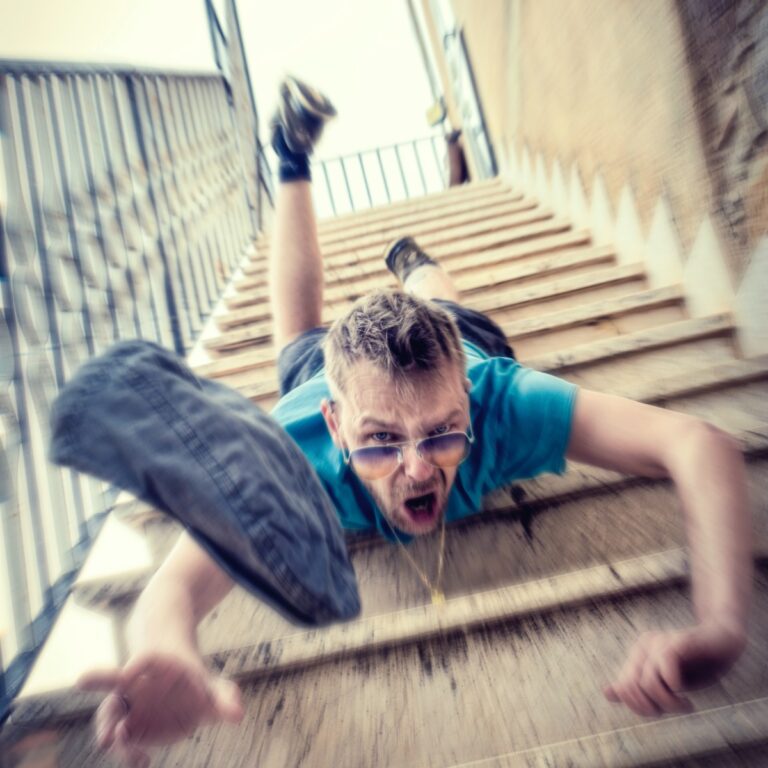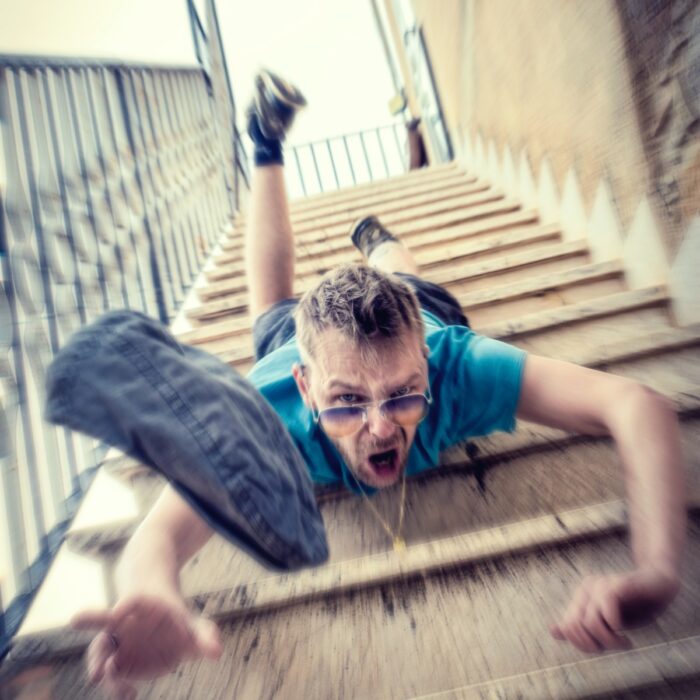 As the name says, the Apple Watch Fall Detection kicks in when someone takes a hard fall on the ground and faces trouble moving around. For instance, people slipping in bathrooms. This feature triggers the Emergency SOS functionality and helps you contact the local authorities.
Now, every fall is not harmful. Hence, when the Apple Watch detects a hard fall, it first throws a notification suggesting you make an emergency call. If it was just your sibling punching you down in a friendly WWE game, you can press 'It's Okay' and dismiss the notification. Because in that case, the home authorities need to be contacted.
However, if the user doesn't do any activity for 1 minute, the Watch will make the call on its own.
How to turn on Apple Watch Fall Detection?


Press the Digital Crown > go to Settings > SOS > Fall Detection. Turn on the Fall Detection Toggle button.
Which Apple Watch supports Fall Detection?
The Fall Detection feature is available on Apple Watch Series 4 (Cellular and WiFi) and later models.
3. Blood Oxygen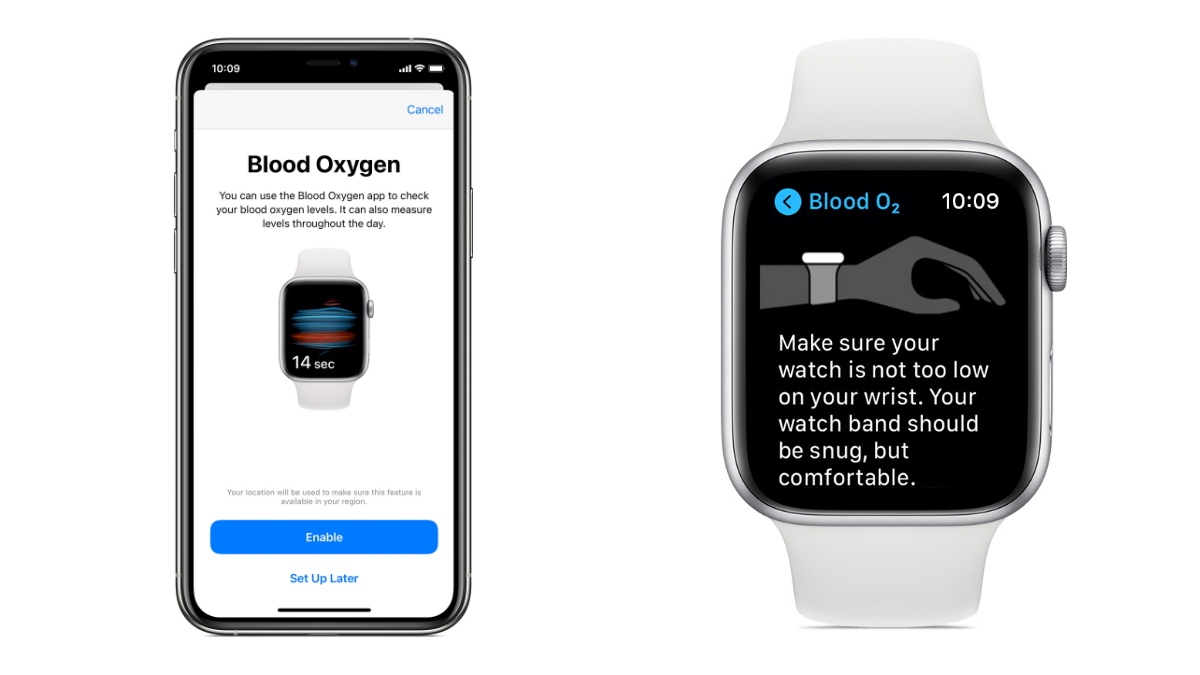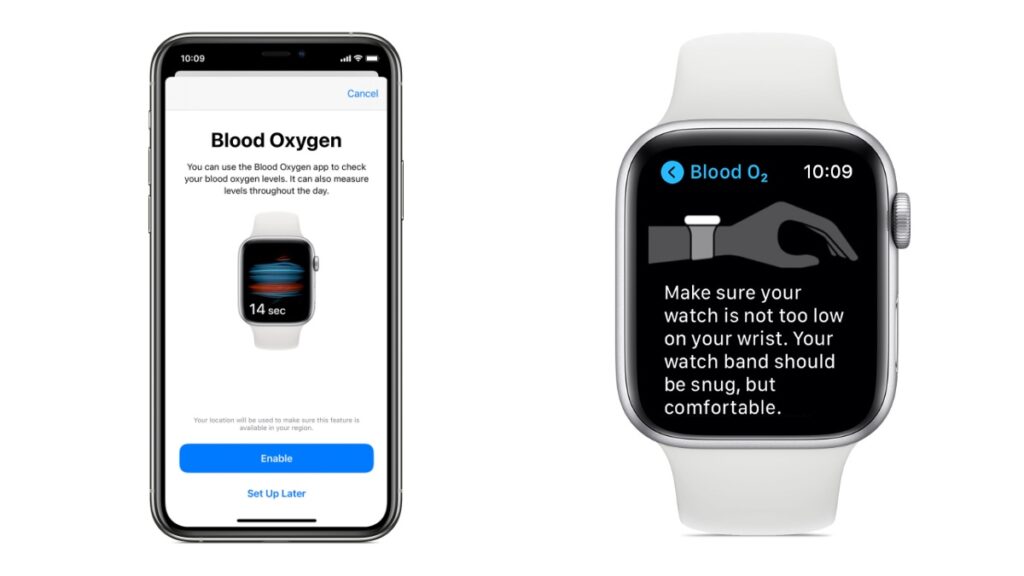 Having an oximeter with you during this pandemic is very important. But the SpO2 sensor on the Apple Watch Series 6 can act as a workaround. It lets you measure the oxygen saturation in your blood without using any extra piece of hardware.
If it can be helpful at times, you can immediately contact medical services when you see low Blood Oxygen levels on your Apple Watch and get treatment on time.
How to enable Blood Oxygen detection on your Apple Watch?
To enable Apple Watch Blood Oxygen, open the Health app on iPhone > Browse > Respiratory > Blood Oxygen > Set up Blood Oxygen. Follow the steps that come next.
Which Apple Watch can track SpO2?
Currently, only Series 6 (Cellular and WiFi) comes with the hardware to measure blood oxygen saturation. However, if you already have a pulse oximeter, you can manually add the data in the Health app on your iPhone. You can also find Bluetooth oximeters from brands like Nonnin that can sync data with Apple Health.
It takes about 15 seconds to measure your SpO2 levels stored in the Health app for future access. Note that blood oxygen detection is available for users above 18 years of age.
Several factors like skin perfusion, changes to the skin, and high heart rate may impact the results. Also, it's advised you should rest your hand on a flat surface to get the best possible results. Still, it would help if you relied on a standard pulse oximeter for more accurate results.
4. Irregular Heart Rate notifications
Apple Watch comes with a built-in feature specifically made for heart patients. It can alert you about irregular heart rate patterns so that you can get help before it's too late.
Apple Watch collects data at various intervals to detect AFib (Atrial Fibrillation), a type of irregular heart rhythm where the upper chambers beat out of sync with the lower chambers. If left unattended, it might lead to serious health consequences.
However, heart notifications might indicate an irregular rhythm other than AFib. Also, these notifications are recommended for people older than 22 years.


The option to activate irregular heart rate notification pops up when you open Apple Watch Heart Rate app for the first time. Later, you can go to Settings > Heart > Irregular Rythm Notifications. There, enable the toggle button on the next screen.
You can follow the same steps on the Watch app on your iPhone.
5. High and Low Heart Rate notifications
In addition to irregular heart rhythms, your Apple Watch can also throw notifications when your heartbeat exceeds or falls below a certain BPM.


You can enable these notifications in Settings > Heart. Here, you can pick from predefined BPM threshold values for both high and low heart rate levels.
6. Medical ID
While it's not something that will analyze one of your body vitals, Medical ID on Apple Watch can be beneficial at times. It can be used by emergency services to know about your identity, blood group, weight, and any medical condition or ongoing medication.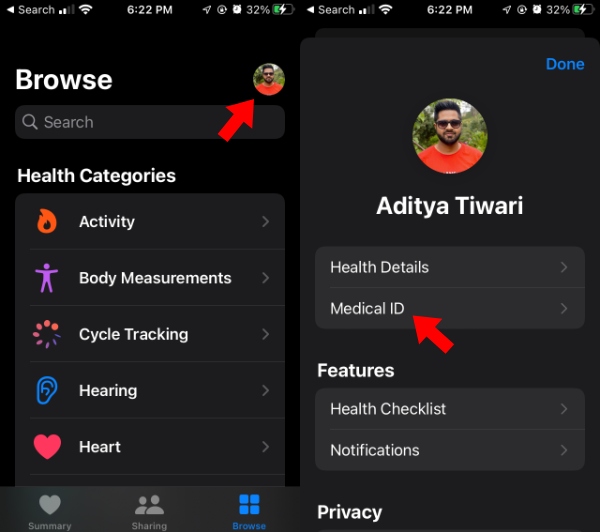 It would be better to set up your Medical ID on your iPhone as you get more real estate to type. Open the Health app > tap on your profile picture > Medical ID.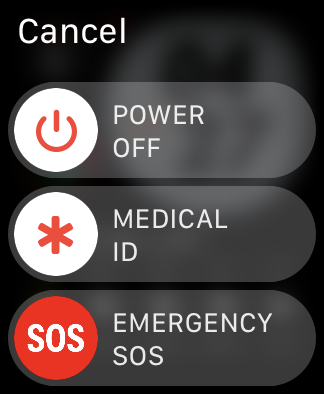 To view it on your Apple Watch, press and hold the side button, then drag the Medical ID slider. You can edit your details in the watch settings as well.
Bonus Feature: Walkie Talkie
Apple Watch's life-saving features are not just about medical emergencies. The Walkie Talkie feature could come in handy when you get lost in the crowd in a new city.
Using the Walkie Talkie feature, you can wirelessly talk to your friend who also has an Apple Watch and an iPhone. It works on Apple Watch Series 1 or later running WatchOS 5.3. However, it requires an internet connection to work.
Your friend should be present in your iPhone contacts, and FaceTime audio calls should work on both devices.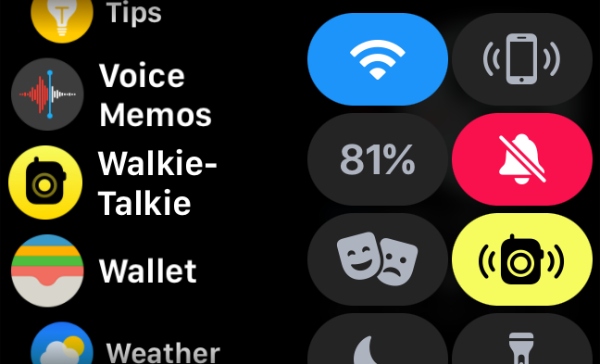 To use the feature, press the Digital Crown and open the Walkie Talkie app. Next, please select the name of your friend and wait for them to accept your request. Once it's done, you'll be able to talk to each other.
If you want to receive requests on your Apple Watch, pull up the Control Center and enable the walkie-talkie option.
What is the range of Apple Watch Walkie Talkie?
The Walkie Talkie app can work over a virtually unlimited distance. The reason, it's powered by the internet.
However, this thing basically makes it useless in mountain regions with no cellular connectivity and defeats the purpose of calling it a Walkie Talkie. It would have been better if it also used WiFi Direct to work in remote locations.
So, these were some of the important Apple Watch health features that could be life-saving at times. If you think we missed something, feel free to drop your thoughts in the comments.
Apple Health FAQ
Can Apple Watch detect heart attacks?
No, while Apple Watch can analyze your heart rate, it can't detect a heart attack. You should contact medical services immediately when experiencing chest pain, tightness, or other symptoms.
Can I Use Apple Watch Health Features on Android?
No, Apple Watch can only pair with an iPhone. Forget Android, and it can't even connect to an iPad or Mac. However, you can unlock your Mac computer using an Apple Watch.
Can I put my Apple Watch health data somewhere else?
Yes, you can export your Apple Health data very easily. Open Health app on iPhone > tap on Display Picture > Export Health Data.